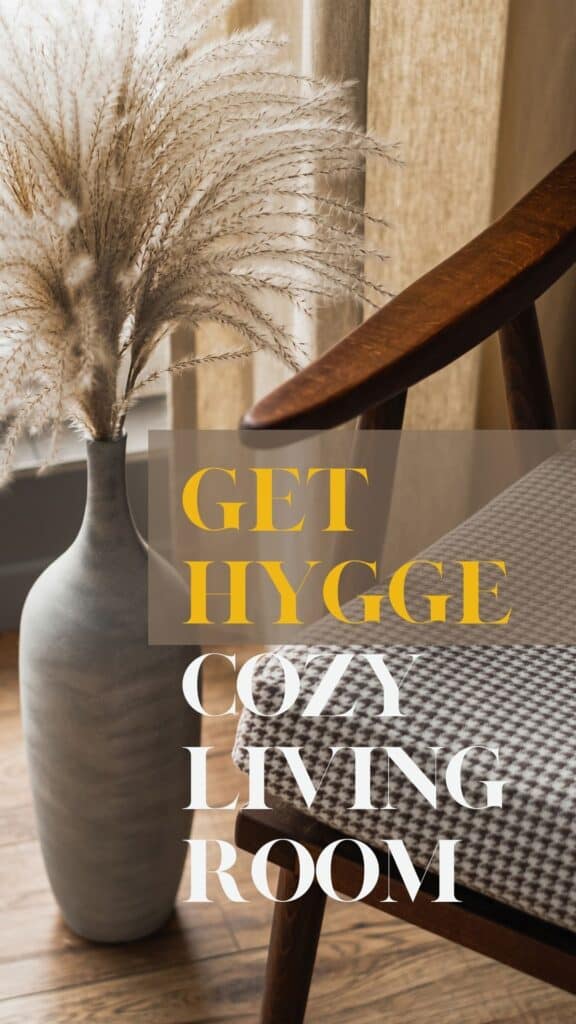 Cozy Living Room Ideas for Hygge Decor
In our fast-paced world, we often forget to take time to relax and unwind. Before you know it you're wishing it was a gin and tonic in your mug and not green tea. That's where hygge comes in, a Danish concept that emphasizes the feeling of coziness and contentment. Its a form of self care that feels like a warm hug and a glass of wine without the wine. Hygge will sustain you day after day.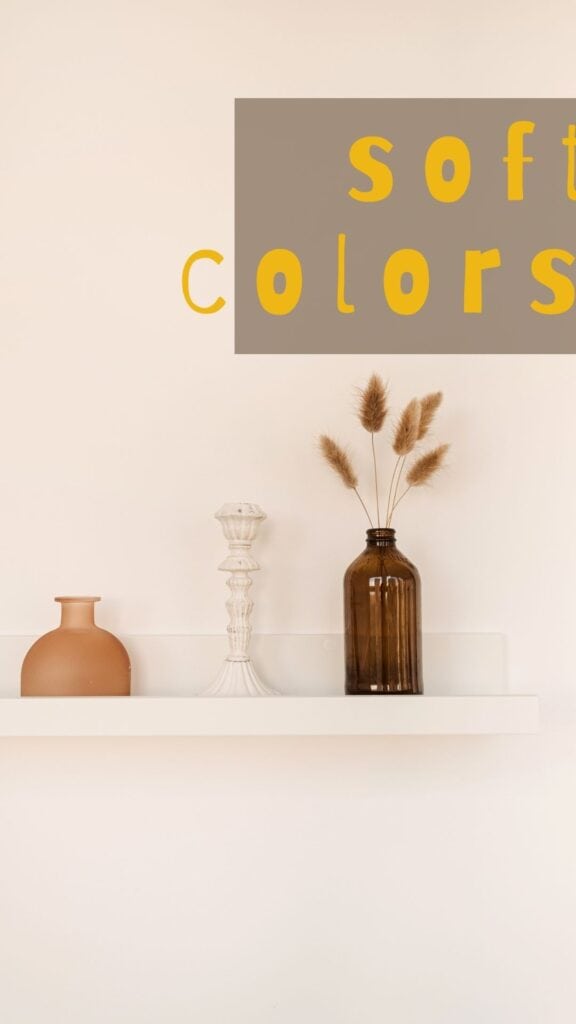 While creating a hygge haven in your living room may seem complicated, it doesn't have to be. Once you decide Hygge is for you, with coziness as your goal, you will only use things in your decor that make you happy, and then build your decor around this concept.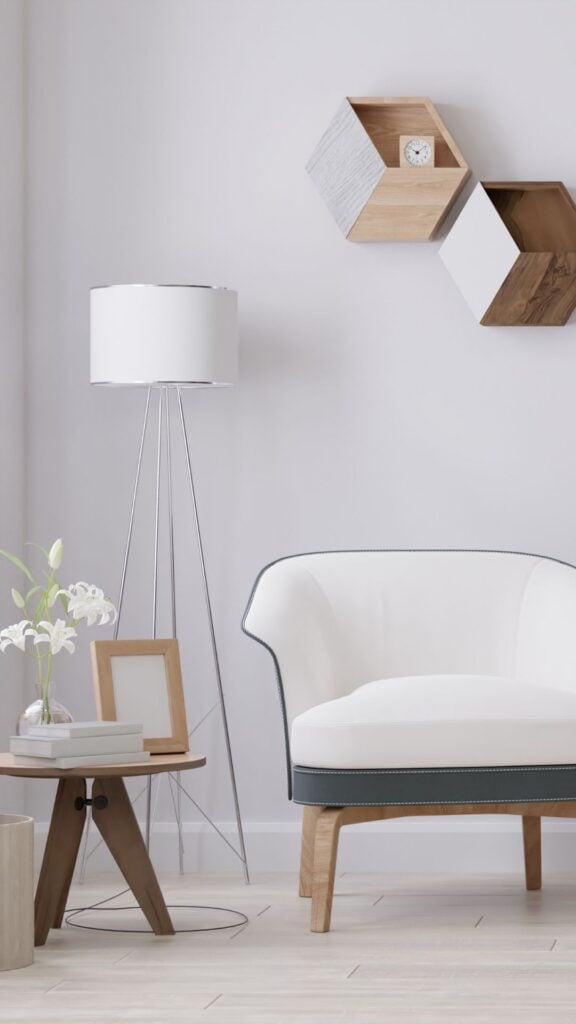 Simple changes can transform your space into a warm and inviting retreat, perfect for escaping the stresses of daily life. So, if you're looking for ways to embrace hygge but don't know where to start, keep reading for some inspiring cozy living room ideas. And if you are worried about budget, hygge is more than often about removing or re-arranging things.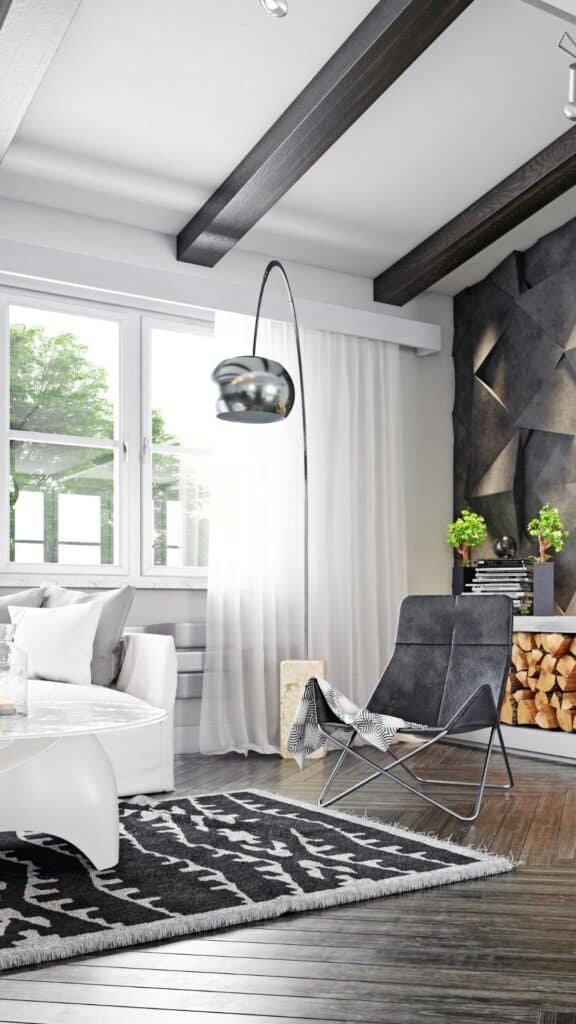 Hygge Decor
The opportunity to create hygge decor is hiding everywhere; from your entry to your laundry and in the garden or on the porch. But we'll start with the living room; the heart of your home – the place where you relax, entertain, and spend time with loved ones.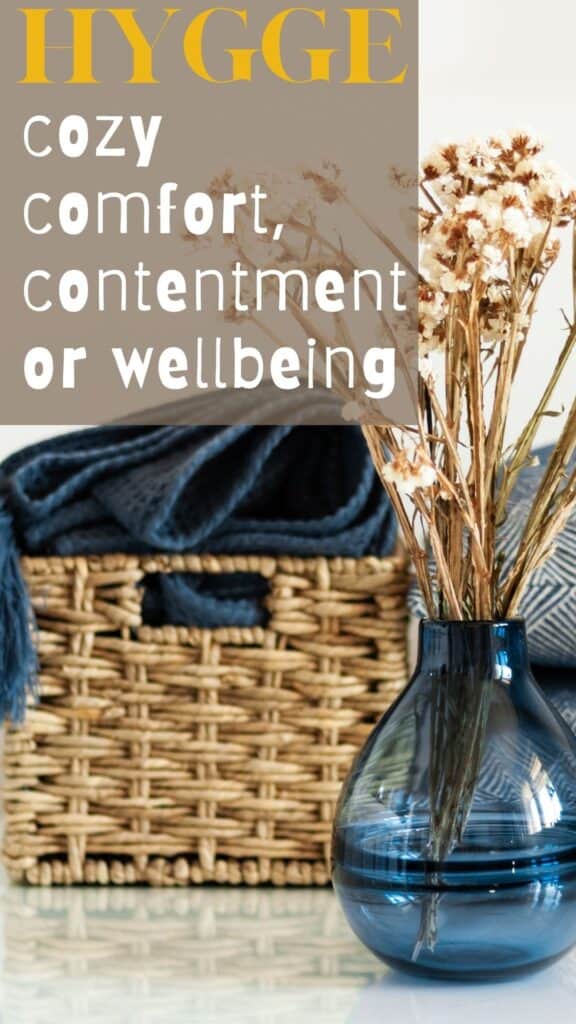 From soft blankets to flickering candles, there are countless ways to make your living room a hygge haven that will help you create a feeling of coziness you normally get after a long massage. Can you feel your shoulders relaxing? Breathe in – breathe out.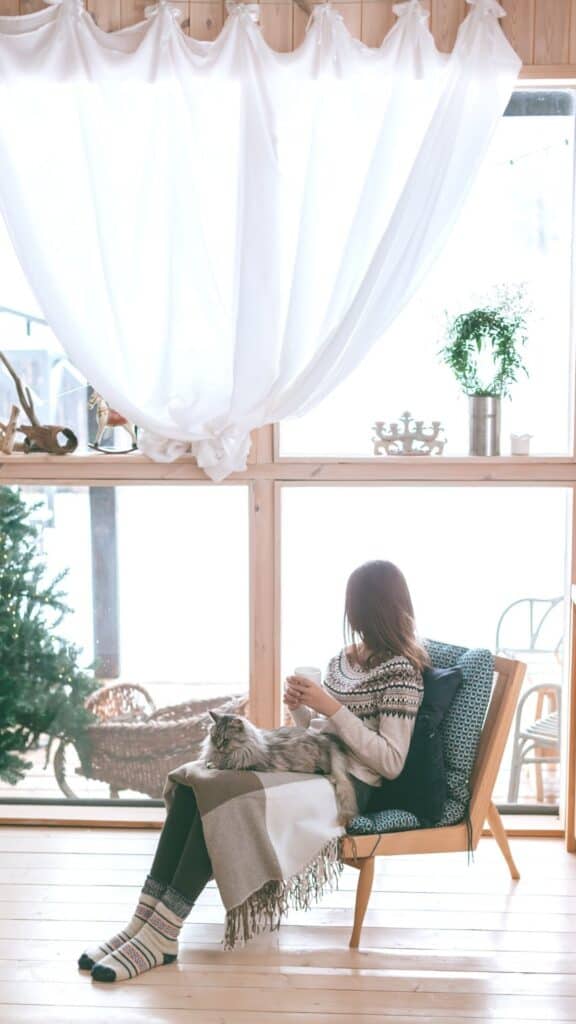 We are also developing and creating sustainable Hygge style products. Please join our email list if you would like to know more.
Hygge Living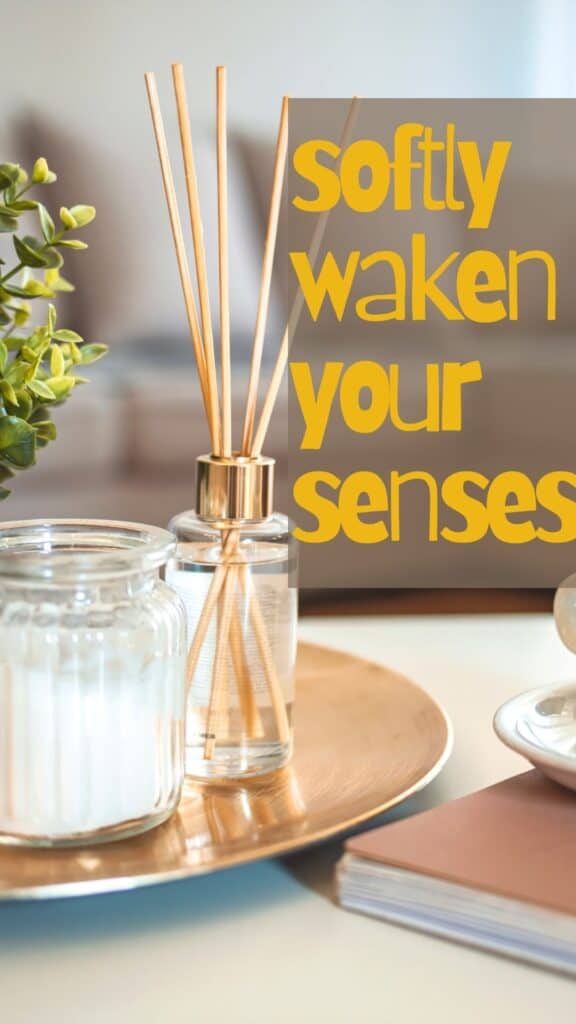 The concept of cozy living is where hygge decor comes to life. These micro-habits help slow you down, nuturing each of your senses and creating a warm and inviting atmosphere in your home.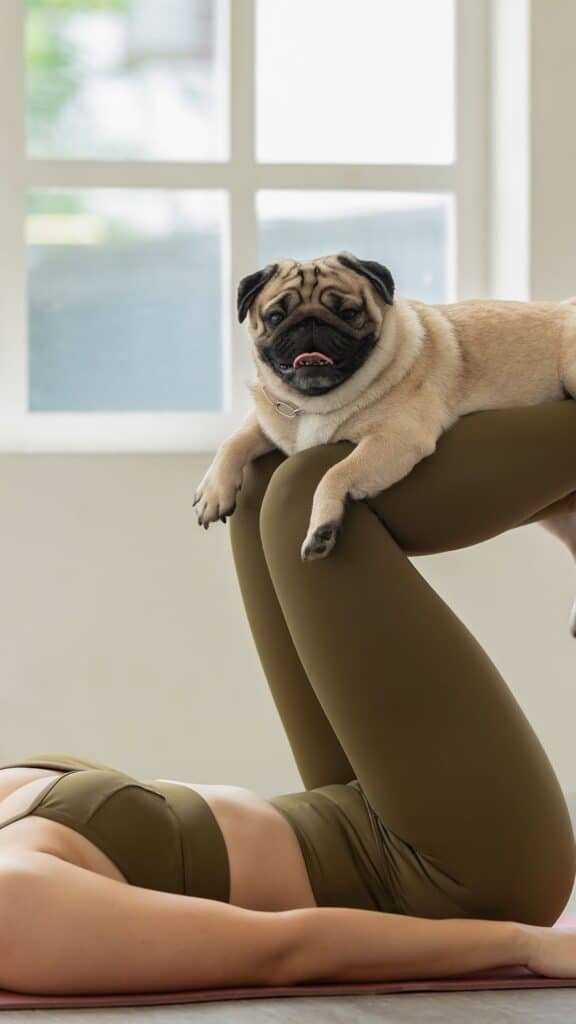 Here are a few examples of intentional living hygge style for each of your senses:
Light candles or incense to create a relaxing and calming ambiance. Choose scents that are soothing and comforting, such as lavender or vanilla. Soft lights and fragrant smells calm down the nervous system after a long or stessful day.
Play soft music or ambient sounds in the background to help you unwind and de-stress.
Make a warm beverage, such as tea, cocoa, or coffee, slow down and enjoy it in a favorite mug or teacup.
Surround yourself with cozy blankets and pillows. The soft textures are comforting to the touch.
Take a few minutes to practice mindfulness or meditation to calm your mind and focus on the present moment. This is a helpful ritual to blend into your day for a more peaceful and calm environment.
Do a favorite hobby or activity that brings you joy, such as reading, Sudoku, Wordle, knitting, or coloring. Using other parts of the brain allows it to rest and recharge and find balance in your life.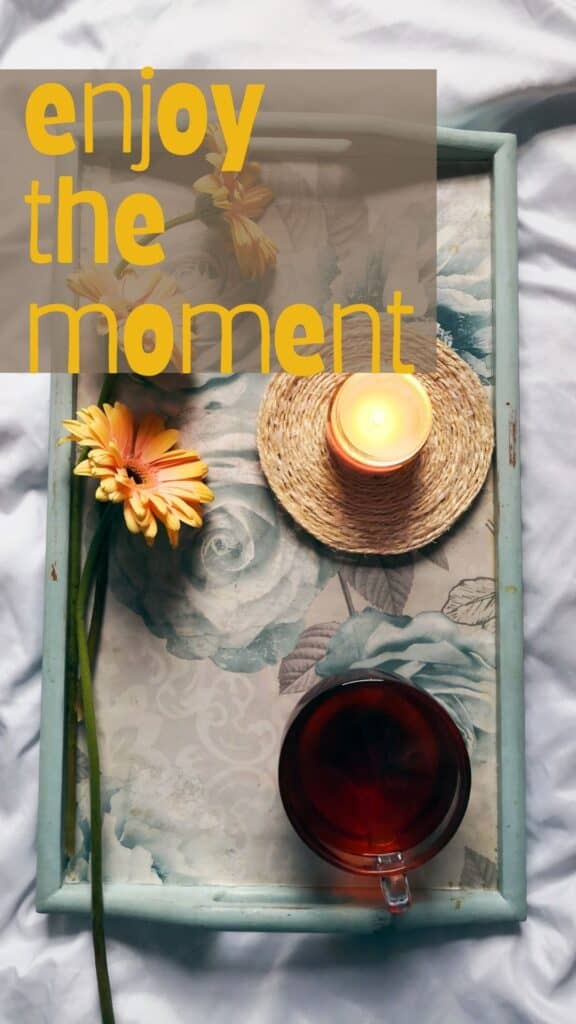 They become easier to do regularly when you incorporate them them into your decor. Add items that are meaningful to you like artwork or photographs, or heirloom or vintage pieces, that have sentimental value to you.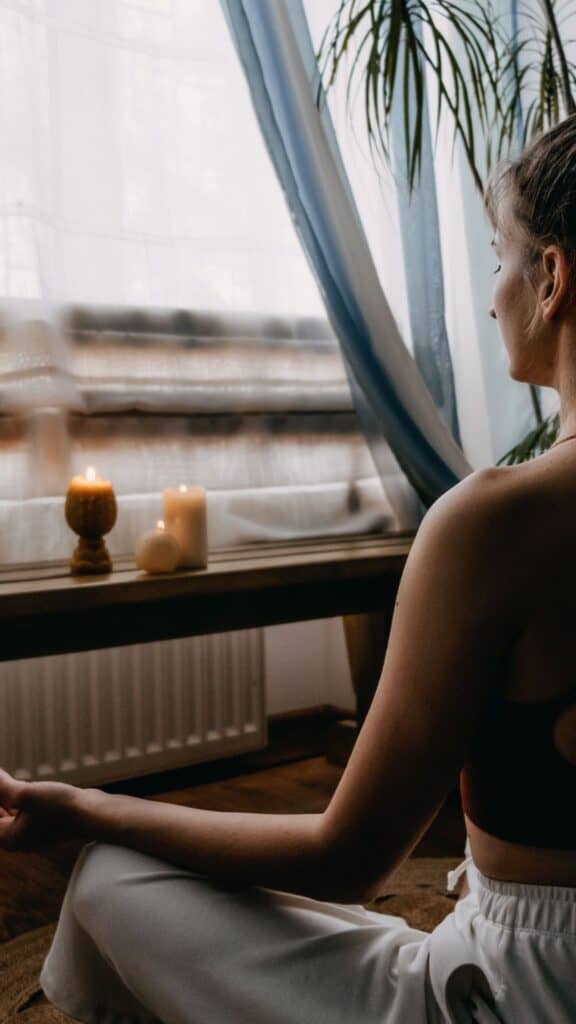 Add a cozy blanket that was knitted by a loved one, or display books or objects with your favorite heros, heroines or hobbies.
The key is to build a space that feels authentic and reflective of your personality and style.
Cozy Living Room Ideas – Nooks and Zones
Creating cozy Hygge decor is often about changing the vibe, so they don't feel like one large open space but more like a connected flow of smaller spaces. A well defined nook grounds a space. It gives it purpose and function; and reflects aspects of your life and personality. They work in any size room as long as they are organized and uncluttered; like a clothing capsule, filled with exactly what will give you joy and no more.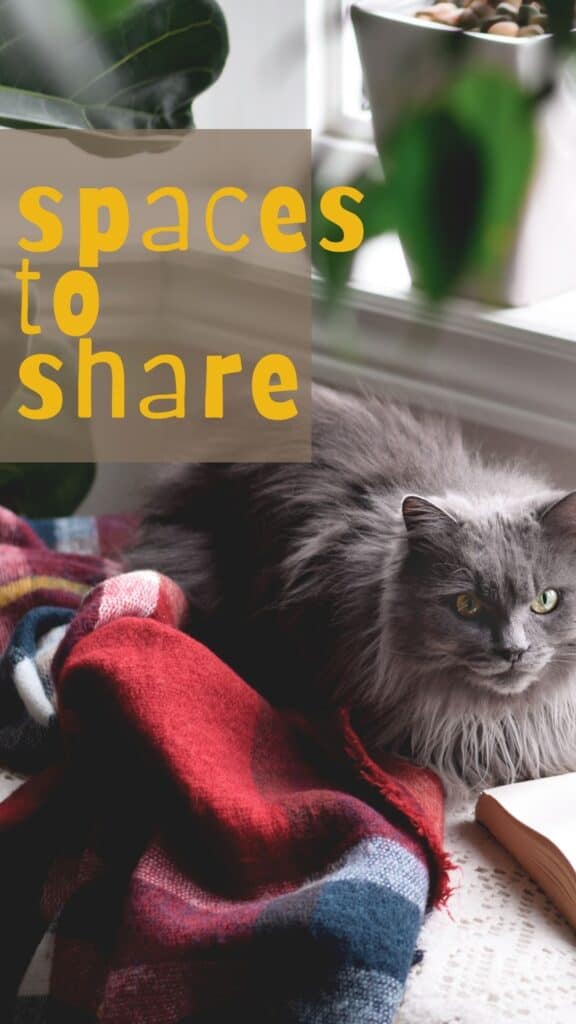 This helps if you are sharing your home with family, children, lovers or pets. Everyone gets a piece of the room when they want it or need it; instead of fighting for it, like seagulls over fries, because its organized to share. And with soft textiles, soft lights and soft colors, no-one will want to fight anyway.
What kinds of nooks, stations or zones would you like in your living room? You could create a reading nook, an indoor plant nook, a chess nook, a knitting nook, a wordle nook, meditation nook, a writing nook or TV nook. Some can be shared together; some shared alone.A tea or coffee station is perfect for someone who loves a the ritual of warm beverages, while a drinks bar might be better suited for someone who reaches for a drink before dinner or 'talking about their day'.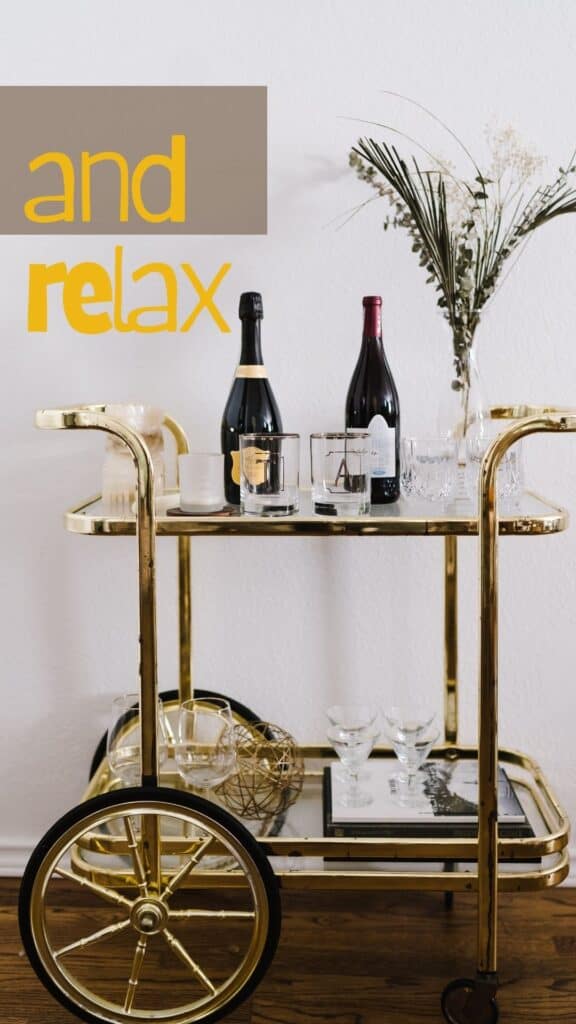 Make sure your nook or zone is set up with everything you need; causing fewer interruptions to anyone one else in the space. For a whisky bar, you might include a decanter, glasses, and a selection of high-quality whiskies. And your nook can be as simple as a bar cart or trolley, a converted book case with a small wine refrigerator, back lighting and a wall of mirror tiles.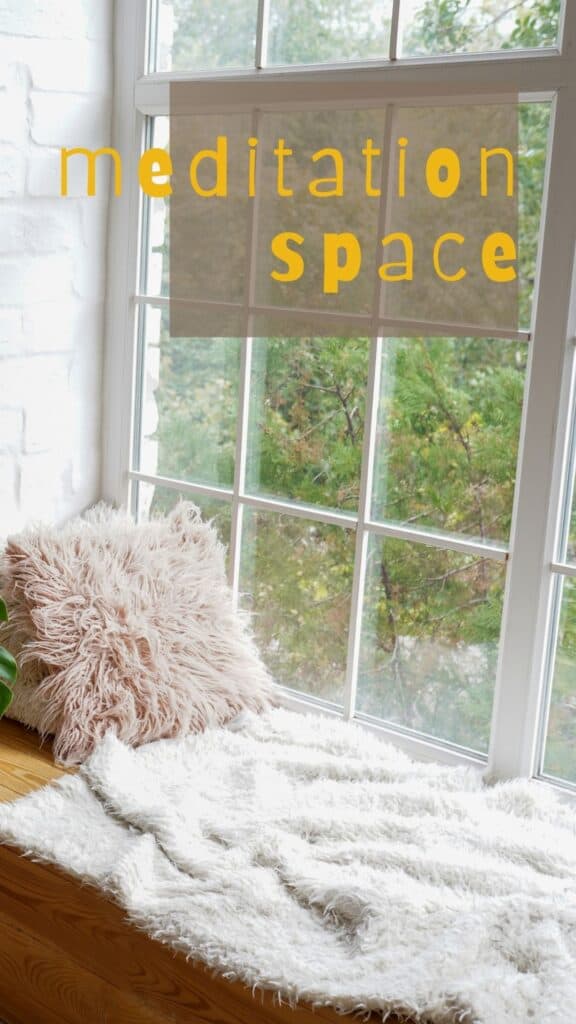 For a writing nook, it might be set away from the televison so you can write your masterpiece uninterrupted.
There is no rule about the number of nooks you create. It depends on the size and layout of your room, but even in a small space, a well designed nook can make a room feel well proportioned and large.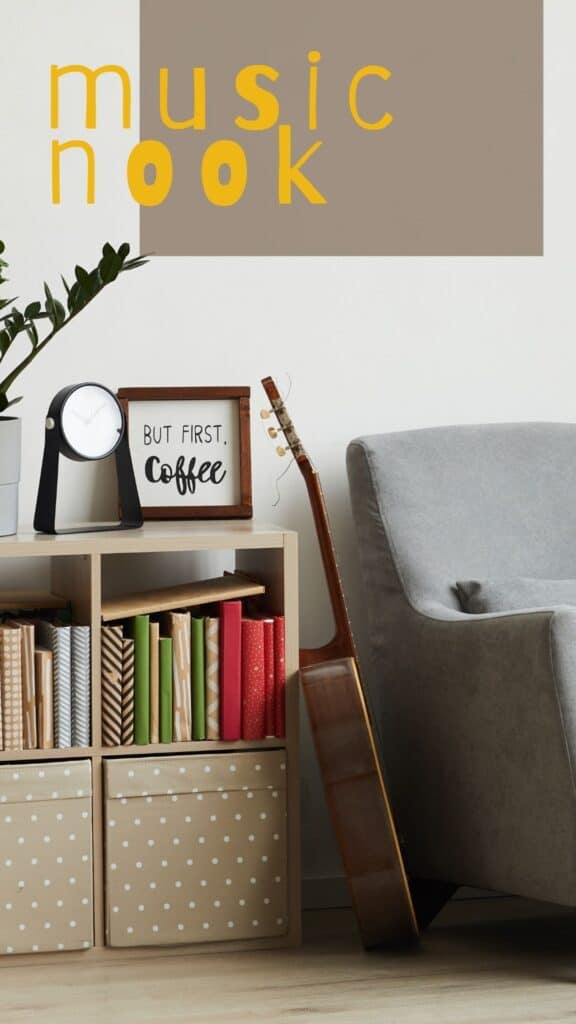 Consider:
Space: A small room may have enough space for one cozy nook, while a larger room may accommodate multiple nooks. Consider the size and layout of the room, as well as existing furniture or architectural features.
Function: If you're creating a cozy reading nook, for example, you may only need one comfortable chair, a reading lamp and a window for natural lighting. If you're creating a space for entertaining guests, multiple seating areas scattered throughout the room are appealing so that each group becomes its own hive or cluster.
Balance: Too many nooks may make the space feel cluttered and overwhelming. If you have too few, the space may feel like a large barn and lacking in personality.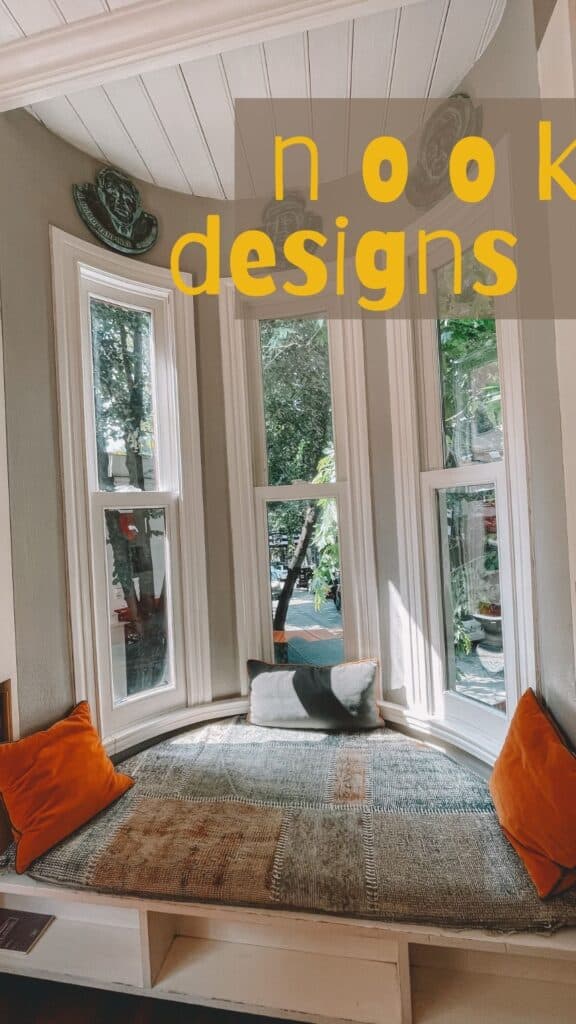 Cozy Living Room Ideas – Color
For a hygge haven, adding colors that are soft and inviting, but not washed out, are important: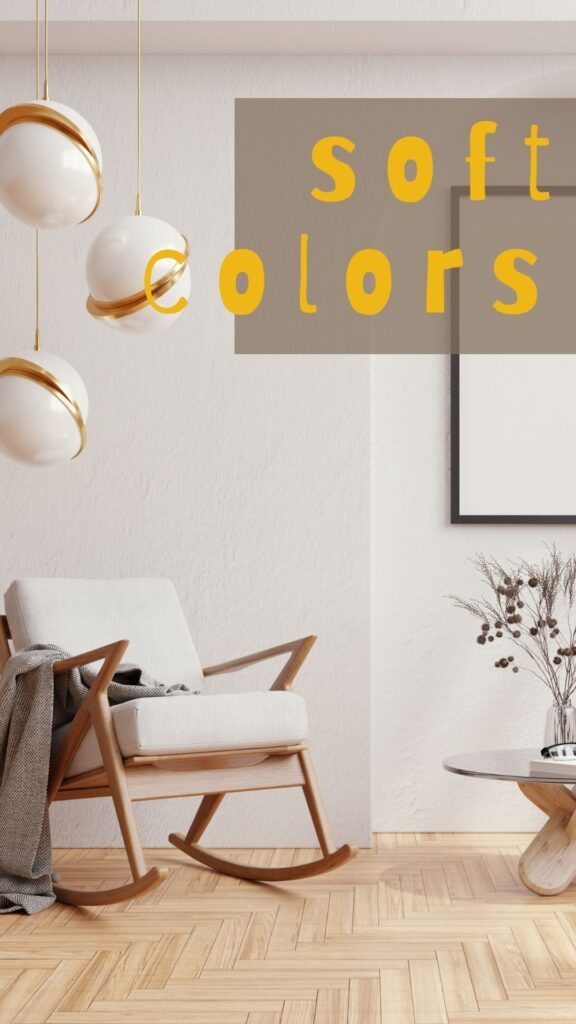 Soft, muted colors like pastel blues, greens, pinks, and grays can create a calming, inviting atmosphere.
Warmer whites, earthy off-whites, and greige colors are always popular to extend the minimal light of Scandinavian countries.
Avoid overly bright or bold colors, as they can be jarring or overwhelming.
To get the balance right, consider using a neutral base color (like white, beige, or gray) for the walls and larger furniture pieces, and then incorporating softer colors through accent pieces like pillows, curtains, or artwork.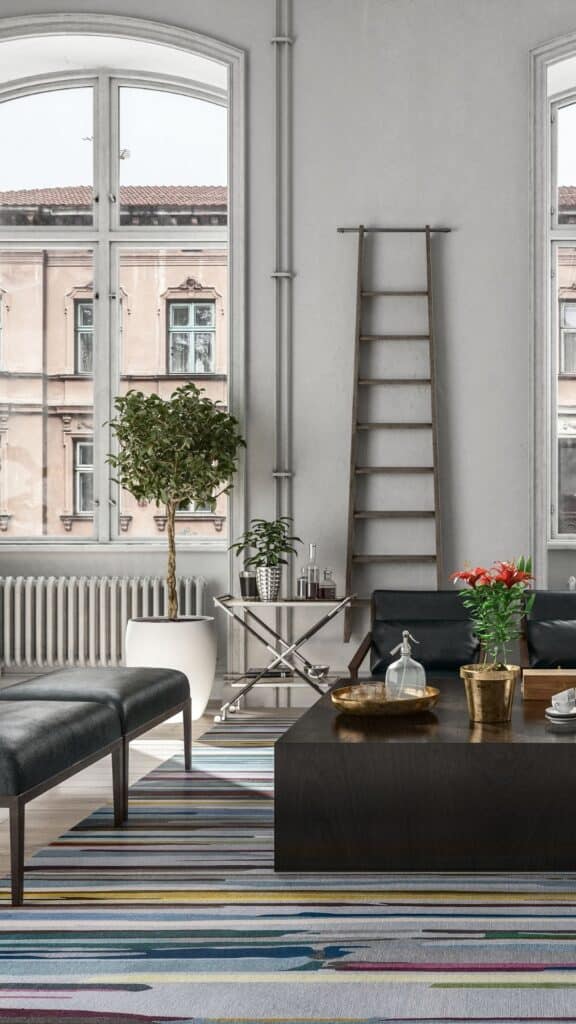 Cozy Living Room Ideas – Layering
Cozy living rooms are the sum total of intentional layering. Its how you put it together. Layering creates a feeling of coziness as it provides a sense of visual depth and complexity to a space. By layering elements like different textures, colors, patterns and materials, you create a tactile and sensory experience that is both organic, inviting and comforting. Once you learn what look for, and how to apply it, creating your Hygge vibe is simple.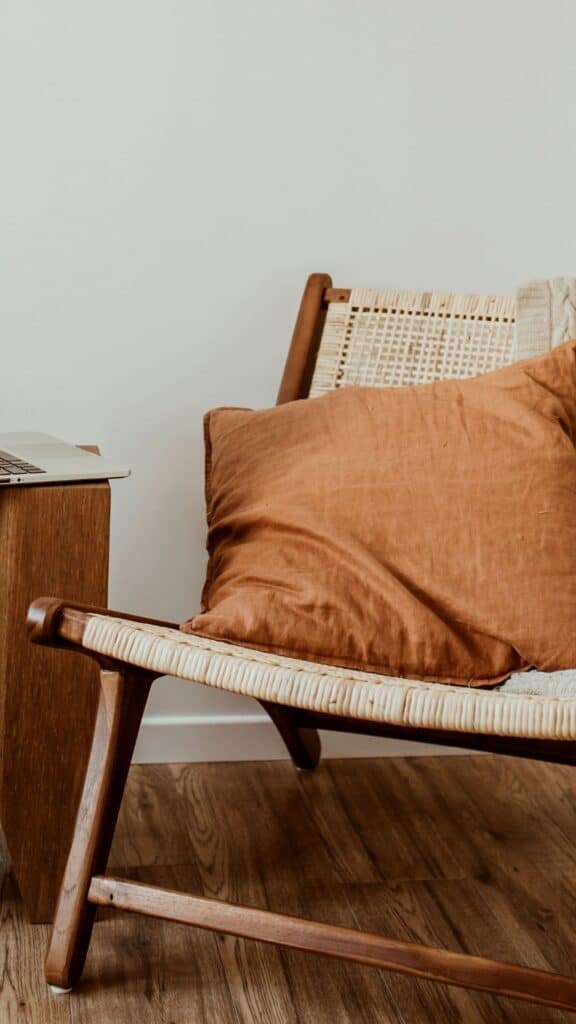 Layering colors creates a sense of warmth and richness in a space, so it doesn't look flat, but feels cozy. Choose your main color over which you will add your layers. This often starts with walls as the largest area, but your flooring is another layer to consider. You can add as few or as many colors you want; this is personal but even one color works because of other layers, like pattern and texture.
Layering patterns adds visual interest to a room. It's important to vary the scale and size of the different elements, so they don't compete with one other and create visual harmony. Add them one by one, like tablespoons of broth to a risotto, to get the right flavor and pattern mix. You can use varing pattern scales and sizes with your cushions, curtains, chair sizes and even glassware.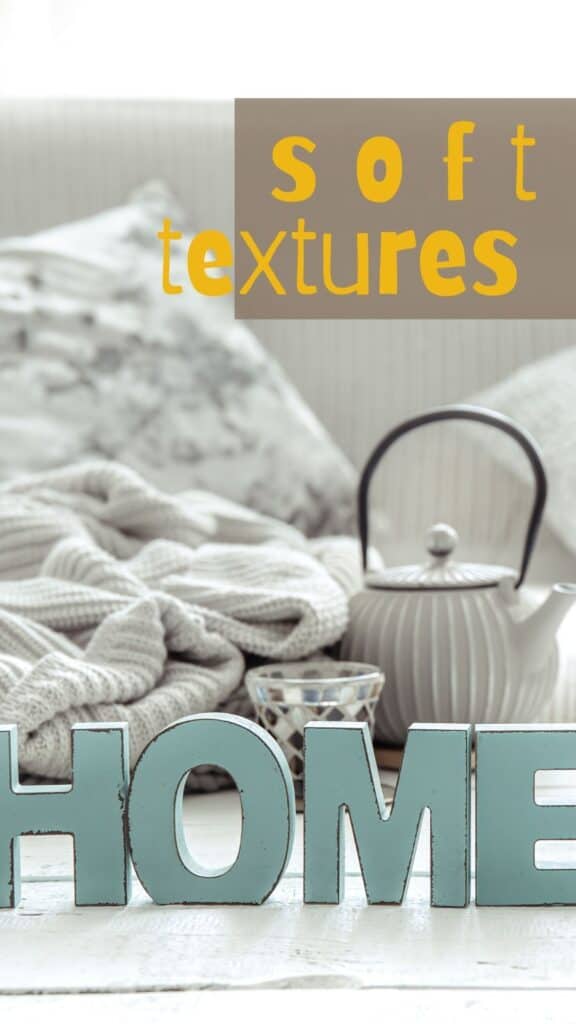 Layering different textures such as a plush rug, a woven throw, linen chairs and velvet pillows in a living room is a cozy recipe for an inviting space. Too many textures can look messy. Choose one statement texture and use it sparingly throughout the room. For example, a faux fur rug or a chunky knit blanket can add cozy texture without overwhelming the space.
Indoor plants can be layered in the same way to create a cohesive look; placing your beautiful plants through out your living room as a soothing river of green.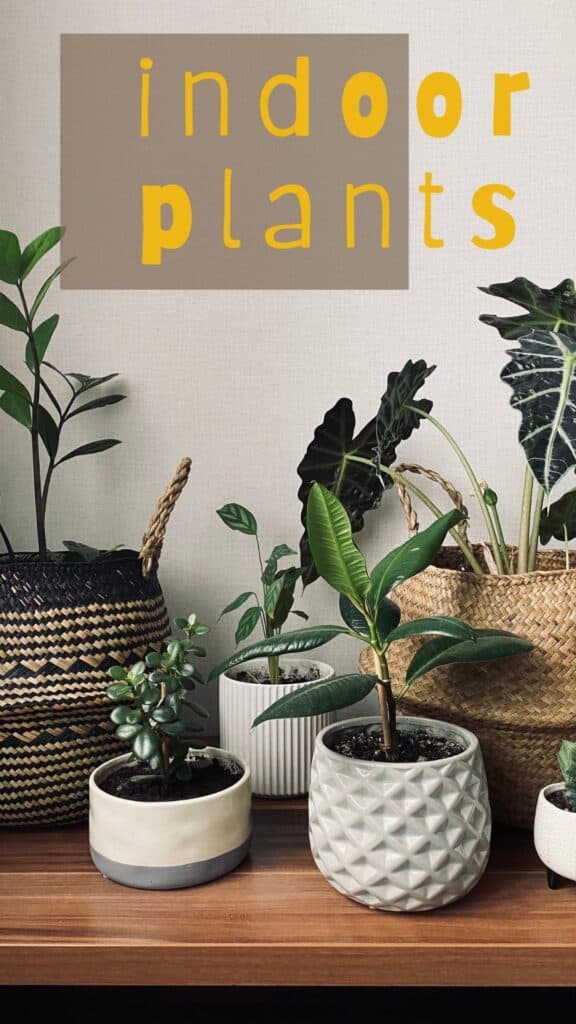 In addition to layering colors, textures, and patterns, you can also layer lighting to create a cozy atmosphere. Lighting is like magic. Hygge decor prefers soft, warm lighting at its core. It can make a huge difference in creating a cozy atmosphere. Use the softness of candle light as your inspiraton.
Consider adding multiple sources of light, like table lamps, floor lamps, and sconces, to create a warm glow throughout the room. Be strategic about where you place lighting sources. For example, a lamp on a side table next to an armchair can create a cozy reading nook, while a dimmer switch on an overhead light can help you create the perfect ambiance for movie nights.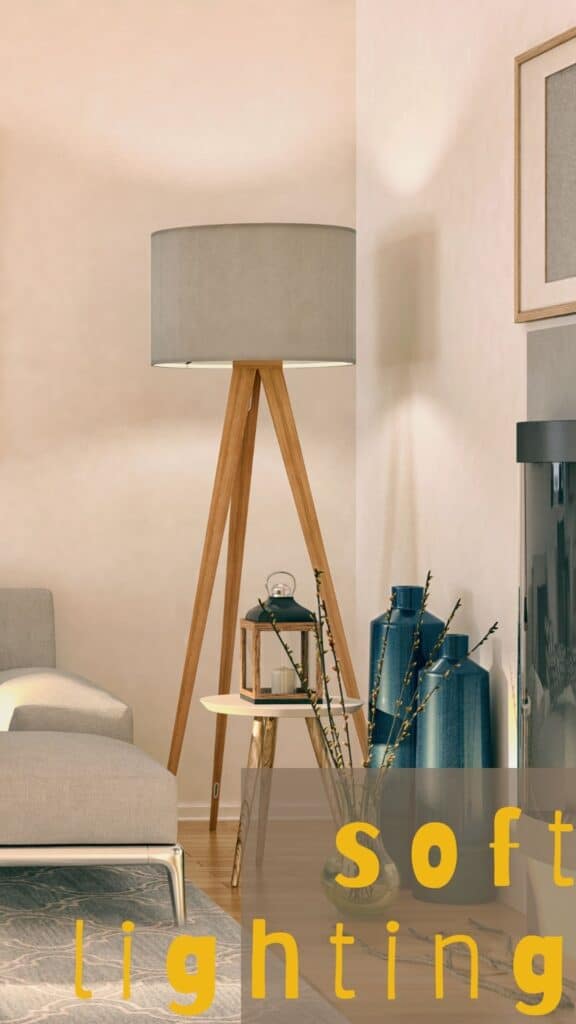 Remember creating a cozy room is about making it feel personal and inviting, comfortable and relaxing all year round.
If you enjoyed this post, please join our weekly newsletter for the latest blogs, as well as updates on new sustainable products that we are developing and that we hope you will love.