Weddings are always beautiful and joyful occasions because two people who love each other are starting their new life together. However, it is not only the symbolic aspect of this day that is important for how the newlyweds and the guests will remember it. There are so many other factors impacting this, one of which is the wedding venue. If the venue is wonderful and romantic, then everything else will seem even dreamier, including your first dance and your vows.
If you are in search of such a blissfully romantic place to tie the knot in, here are a couple of suggestions that will warm up your heart and wrap you in the wedding fever even more.
A castle wedding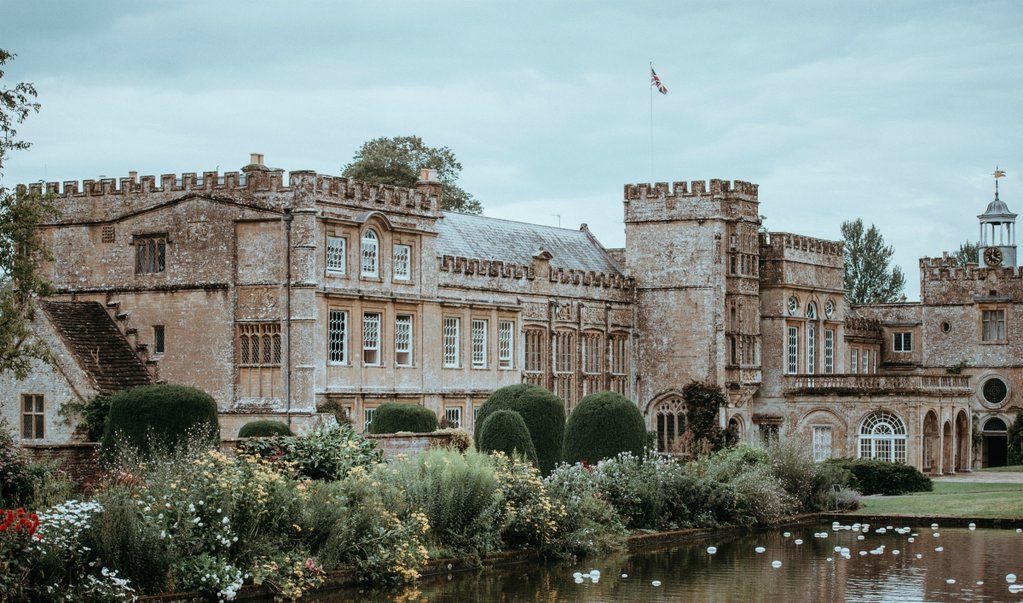 If you have always wanted to have a fairytale wedding, you will be pleased to know that this is actually possible. There are plenty of castles around the globe that offer the possibility of hosting celebrations. It doesn't get more romantic than having your first dance in a ballroom like Cinderella. Although the most famous castles are in Europe, you can find some in Australia and the U.S. too if you are not up for a destination wedding.
On a boat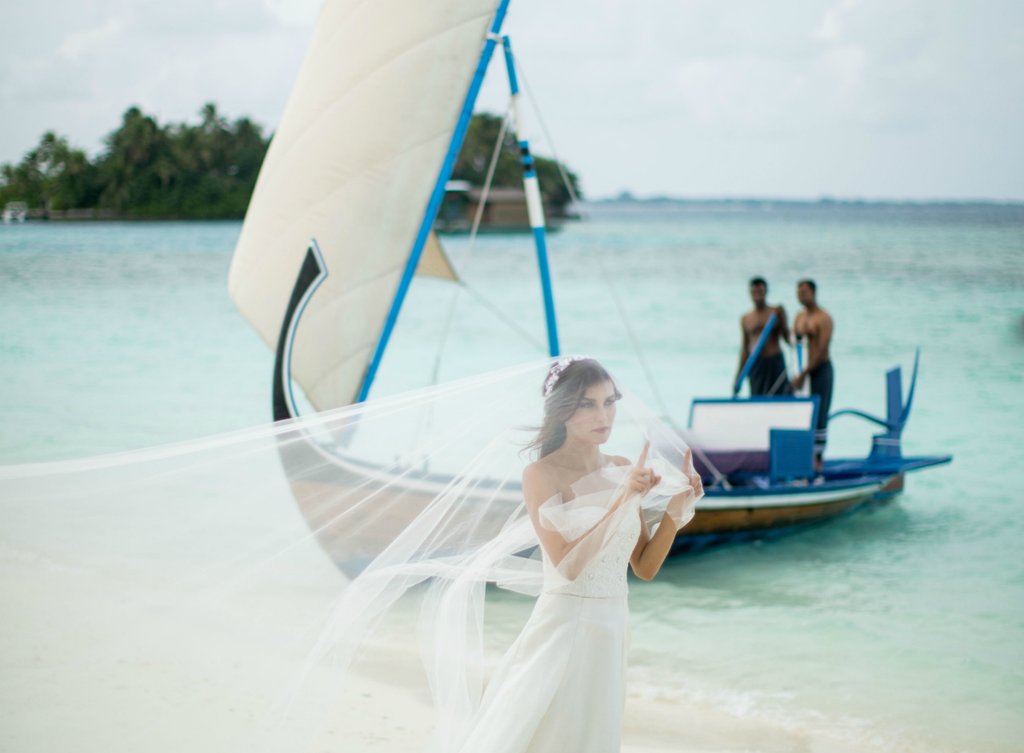 Do you want a small, intimate ceremony far away from the world? Well, you can say your "I do's" in the middle of water if you choose to get married on a boat, ferry, yacht, or even a riverboat. Besides being overwhelmingly romantic, this type of venue provides you with the chance of getting amazing wedding photos, due to the background constantly changing.
On the beach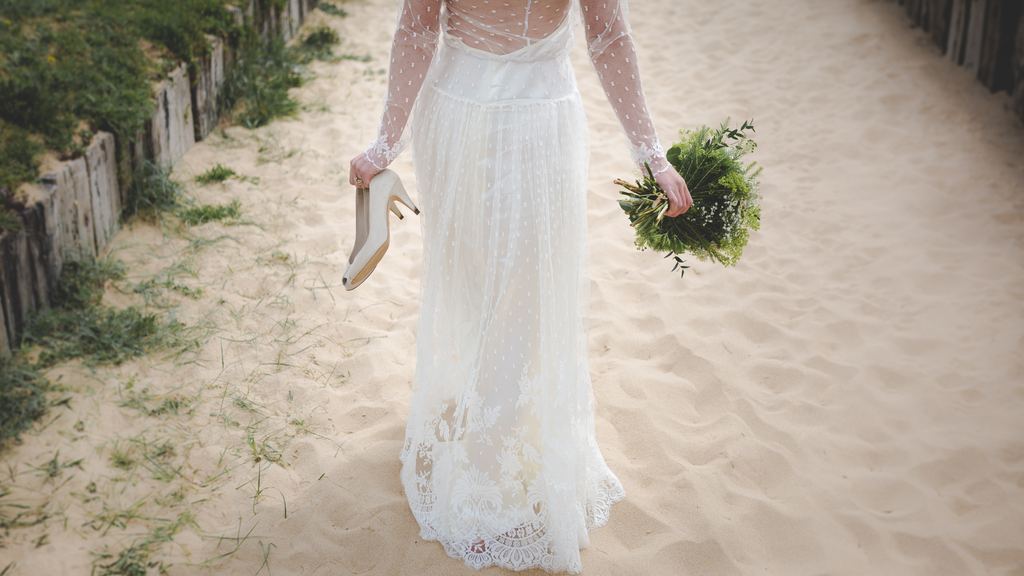 It's a classic: beach weddings will never go out of style, and since they are so popular, you can choose between a high-end, beautiful beach wedding venue and secluded stretches of sand hidden from both tourists and locals. The breathtaking sceneries are all the décor you need; throw in a couple of chairs for your guests and a romantically decorated altar, and that's it.
In a public park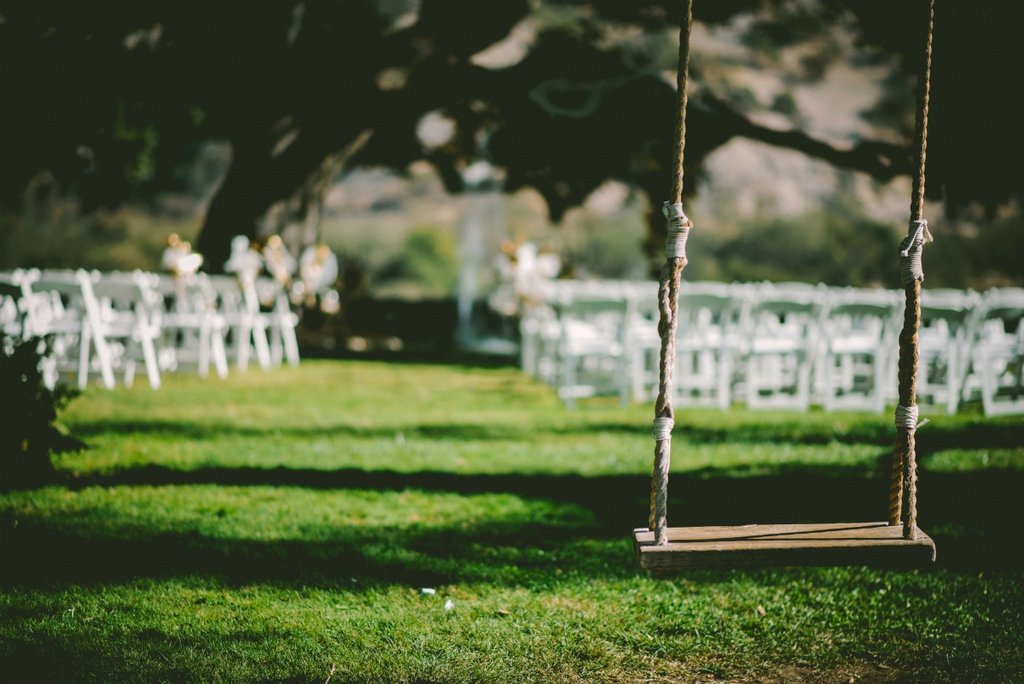 City, state and national parks offer some of the most stunning backdrops for your celebration and your photos. You have the trees, lush greenery, fountains, and if you are lucky, even a lake or a waterfall. The only trouble with them is that some of them require applying for permits, and sometimes it is difficult to find a spot for an intimate ceremony because of the crowds. However, if you scout the location early enough and make all the arrangements, you should be fine.
Botanical garden
Speaking of venues that are in no need of elaborate décor, botanical gardens are already packed with flowers and greenery. As if that weren't enough, many of them also have tree-lined paths, flowerbeds, greenhouses and fountains. You just need to incorporate chairs and tables to make one of them your dream wedding venue.
In a theme park
If you want a romantic wedding, but you still want to add a little bit of your own quirkiness, you can choose to organize your ceremony in a theme park. Depending on your style, it can be a regular amusement park or something quite extraordinary like The Wizarding world of Harry Potter.
In a library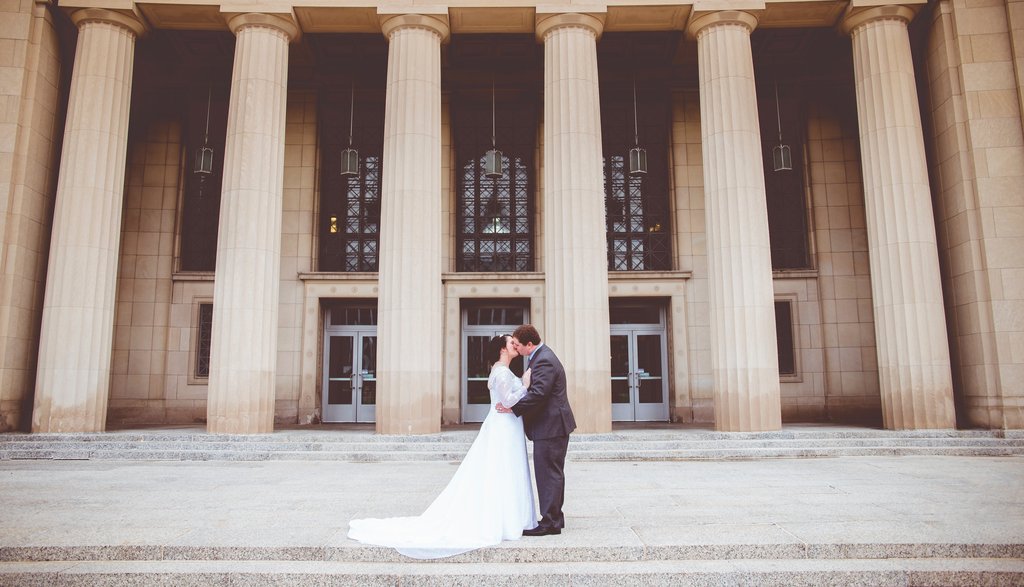 Their love for books was the key in joining together for many couples, so why wouldn't some of them get married in an antique library? Such spaces have everything you need for an enchanting ceremony, because they reflect elegance and old worldly charm.
In the theater
Movies also have their fair share in making couples 'click', and movie theaters are fabulous venues. They allow the bride and groom to truly be in the spotlight. You can walk on the red carpet together and even ask for a scene of your favorite movie to be on the screen during the first dance.
On a tree house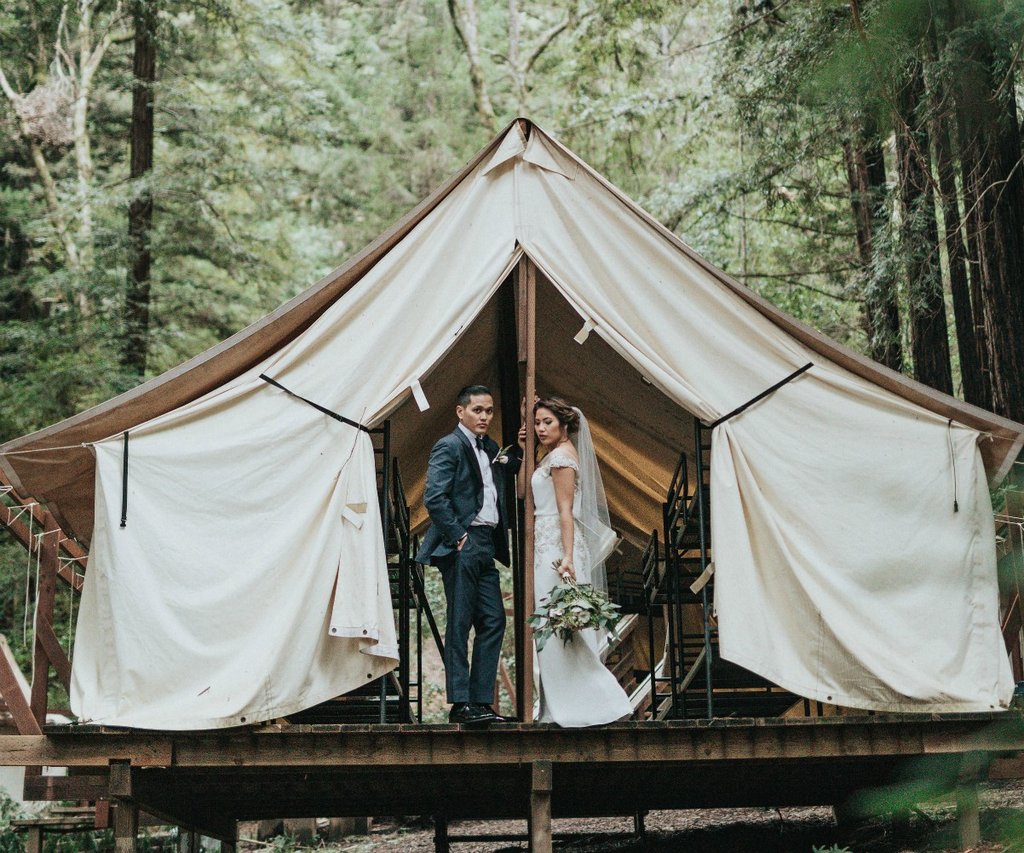 From the theater we go straight to nature, where only the most whimsical wedding receptions and ceremonies happen. A tree house is ideal for an intimate wedding that is at the same time playful, childish and idyllic, due to the lush forest usually surrounding such venues.
Under the water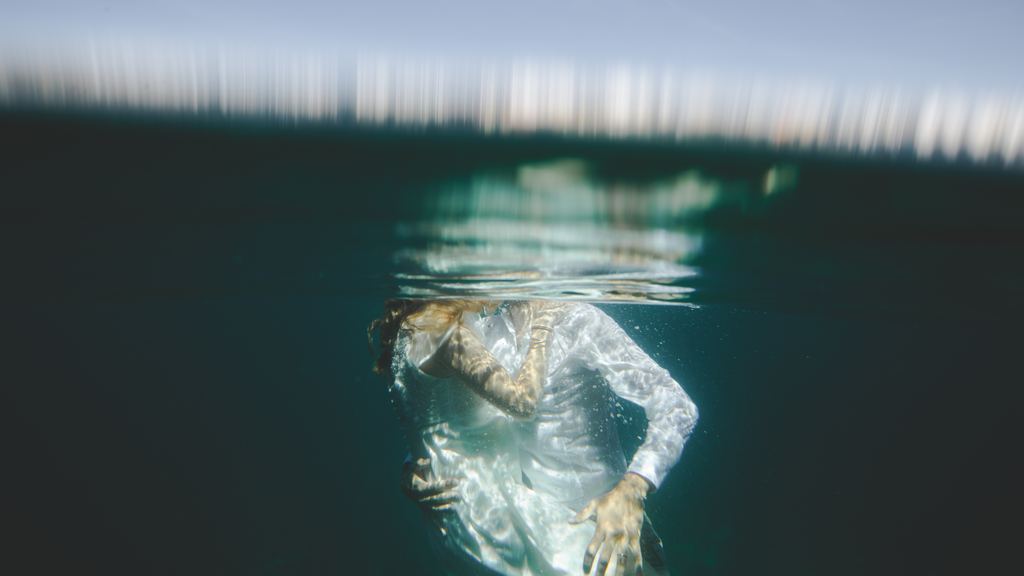 Finally, if you are up for some extravaganza in your wedding, you can say (or rather, mumble) your vows while in the company of amazing underwater creatures. During that time, your guests can be on a boat above and watch a live broadcast of what's going on down there.
When you think about weddings, you naturally think of romance, and these were some of the most romantic ideas for venues that will meet everyone's expectations. And don`t forget the wedding dress, because it will vary according to the type of venue you hold your wedding at, but the most important is to find the right style so you can you look and feel your best!