Currently, we live in a world where her Instagram profile is a girl's best friend, and bad lighting for selfies is their worst enemy. It seems most of us don't live to create memories anymore, but to have the hottest pic posted from the phone gallery. However, if you can't beat the latest trends, join them! Here's a list on how to snap the most epic photo while on vacay, while wearing the cutest outfits you've packed for the upcoming adventures.
Walls walls walls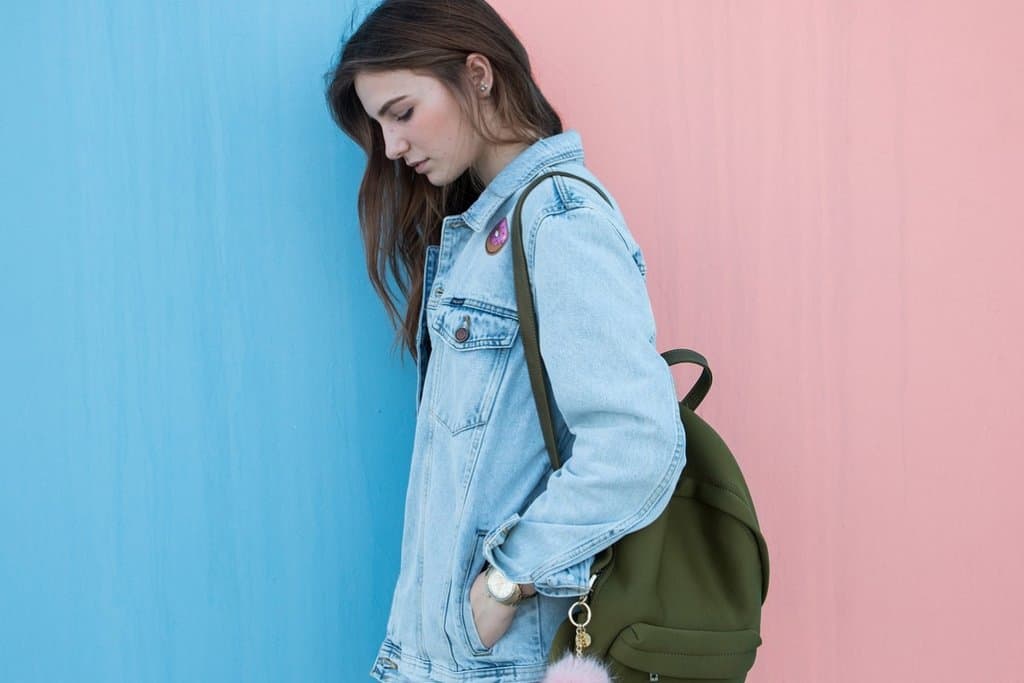 We'll never get tired of L.A.'s most Instagrammed walls such as The Paul Smith pink wall, or The Global Angel Wings Project wall. If you haven't heard of them, then you aren't a true social media addict. Shame on you. But, if you know exactly what we are referring to, make sure you get your best pieces of clothing prepared in advance. To make a contrasting photo while posing against the pink wall, wear something red, blue or orange. These shades perfectly match with pink, and although the spot isn't unknown for the Insta users, add an Afterlight app effect to make your photo even dreamier. As for the wingy situation, you can go casual wearing a white crop top with high-waisted shorts and some Nike Superstar sneaks or Vans, perhaps. For a saucier look, wear a bodycon dress or a white bikini. This way, you are a step closer to looking like a Victoria's Secret angel, and who wouldn't want those types of compliments in their comment section?
A sneaky way to play with fashion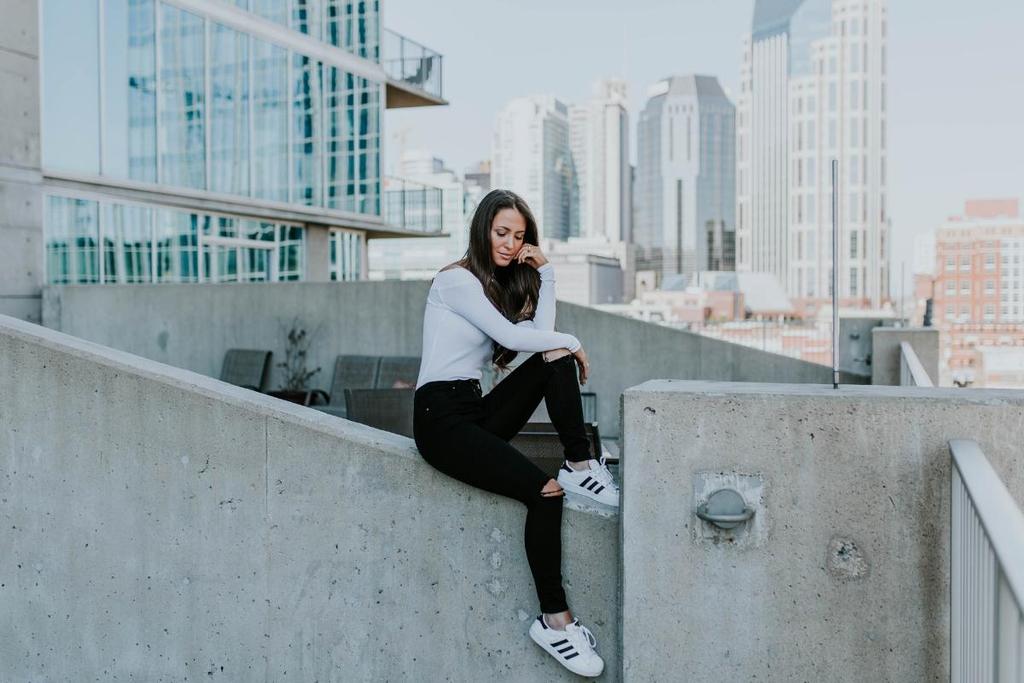 Wearing heels on a daily basis is only cool when you are absolutely positive you won't be walking long distances all day. But, when on vacay, always wear flat footwear. It's the most comfortable way to explore the city you're visiting. Since we're all obsessed with dressy casual looks, add a little fun to your outfit by matching Adidas sneakers with mom jeans, a blazer and cool ring.
Embellish your coolness with a fine gold and crystal necklace, and you are free to go searching for a hot tour guide to show you around. Oh, and don't forget to take some bomb pics!
When in the tropics…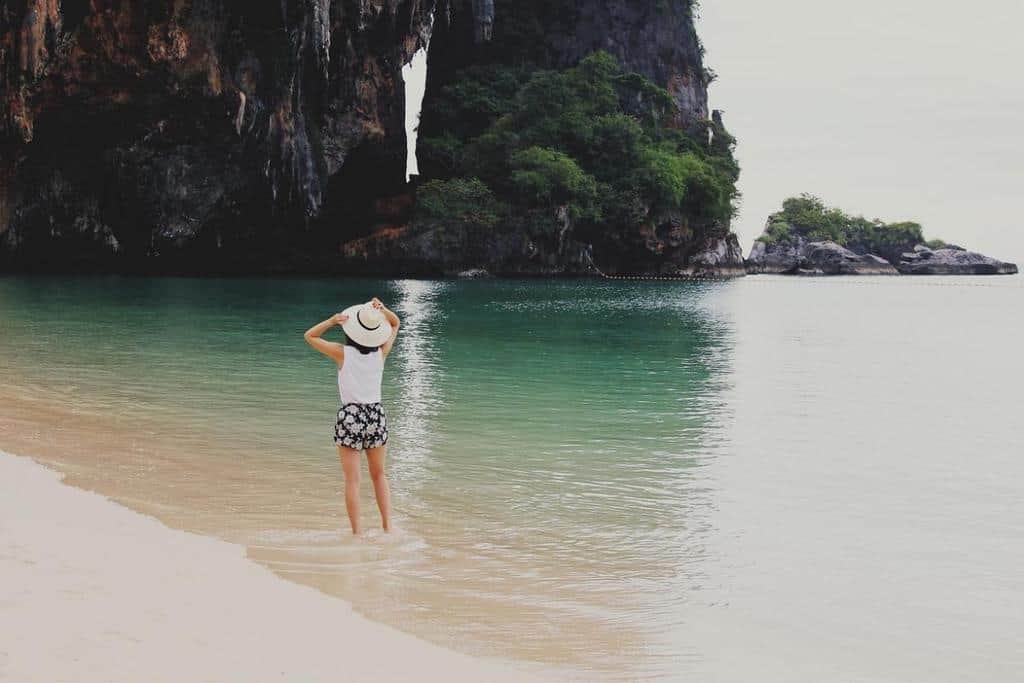 It's more than clear you don't have to be Lena Perminova to make the most iconic resort photos. A never-ending white sandy beach, blue skies, turquoise water, and a few leaning palm trees behind you make half of a great snap, so choose the most vibrant color from your one-piece swimsuits collection and pray that your bae knows how to capture the perfect moment. Put on an oversized straw hat and some golden hoops, and there goes your head-to-toe stylish look. Also, for the ultimate 'accidentally on purpose' derriere photo, strike a pose with your legs slightly apart, back arched and your bum sticking out. 
It's all in the details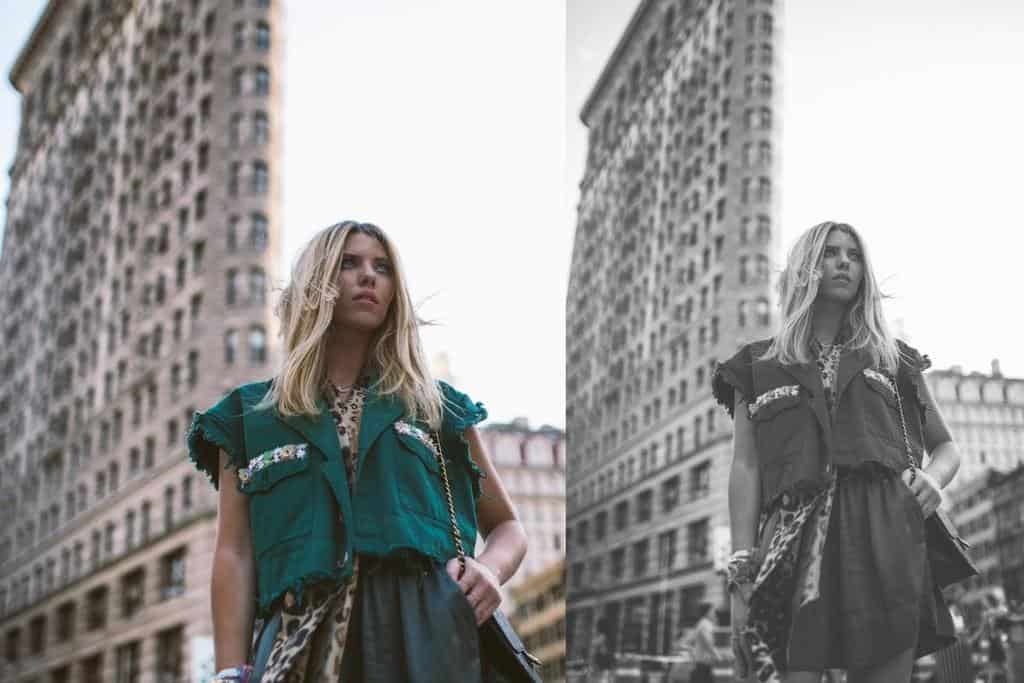 For those who are keen on photography and love having crisp pictures, Canon camera would be their lifesaver. In addition, you could buy a portrait lens because it gets all the details of the image, making the background blurry, so it's basically all about your gorgeous self in the photo. Also, if you are fine with owning your phone only, iPhones have the same portrait option in their settings, and the pics are equally awesome. For instance, if you are a self-absorbed freak who likes to emphasize their cute outfit, more than pointing out a beautiful architecture or even the most famous site in the background, turn on the portrait mode, and let the haters guess where you are. For the perfect Moscow by night photo, wear a red maxi dress or a pink silky spaghetti strap dress, and strike a pose at the Red Square. Make sure that Saint Basil's Cathedral is in the background and make the best portrait your followers have seen.
Keep your posts less touristy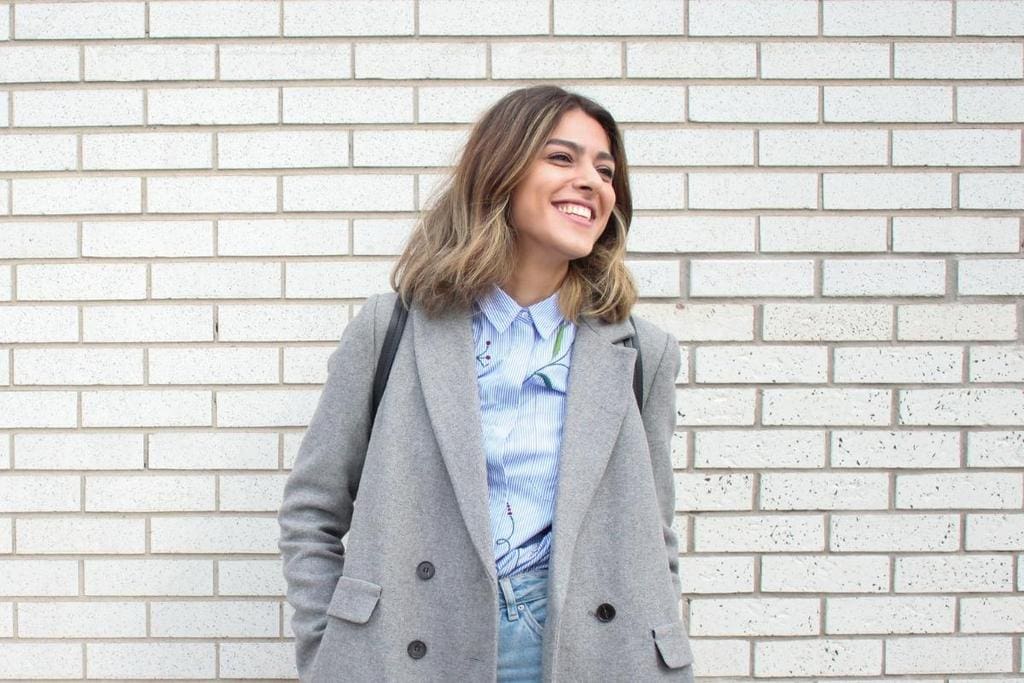 There should be a law against people who take classic tourist pics, and I mean it. Wherever you go, act like you have known that place forever, like a local would. Of course, you are allowed to take pictures next to the popular landscapes or sites, but don't follow the crowd's way of taking photos. When in Paris, for example, put on your favorite beret, a pleated skirt, some over-the-knee boots, a grey coat and grab a bite of that creamy croissant you bought for the picture only. Make it as random as possible, and wait to see how many likes your newborn nonchalance will get. Trust us!
You can't let the aesthetics down
Each landscape is different and unique. That's why some things simply have to make sense in order to create a picture worth staring at. If you plan to take a photo where the background is too detailed and colored, then wear a simpler outfit. Go for the neutral color shirts or tops and denim jeans, and you won't have to worry if anything stands off.
Feel free to pick one of these life changing hacks, and apply it to your own street style and aesthetic.