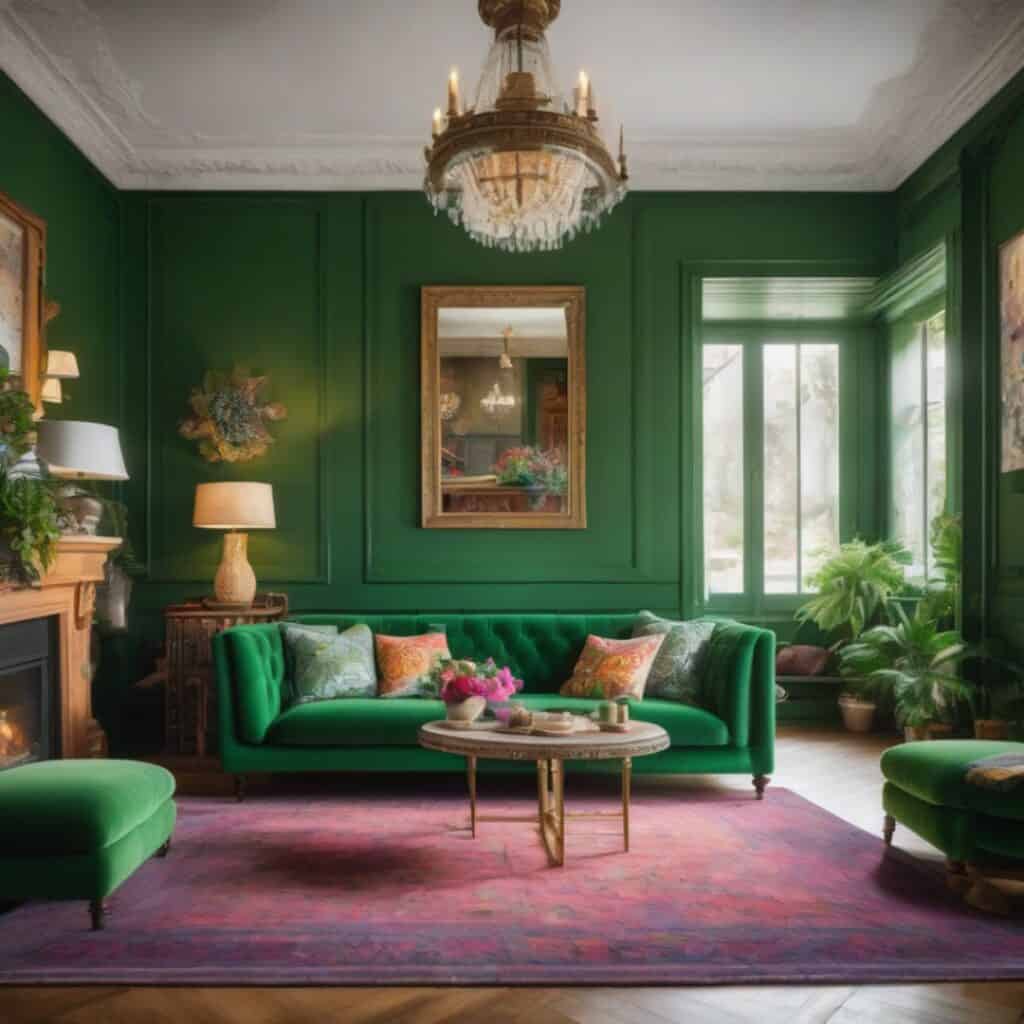 Are you a maximalist or minimalist? Minimalist home design has been popular for such long time; using restraint to create calmness. After so many years of keeping spaces toned down, streamlined and sometimes even sparse, there is a sudden pull towards color, patterns and layers of texture. There are signs everywhere that maximalist design is on the rise. With a vibrant aesthetic, bold color palettes; with a collision of playful patterns and textures. Every wall and surface displays a decorative element; from the love of bold wallpaper to exotic patterned rugs, wall art, accents and accessories.
Maximalist Design Revival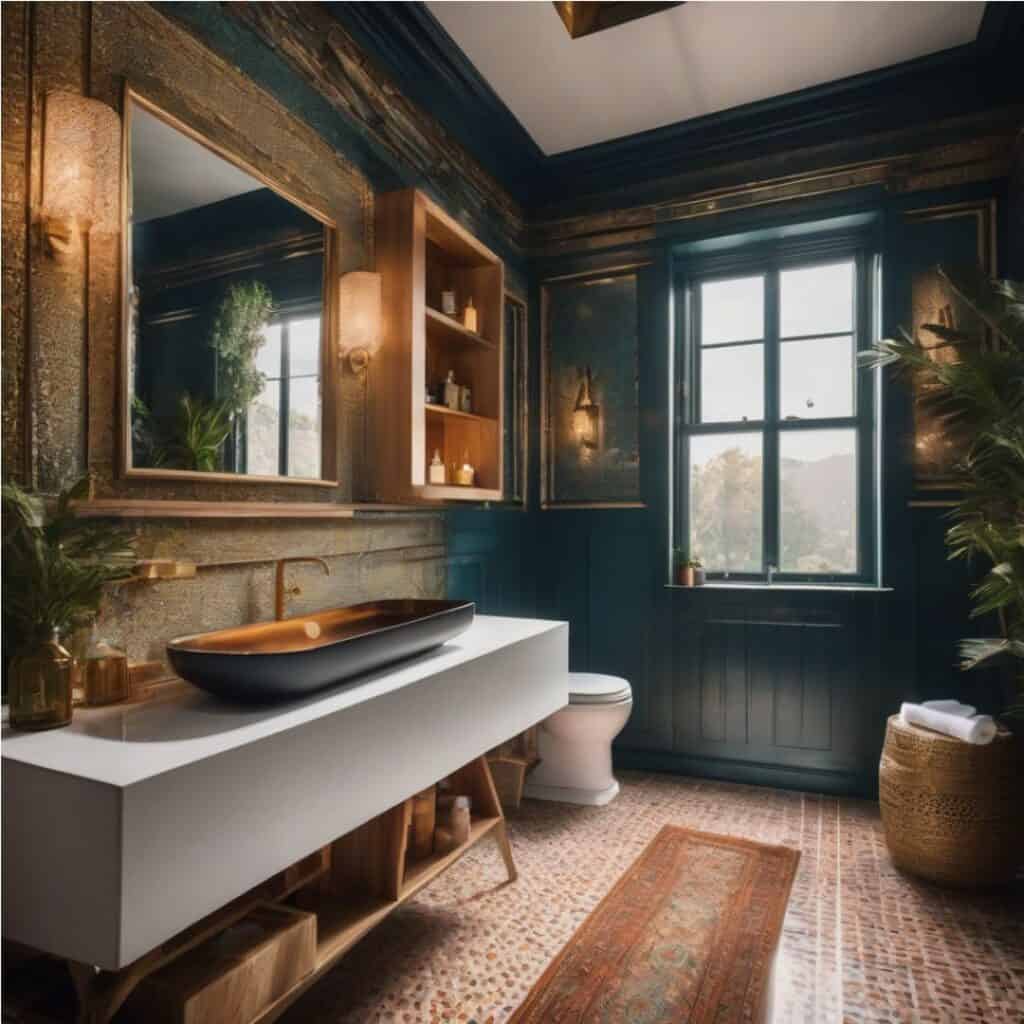 Today maximalism takes a certain cue from the past as we curate collections of items, textures and colors we love. Does the need for more energizing colors and fluid patterns come after being secluded; working and living at home during COVID19? Did we become tired of the tranquil neutral tones and color palettes of previous years as we gravitate towards eclectic art, color and accents until spaces become like art and the indoor plants that fill them?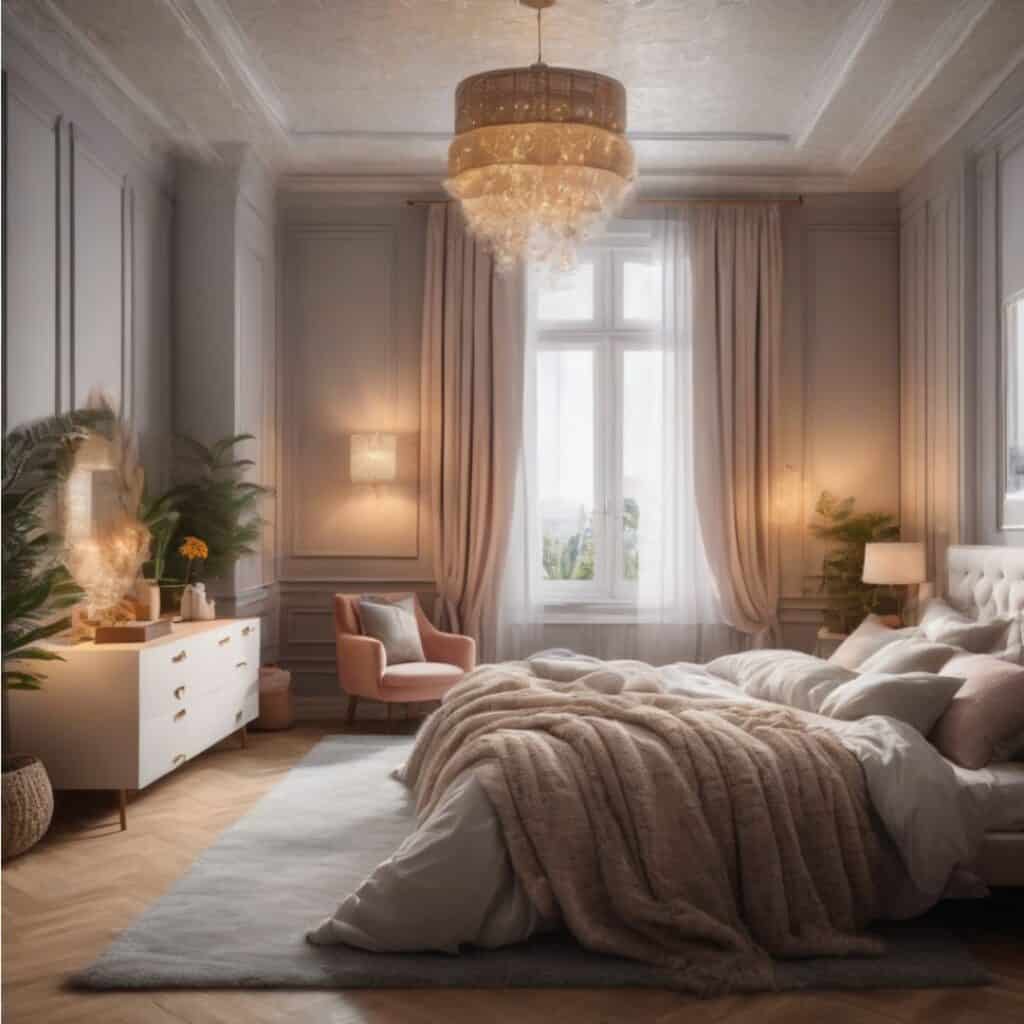 Minimalism has made our rooms tidy, more spacious and streamlined. We've learned to reduce possessions and hide the rest behind clever storage. We've shed the excess; using only things we need. And, like all naturally created vacuums; they long to be filled. Maximalist design is here to take it up a notch. Maximalism focuses on design, shapes, patterns, textures, colors to waken the senses and add some fun and drama. Your goal is to create interest and curiosity; like an exotic meal with many courses, flavors, textures, tastes, aromas and visual twists.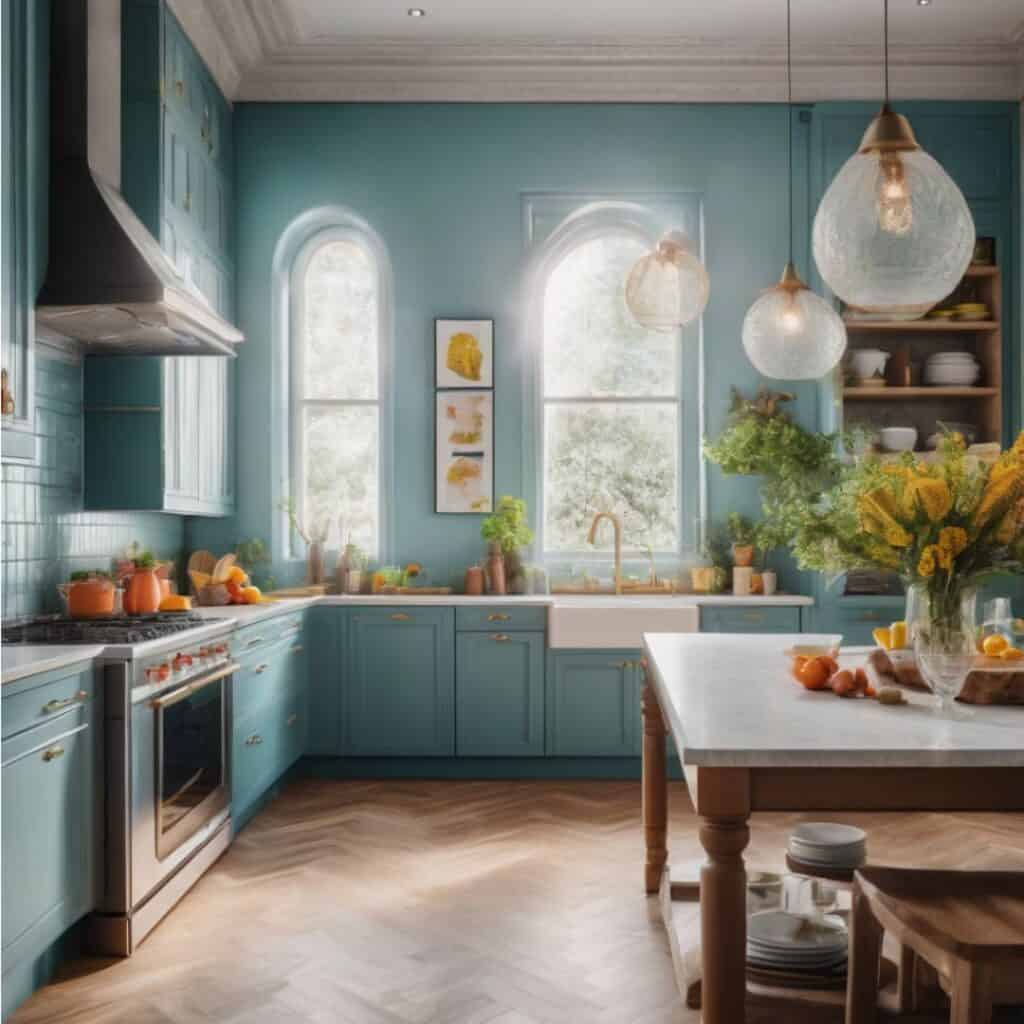 Major Maximalist Design Elements
Compared to maximalist design, minimalism can feel a little flat and two dimensional. Maximalism prefers quirky patterns and strong colors. It uses wallpaper and furniture like characters in a play; so get ready to have fun using accessories and accent pieces from almost any era. Nothing is out of bounds. If it makes you smile; keep it, its in. Pieces, colors, shapes or patterns that hit you with vibrancy and energy are a sign of a well decorated maximalist space; inducing happiness.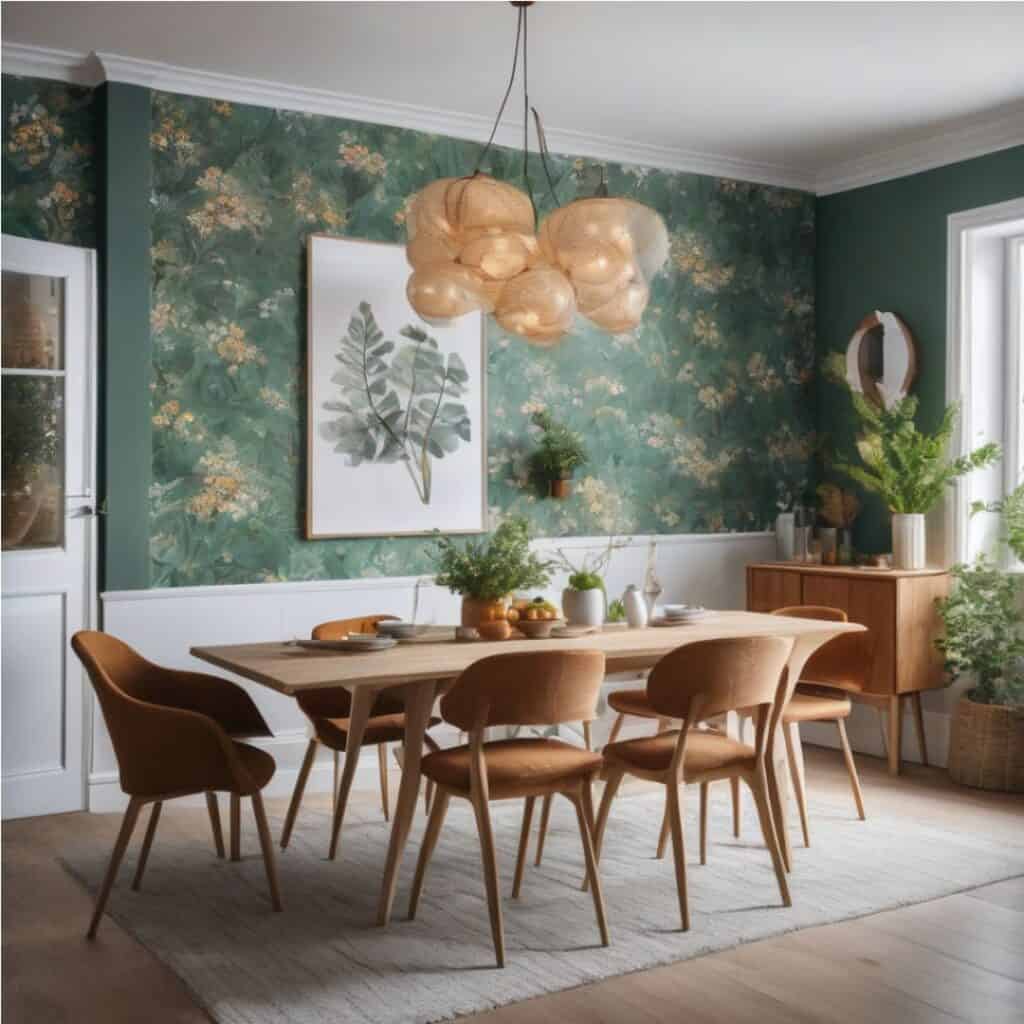 Maximalist Design Tips
Taking Control
If you are a maximalist, one of the hardest things to do is to control the space and make it look cohesive. Often, there is a lot going on and at some point you might feel like you are in a room layered with clashing tones, colors and patterns. It may not look it but this style can require restrain and discipline to really pull it off. You don't need to put away your abstract art or bohemian crystal chandelier yet, but remember full-blown maximalist design isn't for everyone.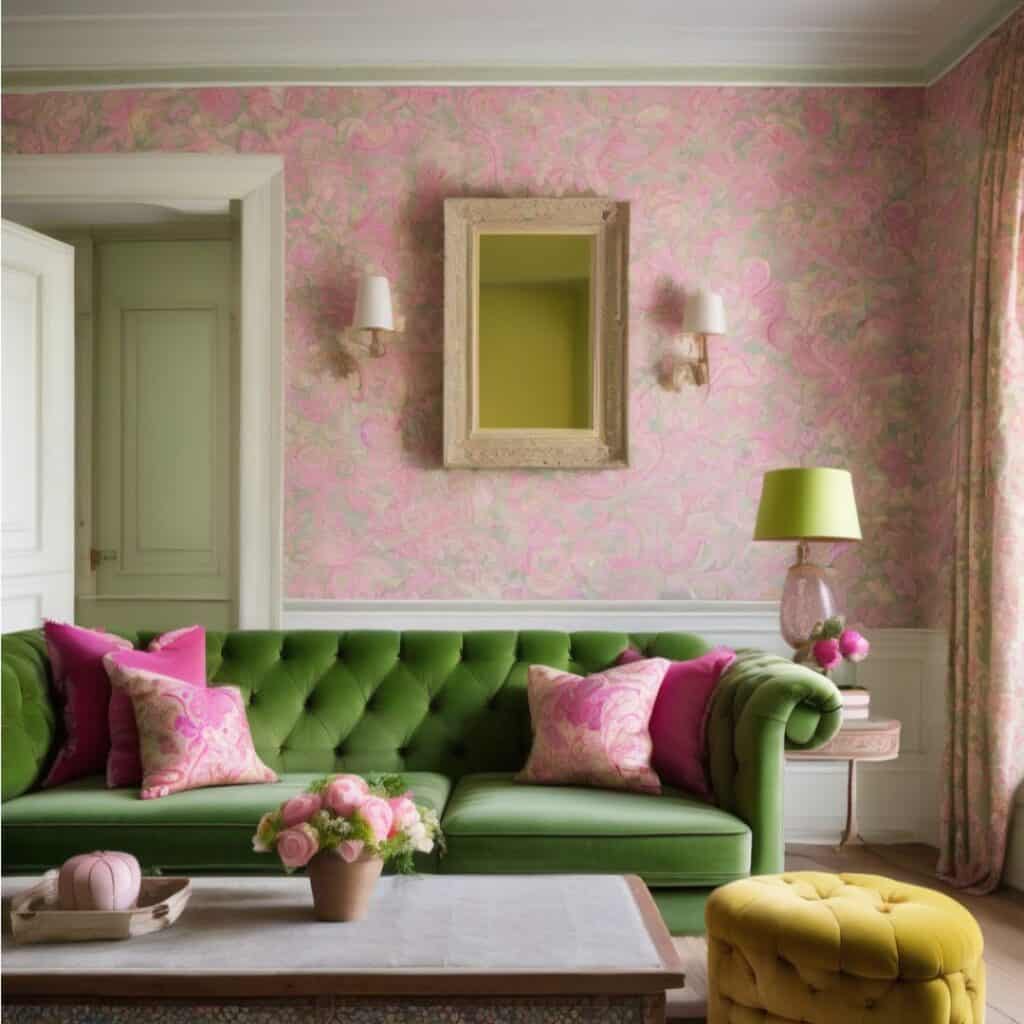 Refining Your Eye
And while you are honing your bespoke interests in European needlework or local antique furniture, you will develop a strong appreciation for all the different design styles. You will be drawn to, and collect, what you love with a deeper sense of history and sensitivity. These items are often cheaper, neglected and glossed over by others. And what an opportunity for you.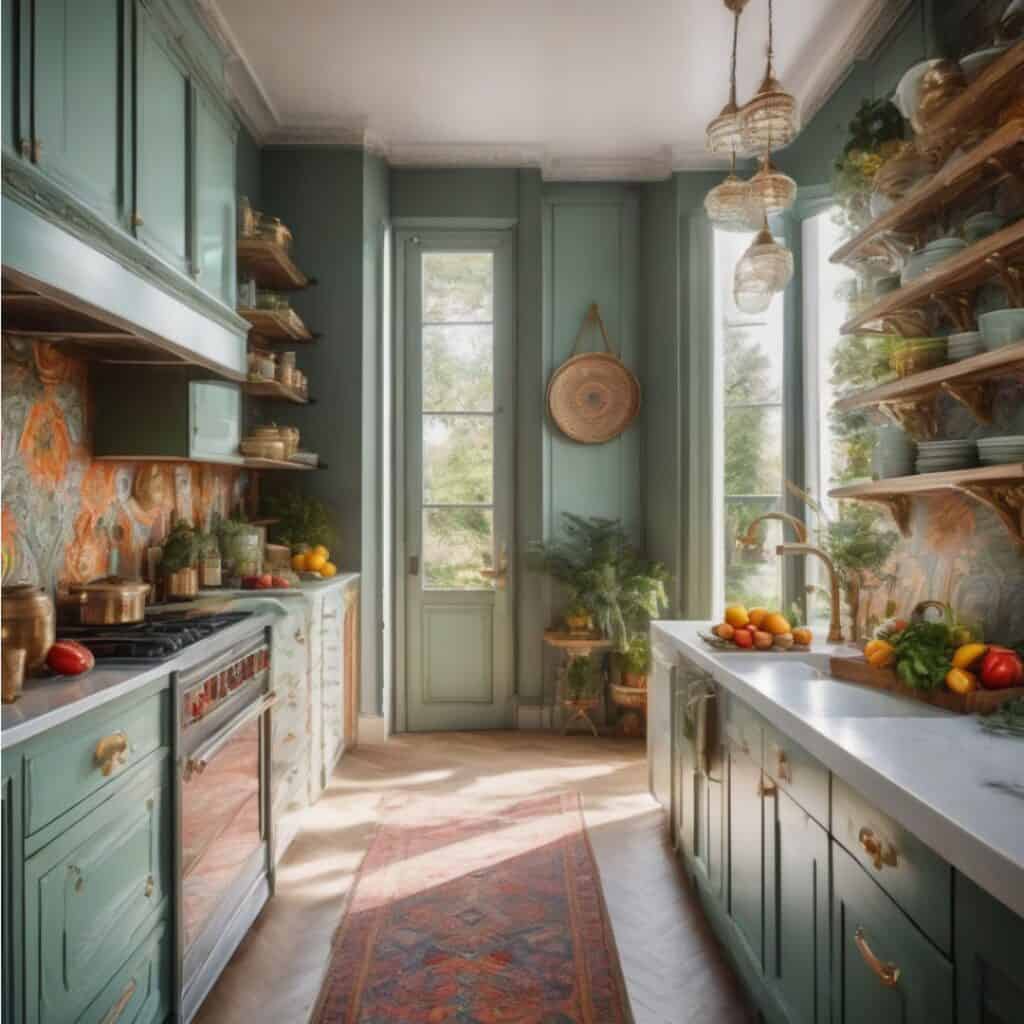 Create a Sense of Grandeur
You aim is to create and heighten a sense of grandeur. The simplest way is have only one or two show stoppers in each room. Whether its a packed bookcase, grand wallpaper or lots of art, something should lead the design. Too many items, and you can tip into visual overwhelm. This is particularly true in rooms like the bedroom which often need more tranquil designs.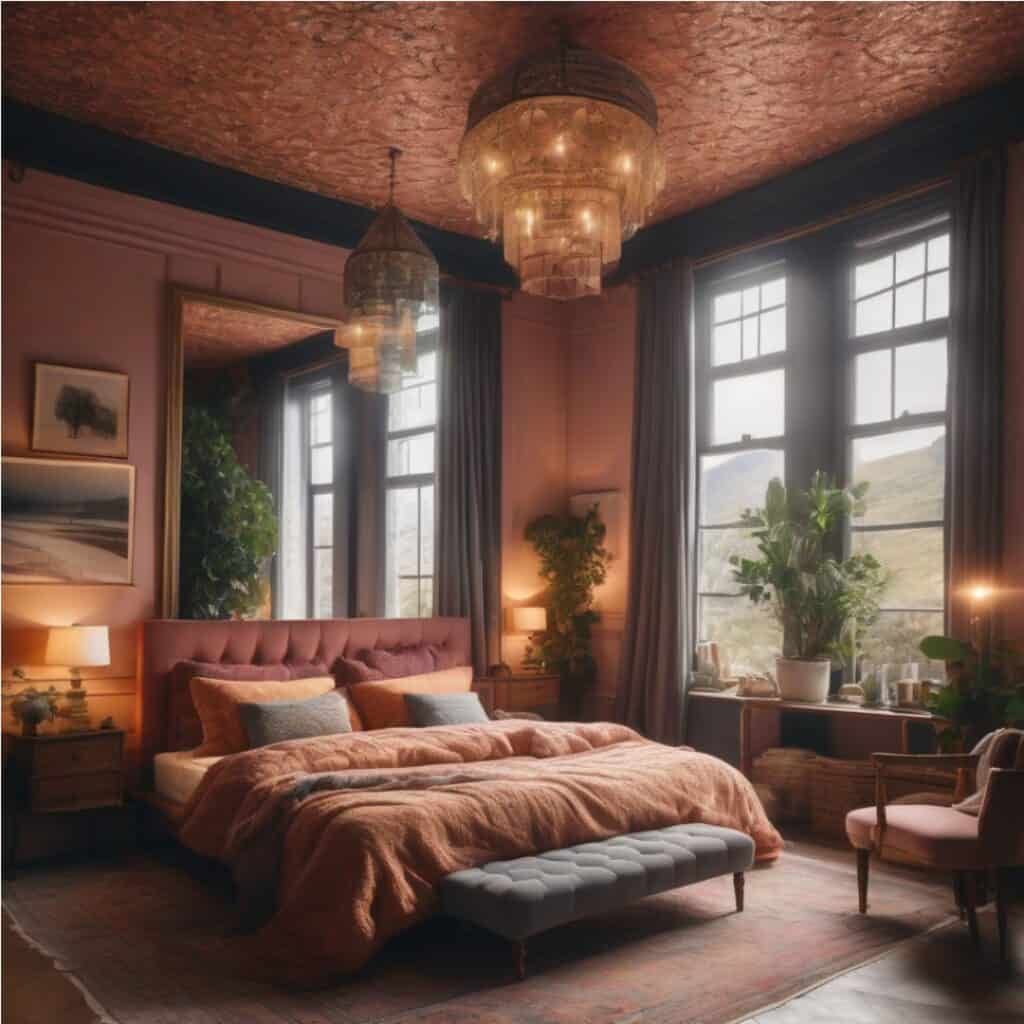 Every Surface is an Maximalist Design Opportunity
While minimalists are stripping back wall paint colors and textures, maximalists are adding color and design to every surface including the ceiling. Everything is a design opportunity. Whether its paint or paper, if your walls don't offer you the right design elements, consider the ceiling and co-ordinate this look with your walls. Your goal is to create interest and curiosity; like an exotic meal with many courses, flavors.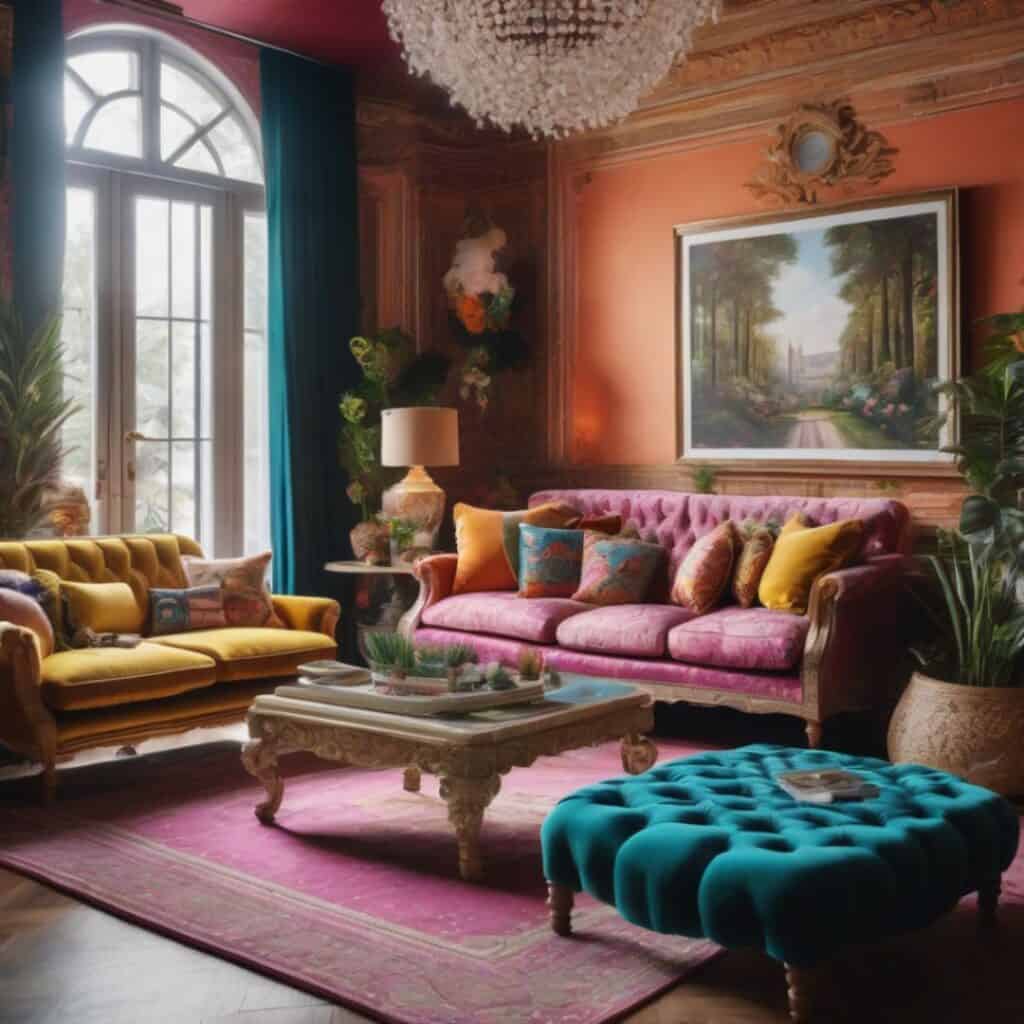 Play Safe and Layer Your Maximalist Look
Finally, don't forget about the importance of layering within a maximalist space. You don't want a chaotic result. Take your time adding items you love to side tables, coffee tables, bookshelves, furniture and walls. Go slow, so its easier to know when to stop.