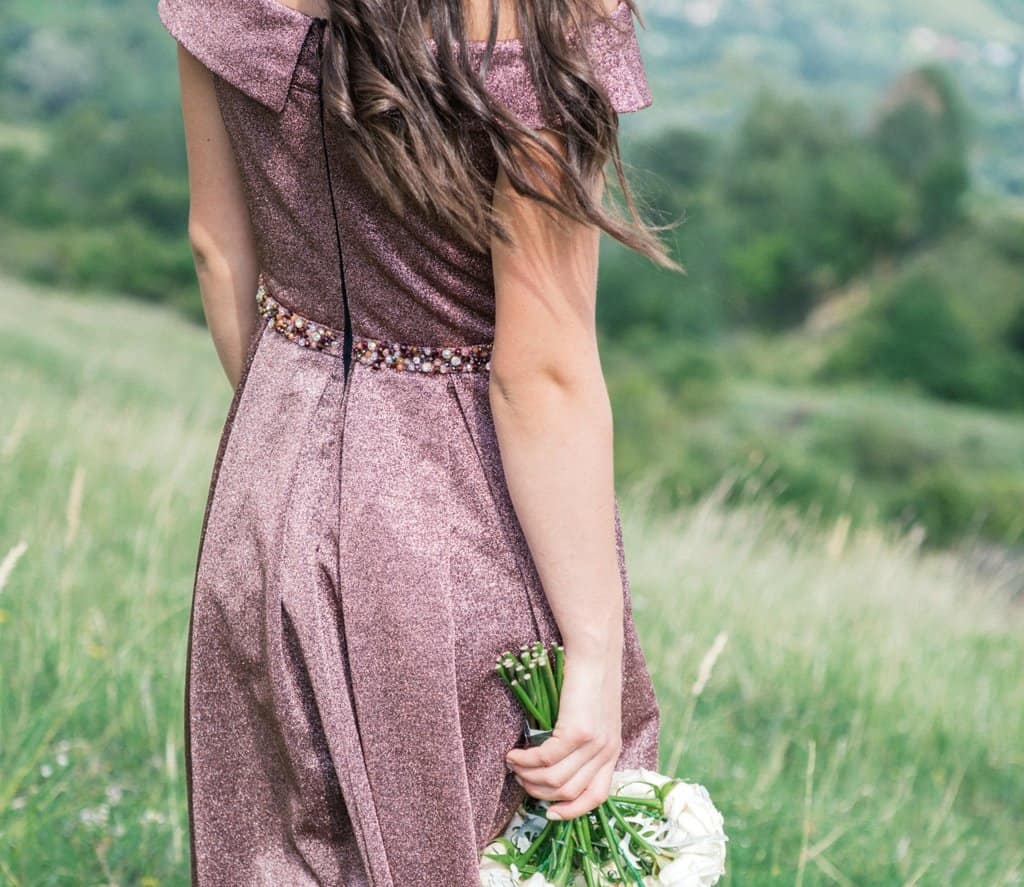 Weddings are a fun little mix of beauty, intimacy and high emotions shared by every romantic soul in the room. It's not unusual to panic about attending a wedding because along with choosing a gift, what to wear, and how to act, the whole thing can be a little stressful. Luckily we can help.
You goal is to find a pretty outfit that will make a statement and look gorgeous, without overshadowing the bride. Here we share some ideas and styling tips on how to pull it off.
For starters, your invitation should state the dress code, and we can help you find you something beautiful and perfect for the occasion!
Casual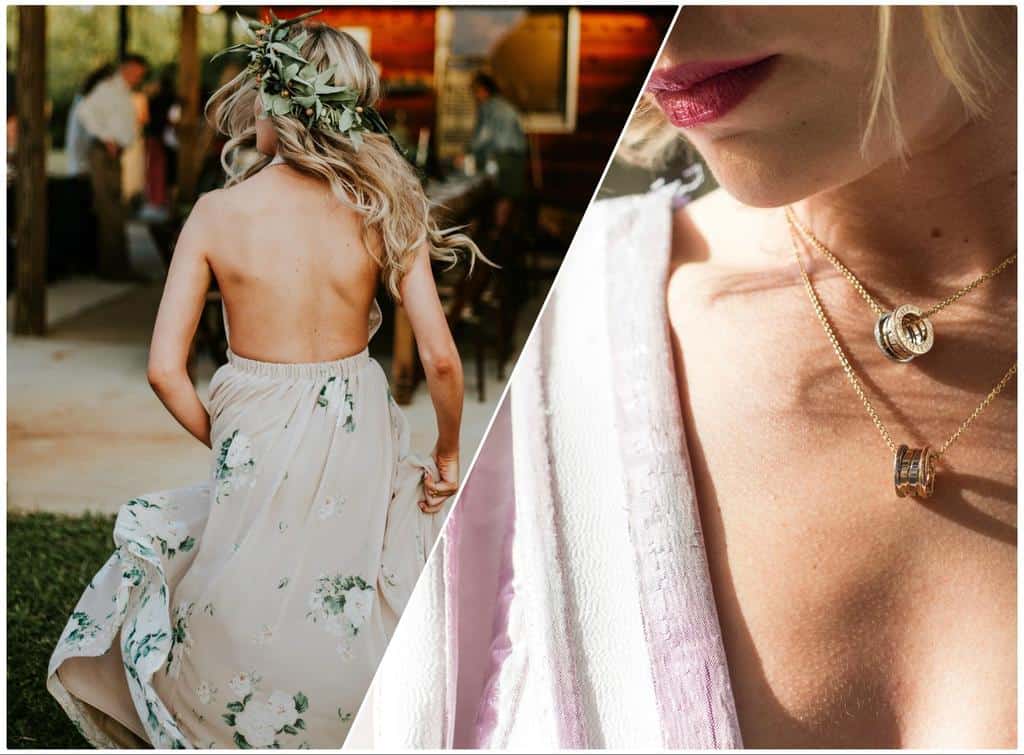 If the bride and groom are the kind of couple who just want to have a big, fun party for everyone to enjoy, they might prefer you to show up in something more casual instead of a long formal starchy gown.
Don't take this to mean you should show up in cut off jeans and a t-shirt, just because you can! You should aim to look your best polished self. You could choose an embroidered maxi dress, and style it up with a pair of low-heeled shoes and curled hair.
Alternatively, pick a nice silken jumpsuit instead of a dress. We love this look with a pair of pretty earrings and a few bracelets to complete this slightly boho look, along with some brightly-colored lipstick to really make your outfit pop.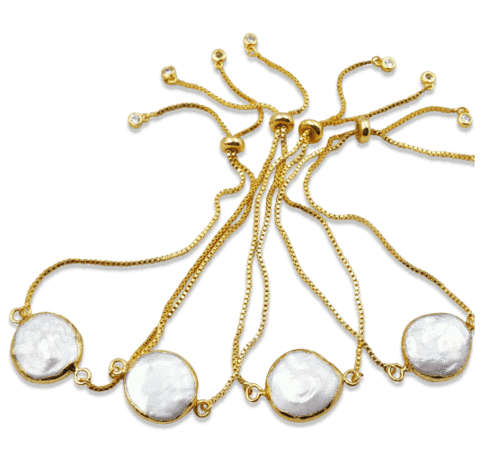 Semi-formal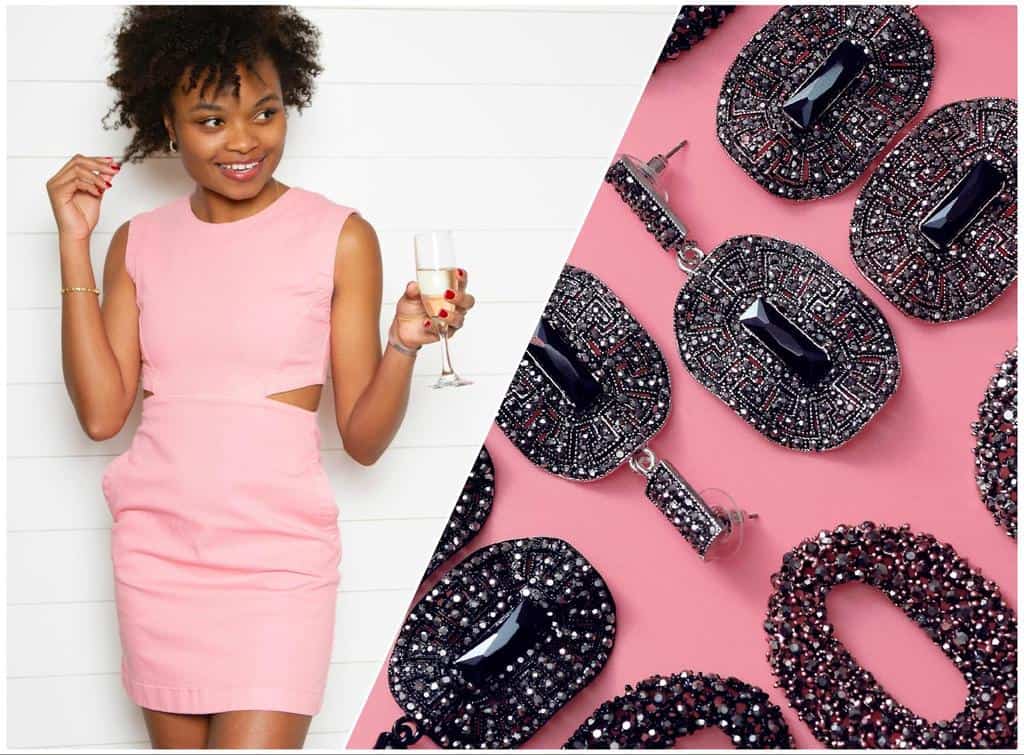 The "business casual" of weddings, and very easy to pull off because there are no hard rules. Floral midi dresses are a great choice, and so are skirt suits and pantsuits, especially if you pair them with sleek black pumps. You can also pick a pink knee-length dress if you want something a little sexier, and style your hair with a silk scarf or a headband. A long, slim necklace is the perfect piece of jewelry to complement the outfit without going overboard.
Cocktail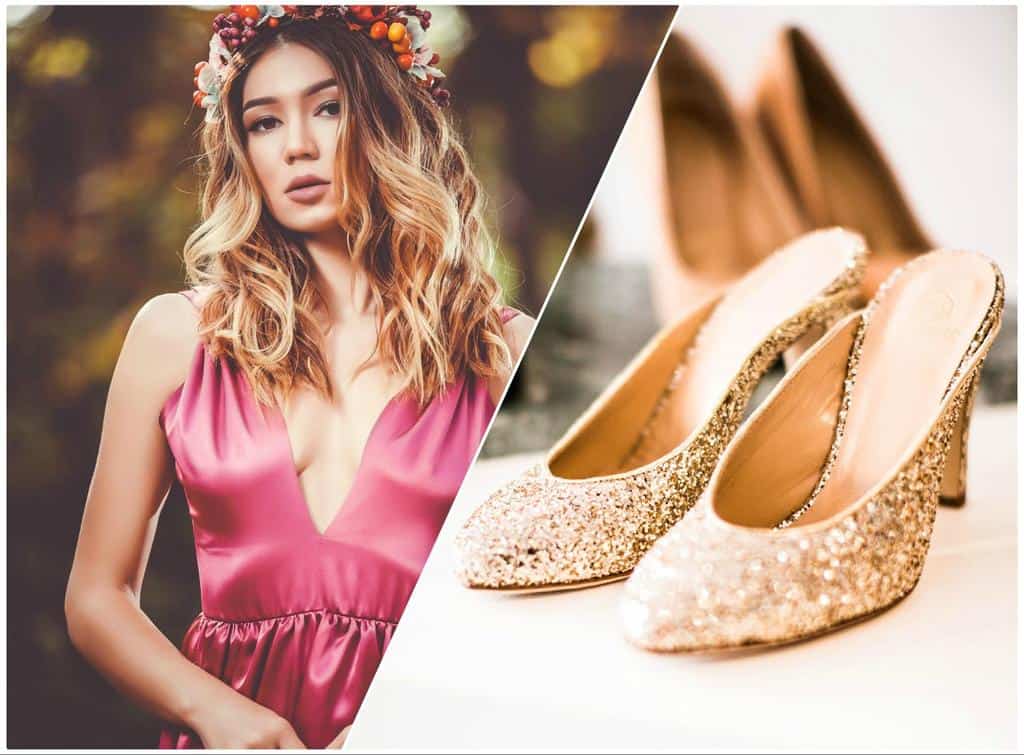 A cocktail wedding is always fun because you get to wear brightly-colored cocktail dresses and heels, and you can even go for something metallic and glittery if you know that everyone's going to show up looking fancy.
If you want something more subdued pick something in powder pink color with bell sleeves, or maybe go for a dress that has a lace overlay and cinches you at the waist. Cocktail dresses should always be complemented with a pretty statement ring and a pair of pretty dangling earrings that will elongate your neck and make you look more feminine.
Black tie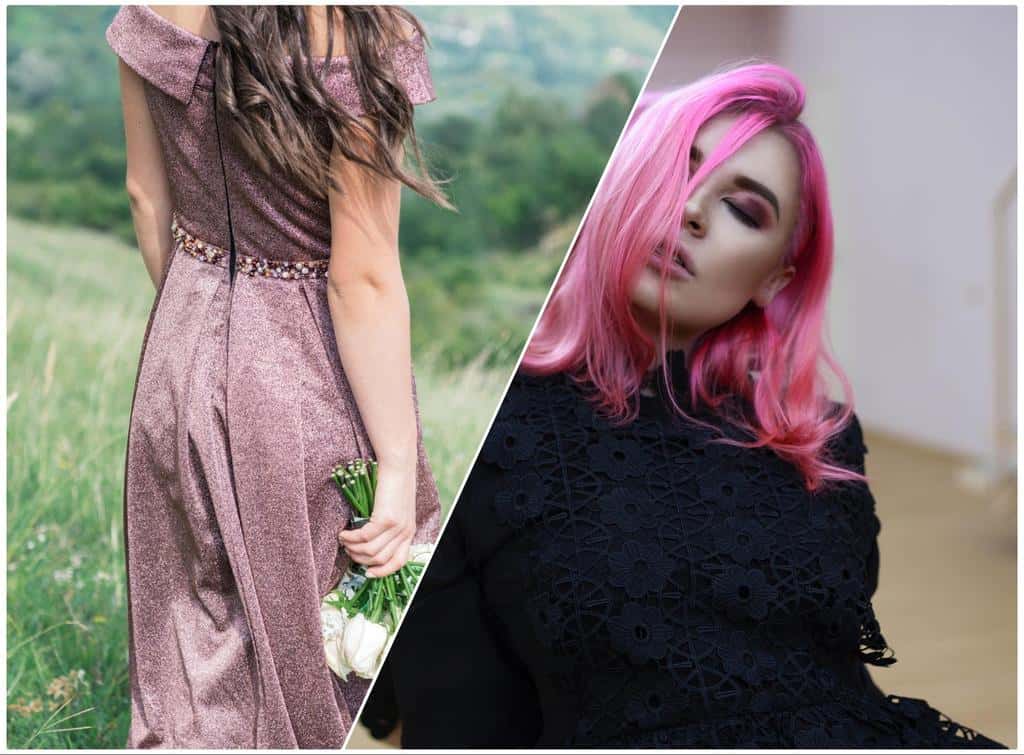 Time to get super fashionable! Black tie weddings are the perfect opportunity to really show off your style and wear a gorgeous dress. Floor-length cuts are strongly encouraged, but you can feel free to pick something sleek and sexy with a nice décolletage or an open back. There's plenty of gorgeous formal wear for women to choose from, so pick something that will make you feel beautiful and that photographs well. Complement it with a pair of elegant earrings and make sure that your hair looks good. Carefully styled curls or an intricate bun are a good idea.
Choose elegant statement earrings that are unique, classic and not the normal wedding fare. Leave that to the bridal party. You want something that singles you out as having glorious style.
White tie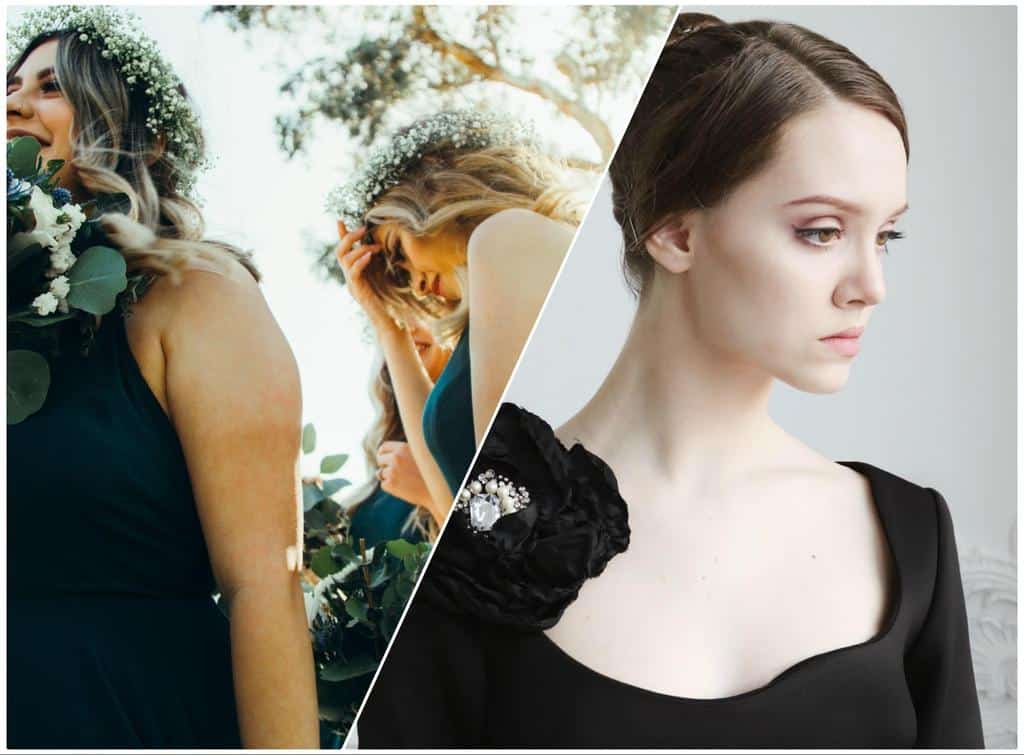 This is the fanciest of the fancy, the kind of event that royalty would feel happy to show up to. The dress code is stricter, and this time a floor-length gown is absolutely necessary. A black gown with white details is perfectly acceptable, but you don't actually have to pick subdued or neutral colors. You can wear something embroidered or a bold, pink color. An elegant pair of shoes, perfect makeup and hair up or at the very least styled. A graceful necklace can be a very good choice of accessory as long as your dress doesn't have a busy neckline. Otherwise, earrings and a thin bracelet can be your go-to. While you want to look elegant, don't downplay your look too much or else you will fade into the wall paper.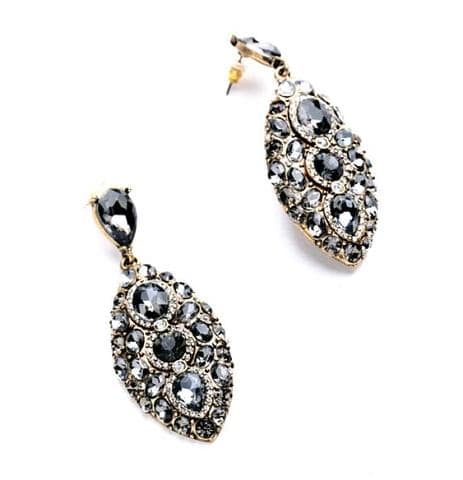 Your priority is to choose an outfit that makes you feel beautiful, and is comfortable. You don't want to spend the day hiking your dress up or complaining about achy feet, so enjoy yourself in something that fits well and wears like a dream! Enjoy the wedding. Remember, the bridal couple decided to have you at their wedding. Its your duty to turn up looking gorgeous and have a good time.