How often do you find yourself wondering what your girlfriends are doing? With the hectic pace of our lives, it can be difficult to focus on friendships as much as we did in the past, and this can result in long periods of no contact between you and your friends. Fortunately, life doesn't have to be that way for you, especially if you take matters into your own hands and host a ladies' night in for the group of your best friends. We've prepared a list of five great ideas that will make you feel like you are in a luxurious spa retreat.
Practice mindfulness
It seems like we're constantly battling stress and deadlines and most of us can't even remember the last time we were completely relaxed. You can use the opportunity and turn this ladies' night into a relaxation session. Light some candles, get yoga mats and comfy pillows, and find relaxing music or guided meditation videos to help you out if you're not a professional. Massage some aromatherapy lotion to your wrists and temples and start by closing your eyes and doing some simple breathing exercises. You don't have to do this for a long time but even after ten minutes you'll feel refreshed.
Healthy snacks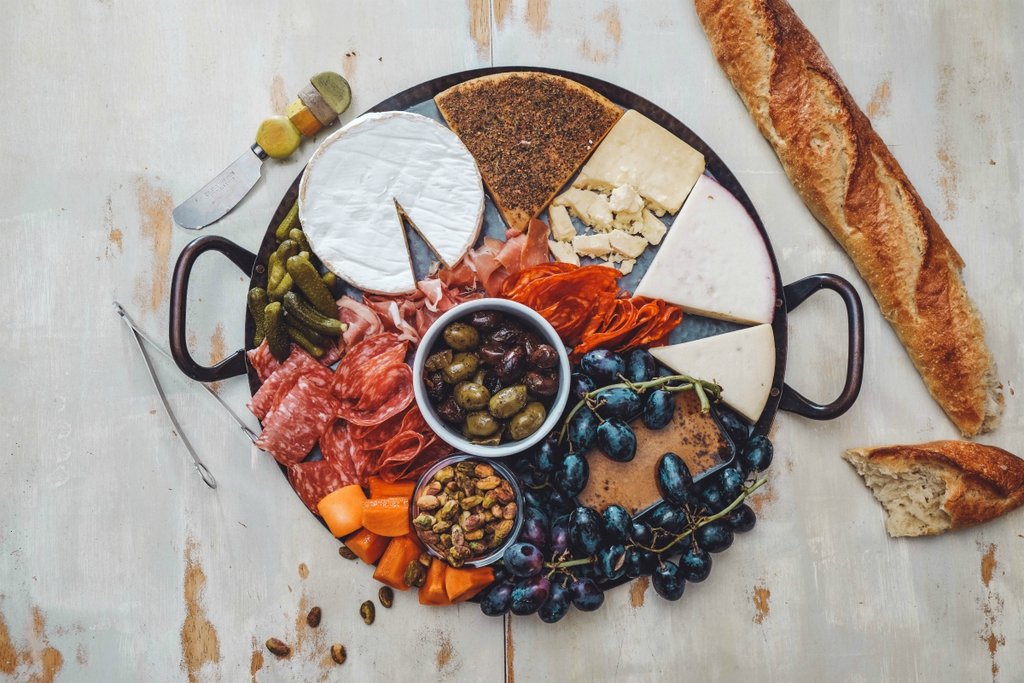 Pampering doesn't necessarily include a ton of alcohol and junk food – it's these kinds of practices that give a bad rep to ladies' nights. When you're planning to be a host for your best friends, you might want to focus on cleansing and keeping you all healthy. Nice wine is a good idea, or you can even buy fruit and make sangria as well as delicious fruit salads for you all. Guacamole, homemade pizza and chips, as well as the good old pasta, will be a great way to start the night. Try to choose healthy and nutritious snacks that consist of more fruit and vegetables because this is the night to treat your body with something delicious and healthy.
Spoiling yourself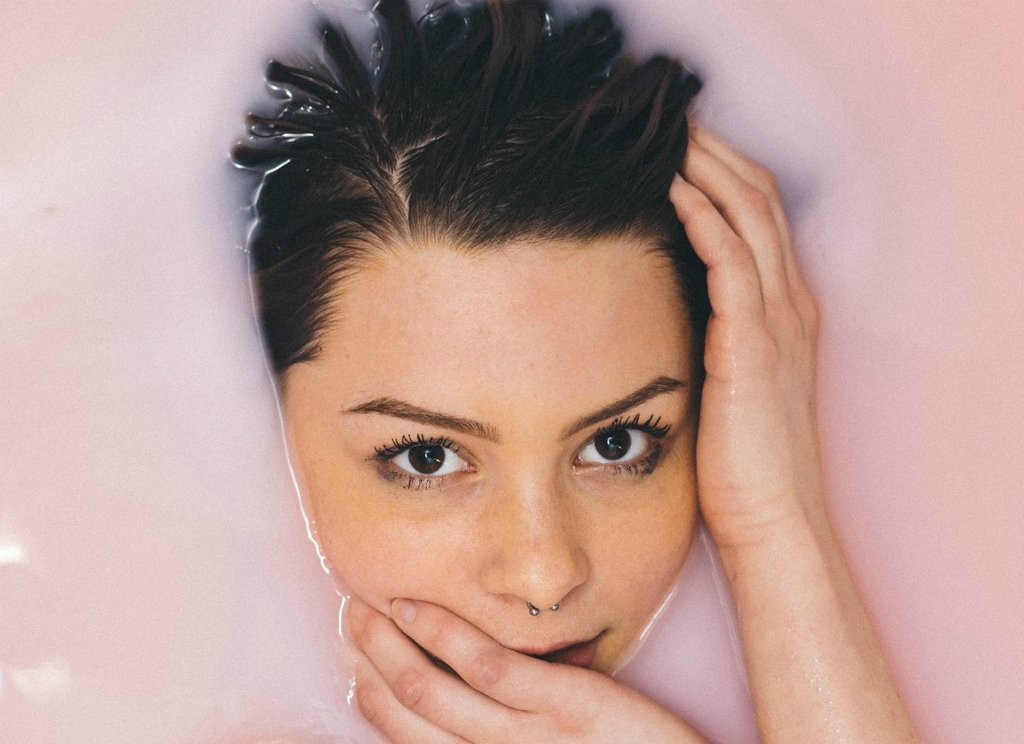 One of the main reasons we actually book a spa weekend with friends is because we need a break and we need someone to take care of us for a change. Instead of spending a fortune on a weekend at a spa, why not recreate the atmosphere in your own home? Get your hands on some healthy and vegan-friendly items: paraben- and phthalate-free reed diffuser, organic coconut oil, solid shampoo and conditioner, and natural essential oils. You could do each others' hair and nails, or even hire someone to come over and give you a pedicure and a foot massage so you can feel like you're on a weekend getaway.
Catch up on your favorite shows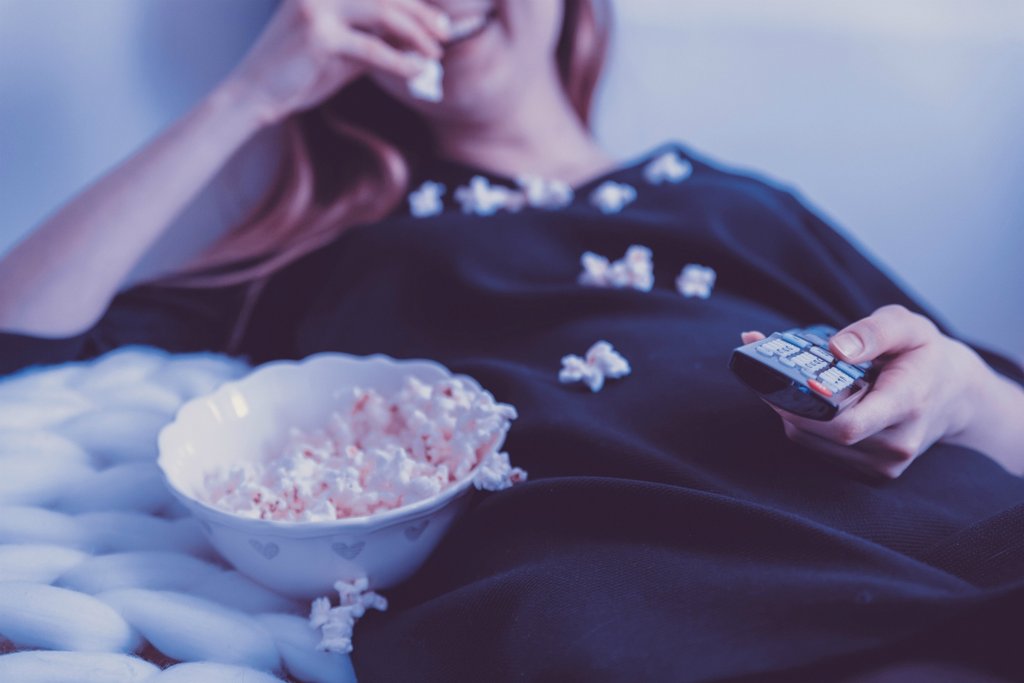 When you finally manage to find the time to catch up with your girlfriends, you might also want to use this opportunity and catch up on your favorite movies and TV shows as well. Talk to your friends and decide what you want to watch, and then make a marathon. It can be anything from those cheesy romantic comedies that make you giggle and roll your eyes at the same time to a Game of Thrones marathon in preparation for the upcoming season. Bake cookies or a ton of popcorn, pour yourselves a glass of wine and forget about the world around you for a while.
Beauty treatments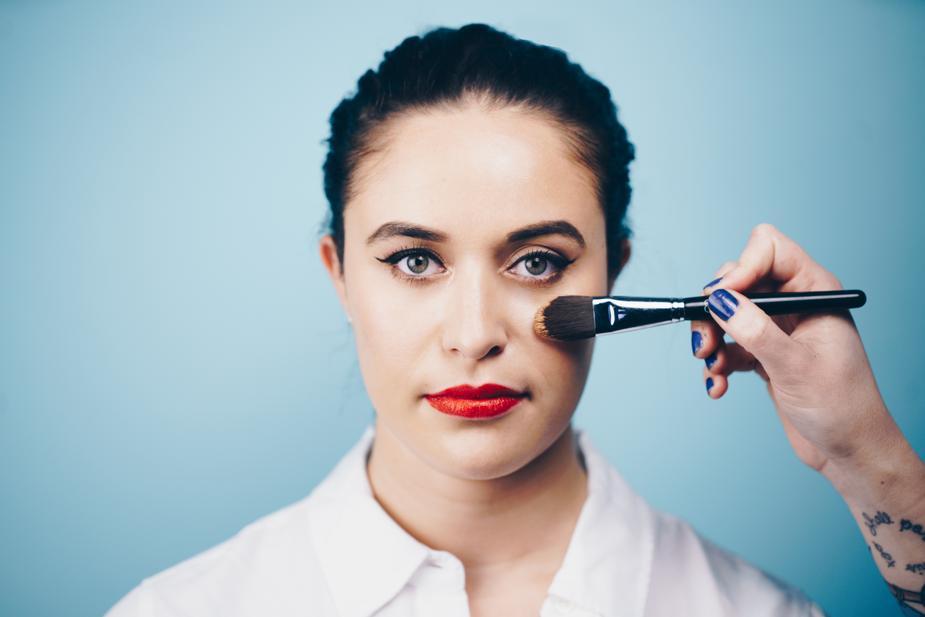 When was the last time you got a makeover? We don't do it often enough and we tend to allow ourselves to be lulled in predictability when it comes to clothes and makeup. This is why you could give each other free reign over your looks for the night. Allow your friends to style your hair and do your nails and makeup any way they see fit. They will love it – they have probably been dreaming of seeing you with false lashes or braided hair just as much as you wanted to see how that purple eyeshadow and glittery lipstick look on them. When you're done, you can go out and show off how your new earrings looks.
In order to host a fantastic ladies' night, you don't have to book an expensive retreat in a luxurious spa nor do you have to settle for a few drinks at your local bar. If you put a little bit of thought and effort into it, you can easily organize a fantastic night for yourself and your best friends. After all, how often do you get to enjoy a relaxing night with each other? Prepare everything, invite your girlfriends, and have fun – you've earned it!