We all have that one mom-to-be in our lives who is completely and utterly chic and always well put-together. She is not a regular mom, she's a cool and stylish one. When you have a person like that in your life, as far as baby shower gifts go, you have to think outside the box. Organic bath and skincare products for the baby, diaper genies and similar gifts just won't cut it, and knowing her, she's probably already got all the best for her bundle of joy. No, this mom deserves stylish items. Pregnancy can take a toll on one's sense of femininity and attractiveness, so bring her gifts that will make her feel fresh and chic all over again.
If you're fresh out of ideas, worry not, because we've come and we've packed no less than eight amazing ones, so read on carefully.
Post-labour chic
After giving birth, a woman feels many things – beautiful and attractive are not among them. So, it's your job to make her feel all dolled up even while she's in the hospital and upon her return home. One of the finest items you can get here is a set of robes with cute pajamas or nightgowns to match. Make sure the fabric feels luxurious and soft, so the new mom feels pampered and stylish even during those hectic first days.
The ultimate gift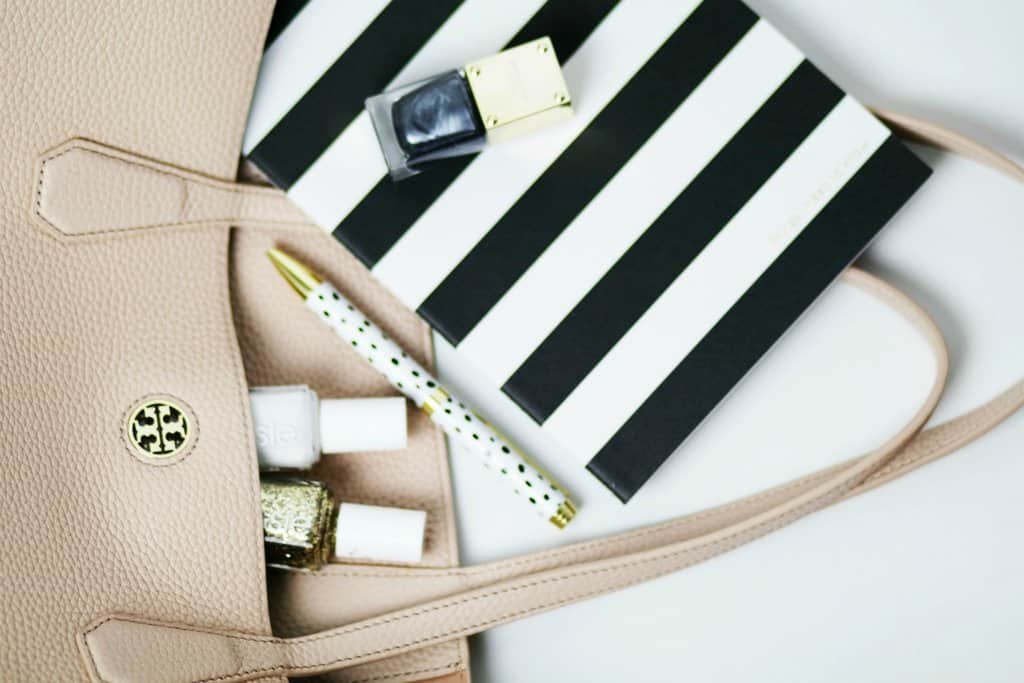 The one thing fashion-savvy moms dread are those chunky and unflattering diaper bags. They simply ruin one's style as we know how important an accessory a bag is. Therefore, in order to help her retain her impeccable sense of style even in this new role, scout for the most stylish bag you can find. It needs to be beautiful enough to exude those 'hip mom vibes' but still big enough for all her new necessities. Luckily, the fashion industry has paid attention, so there is a plethora of choices in this department. Just put yourself in her style shoes and you'll get the right one.
A stylish baby with a stylish mom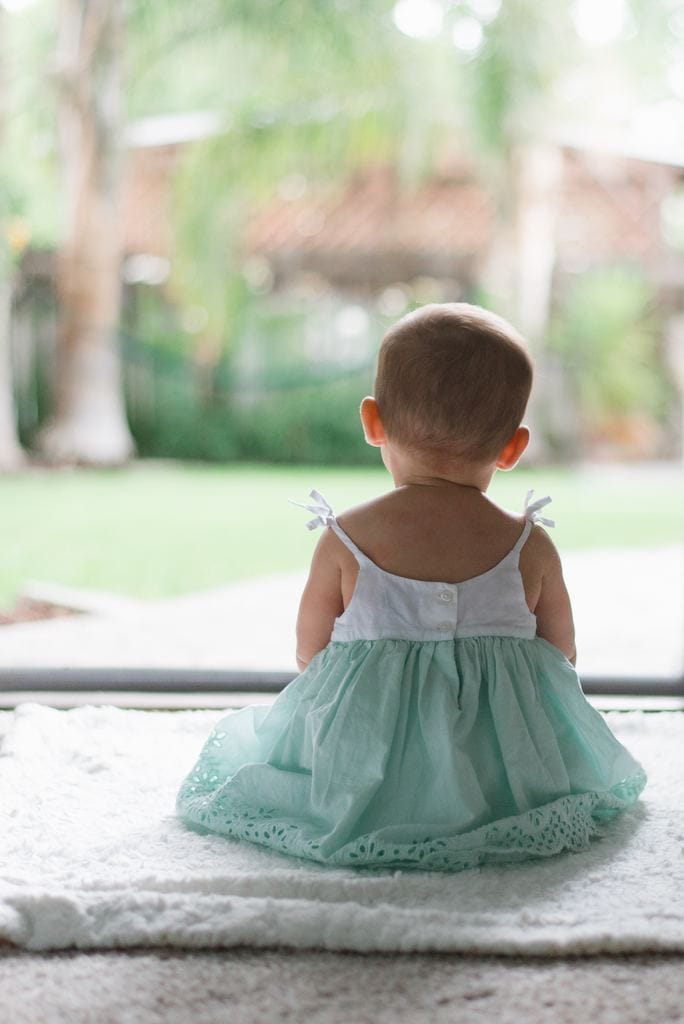 A new mom generally has this vision of having a 'mini-me' trotting around town with her in a gorgeous stroller. She won't be thinking of her style only, she'll want her little one to look amazing and cute as a button as well. Your job is to find the perfect baby clothing store and the trendiest and cutest dress or set available, all the while bearing in mind the fabric and the quality. A baby that small deserves only the best and safest fabric touching their skin, so be very picky in your selection. If you can, it would be amazing if you could find a similar dress or top for the mom, so they can play matchy-matchy dress up on their first day out.
Follow the trend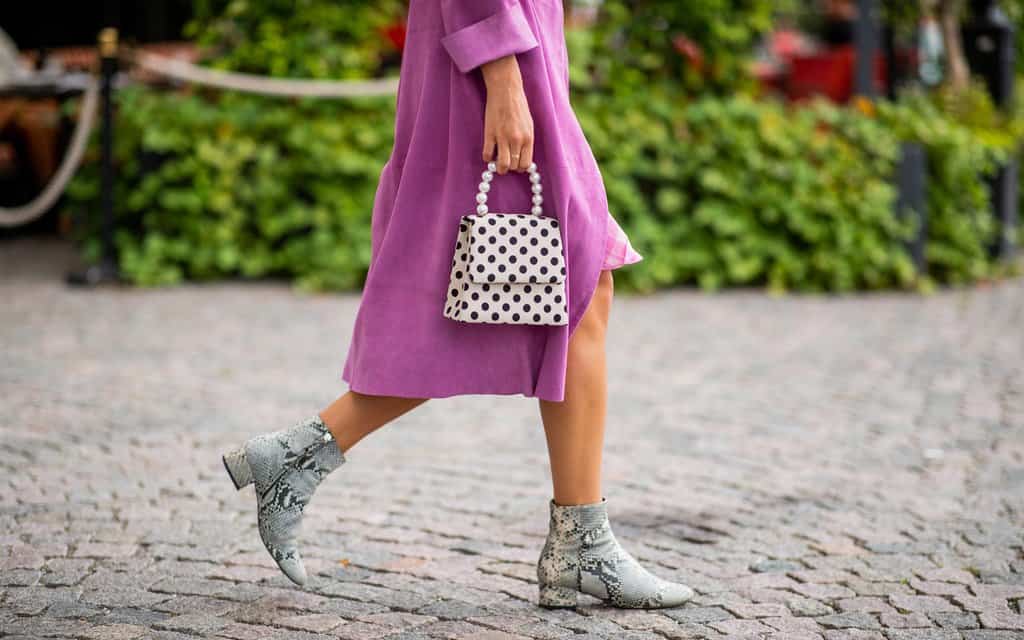 She may have been accustomed to wearing sky-high heels, but for now, she won't be able to run around town, doing errands and taking her baby for a little fresh air in those. However, if there is one piece of footwear that is the perfect amalgamation of style and practicality, it's the midi block heel ankle boot. If you get her a pair in the trendy snake print, you will totally win an award for the best gift, as stylish moms love their new trends.
Classy and sentimental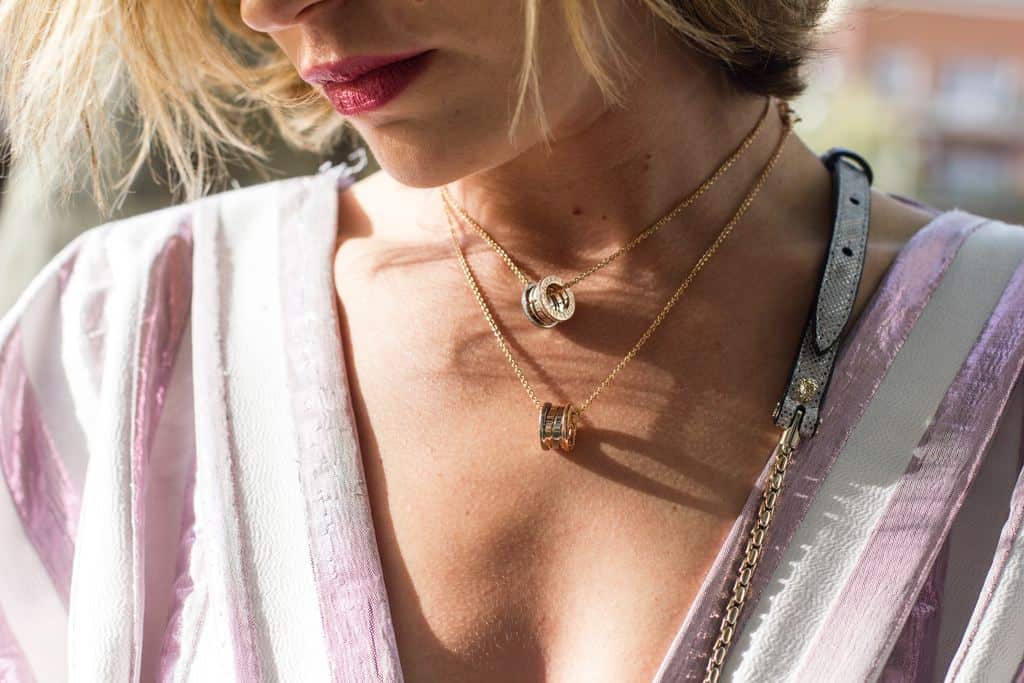 It will be a while before the little one starts pulling at mommy's necklaces and earrings, so feel free to get her a gorgeous subtle jewellery that will enhance her style without much effort. To make the gift even more meaningful, you can get the necklace inscribed and have hers and the baby's name on it. If this gift doesn't make her tear up, we don't know what will.
A whole new mom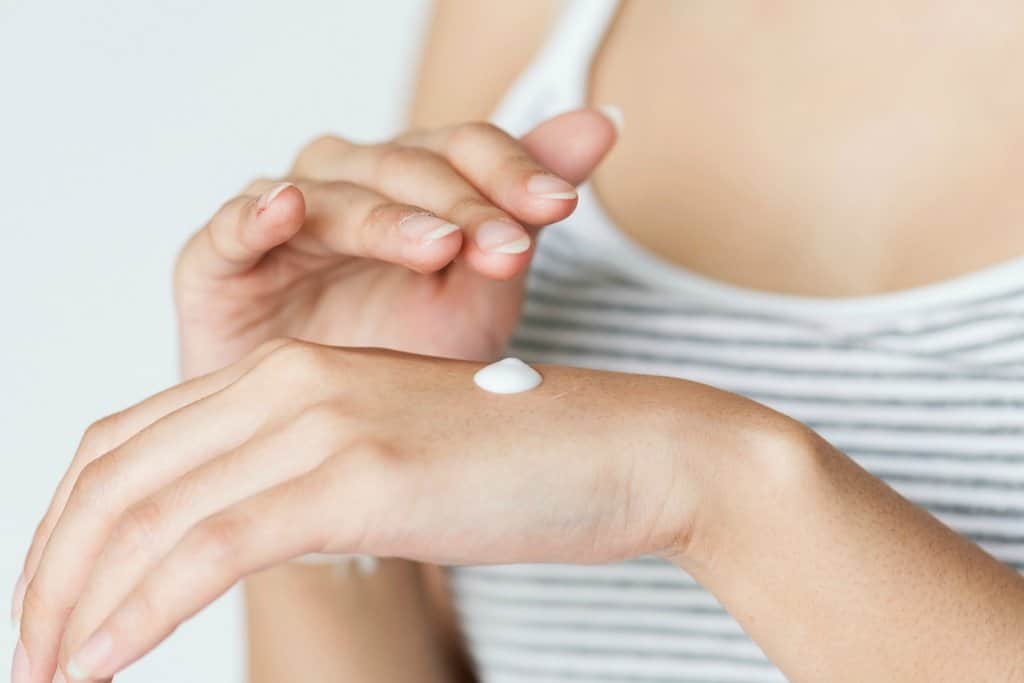 Pregnancy and the post-partum period can take a real toll on a woman's skin. With the possible dark spots, dark circles under the eyes and even breakouts, it's hard to feel beautiful. So, it's your duty as a good friend or family member to scout for the finest organic and natural skincare products. Get the entire set, from cleansers to serums, moisturizes and lip treatments, so she can pamper herself and bring back that old radiance and healthy glow.
The return of the chic mom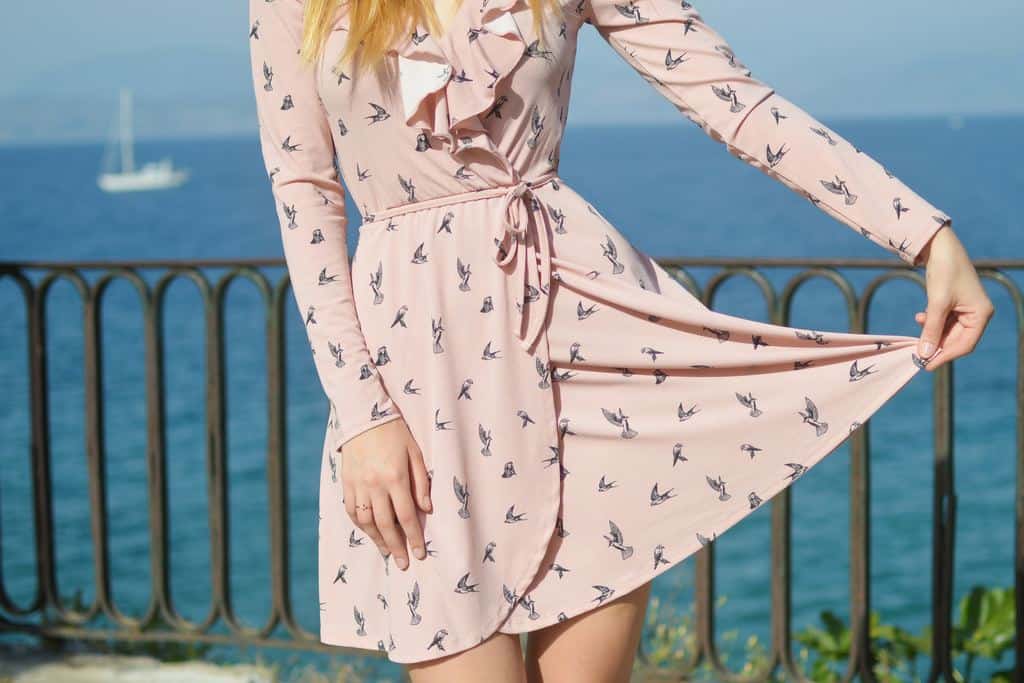 Even though the body changes during and after the pregnancy, there is always one piece of attire you can count on. The one dress that makes every woman, regardless of her body type and size, feel and look absolutely stunning is the mighty wrap dress. It hides wide hips, creates an illusion of a small waist, and the V-neck makes the torso visually smaller. It's the perfect self-confidence 'pick-me-up' dress, and in just a matter of weeks, she'll be able to rock it like the style icon that she is.
Out and about
Finally, when she does go out, looking stylish and feeling like herself, she will still need to breastfeed in public. This makes a nursing scarf the perfect gift. Not only will it give her a little sense of privacy while nursing, but if you get a trendy one in a checked pattern, for instance, you will have given her both an additional accessory and a helpful mom tool. It's a double win.
Each of these gifts is heaven-sent for a chic mom, so whichever one you choose, you will certainly not make a mistake as she will love each and every one of them.