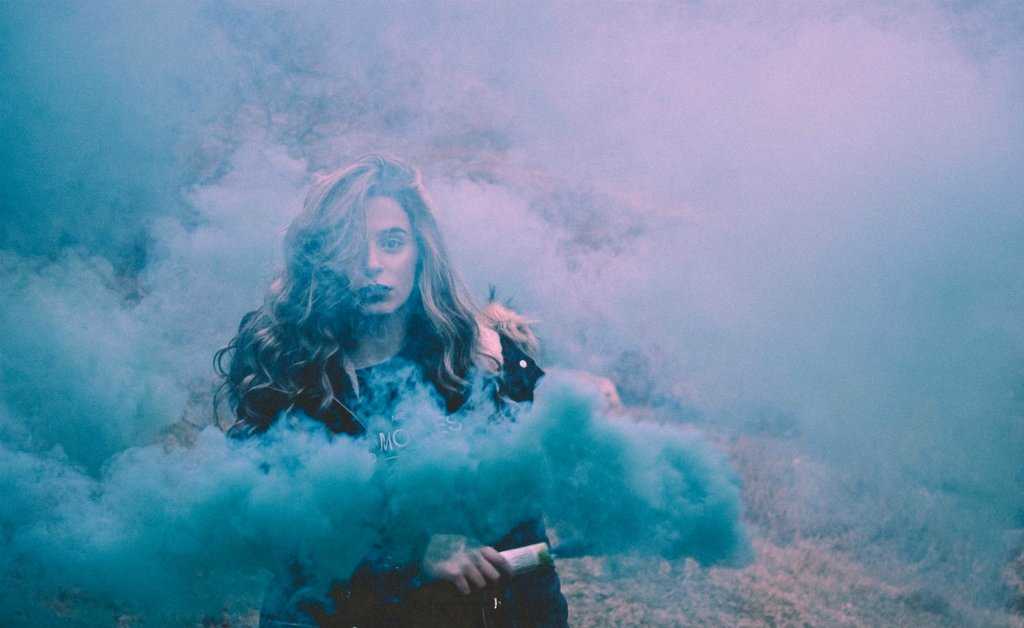 If you don't know what Pantone is, we have to say that it's the world-renowned authority on colour that inspires design professionals to express their creativity in a really unique way. Many interior and fashion designers, and especially high street fashion brands, rely on their recommendations these days, which is what makes them so competent and trustworthy.
Here are some of the hottest shades that'll be a huge hit in the fashion industry and tips on how to incorporate them into your everyday combo, so check them out!
Which shades should you pay extra attention to?
Lovely Ash Rose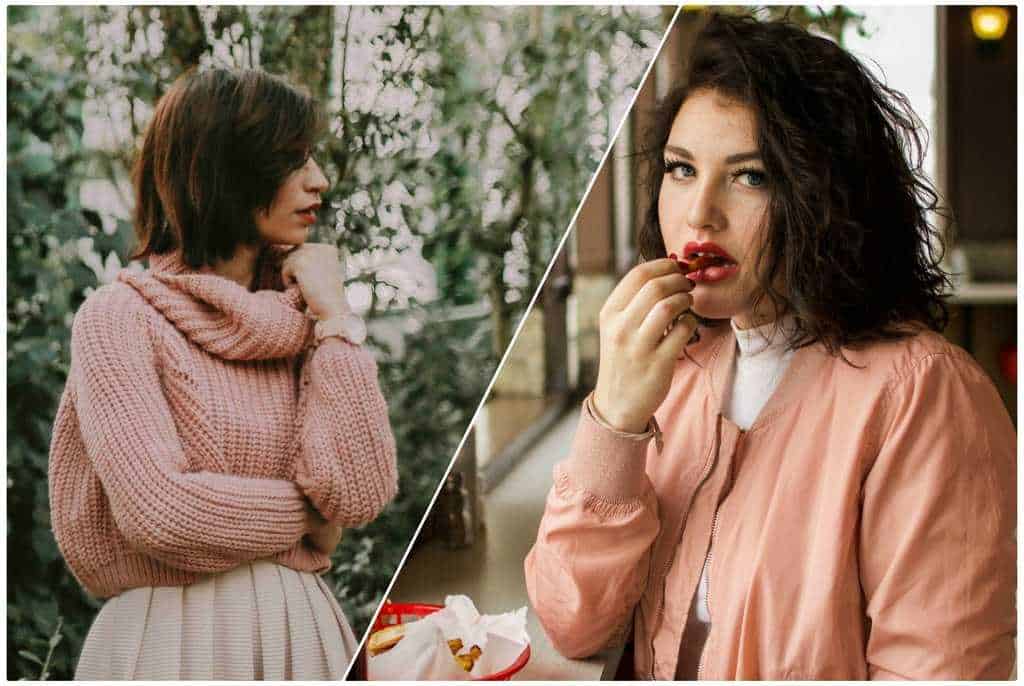 Ash Rose is one of the most unusual pinks you've ever seen. It's much more than just a regular rosy shade – it's a muted pink that introduces a whole new dimension, which is exactly what makes it look earthy – but with a little twist. This shade is perfect for all the romantic souls out there.
Stunning Spiced Apple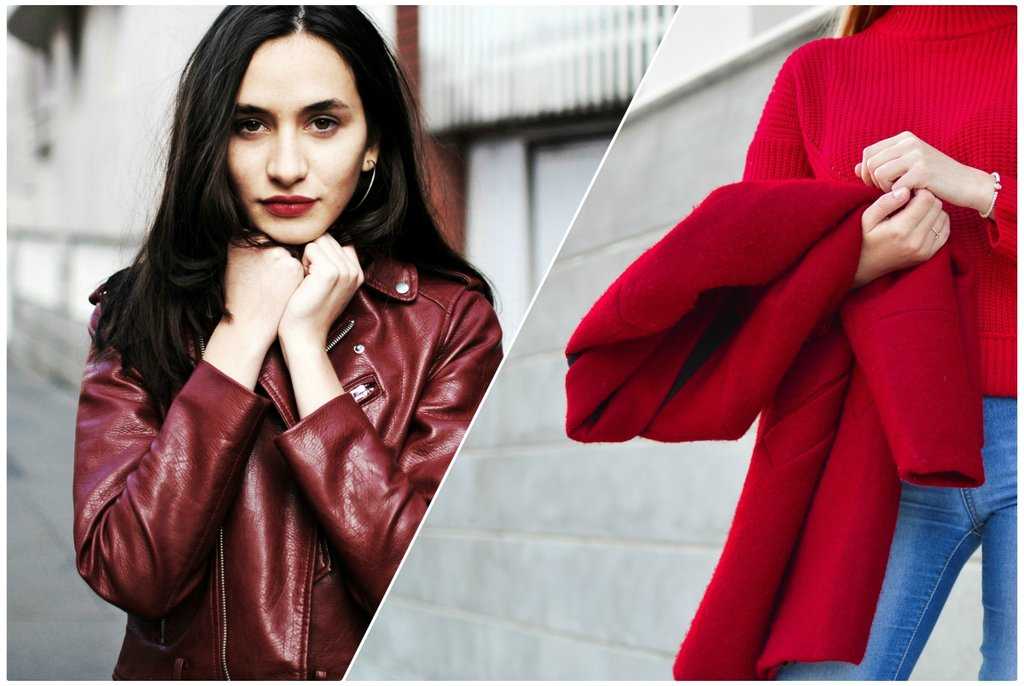 Spiced apple is surely one of the most attractive colours for the holiday season, and its name claims that as well. We can describe this shade as a warm brown with a red undertone, which is more than perfect if you want to step outside your comfort zone and try something new. You can always pick it instead of brown to spice up your overall combo or instead of red if you want to tone it down a bit.
Gorgeous Almost Mauve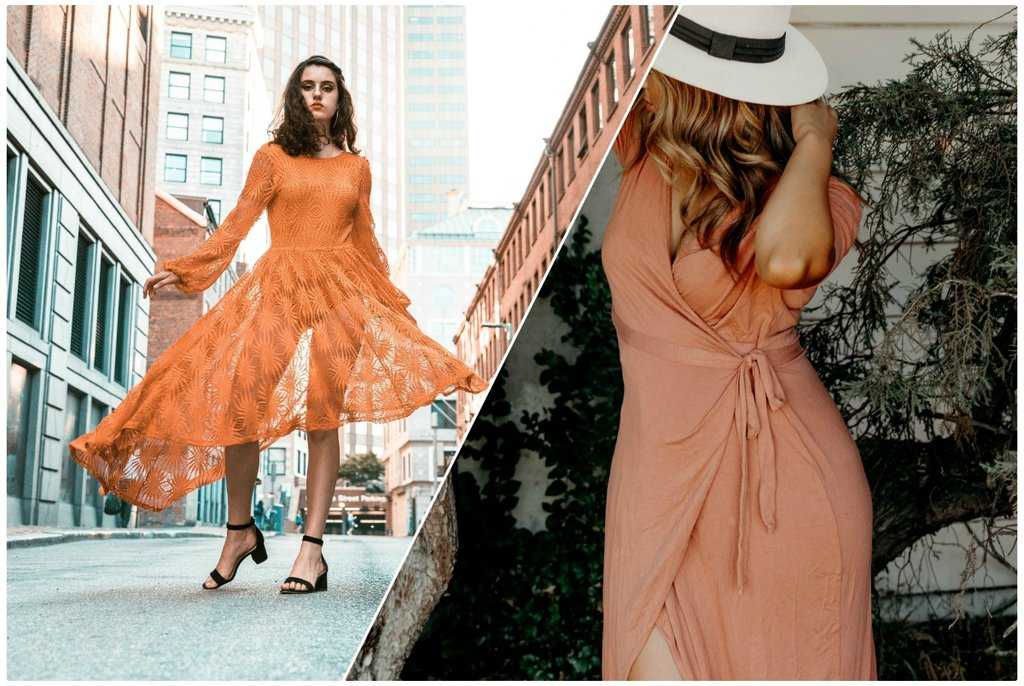 Everyone knows that mauve is a pale purple colour named after the mallow flower, and Pantone's Almost Mauve is exactly that – an even paler pale shade with just a hint of mauve. It's said to have a gentle petal-like touch, which is completely true simply because it's so subtle. We're sure that it will be deeply loved by any lover of minimalist design.
Inspiring Sailor Blue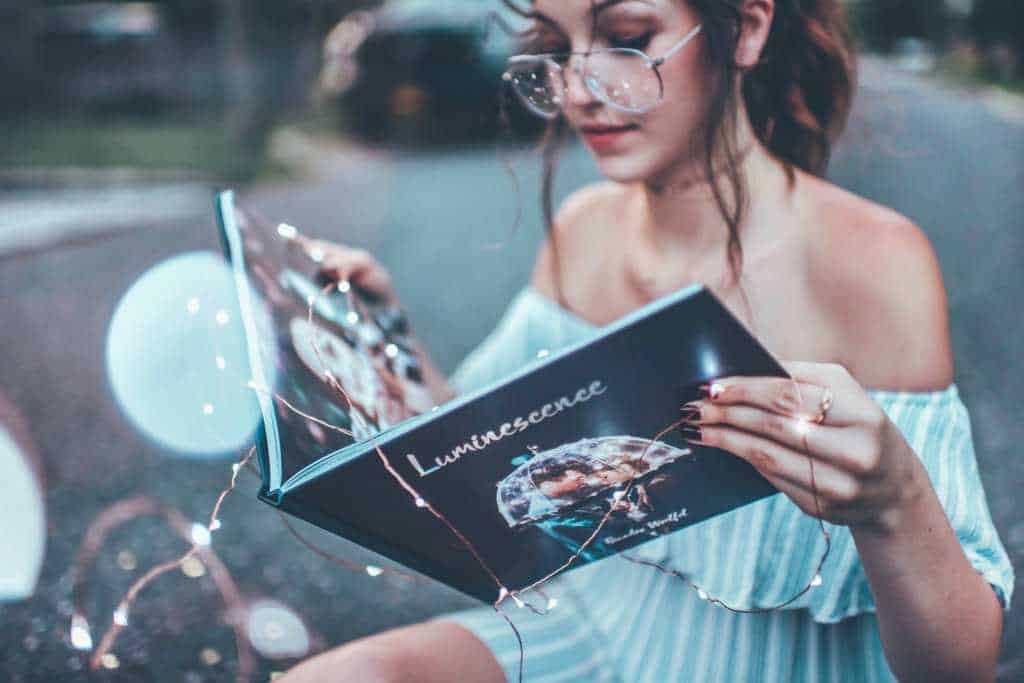 Even though Sailor Blue is completely different from the three previously mentioned shades, it's so gorgeous and inspiring at the same time. This navy-like shade is everything if you're a fan of darker shades that can be worn in any possible combo, and you know what? Sailor Blue is the new black, and you really have to have it in your wardrobe!
How to incorporate the hottest Pantone colour trends into your outfits?
Combine basic pieces with garments that feature Pantone colour trends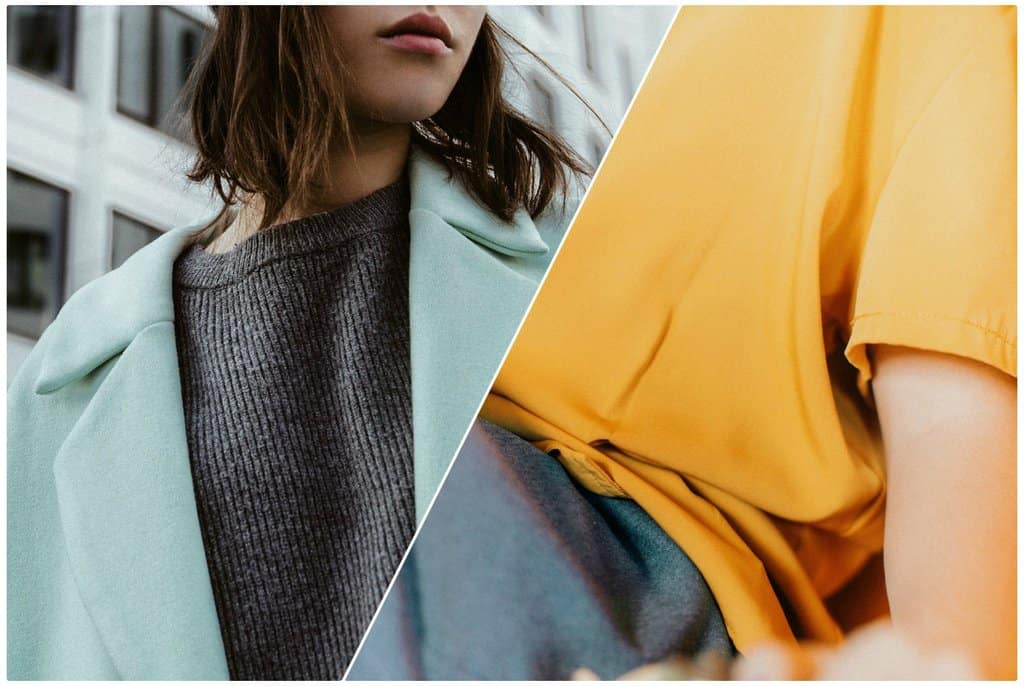 One of the best ways to incorporate these amazing Pantone colour trends into your everyday outfits is to combine staple pieces you already have with some brand-new garments that feature such shades. A fashionable button-down in Ash Rose would look stunning when matched with your favourite skinny jeans and a pair of black leather ankle booties.
On the other hand, if there's a fabulous party coming up and you want to look extra special, you can always opt for a trendy playsuit in Sailor Blue. You'll manage to look attractive yet so sophisticated at the same time, simply because this colour is more than appropriate for any kind of event – even for a corporate party! Match it with some classic nude tights and a pair of thigh-high boots, and voila – your stylish outfit is all done!
Get a trendy statement piece and nail your outfit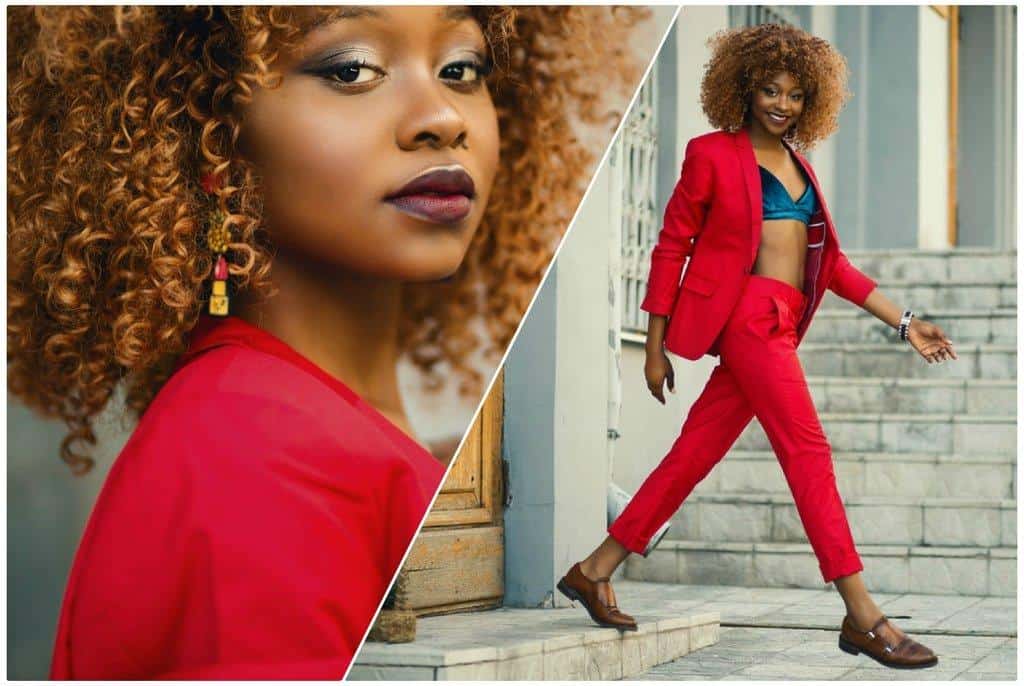 Getting a fashionable statement piece in any of the aforementioned colours is a fantastic choice, so incorporate at least one of them in your day-to-day combos. One of such pieces is a cape, and if you're up for that, you can always opt for one in Spiced Apple, since this colour is appropriate for all seasons. Just be sure you opt for the right style, since there are many available versions on the market.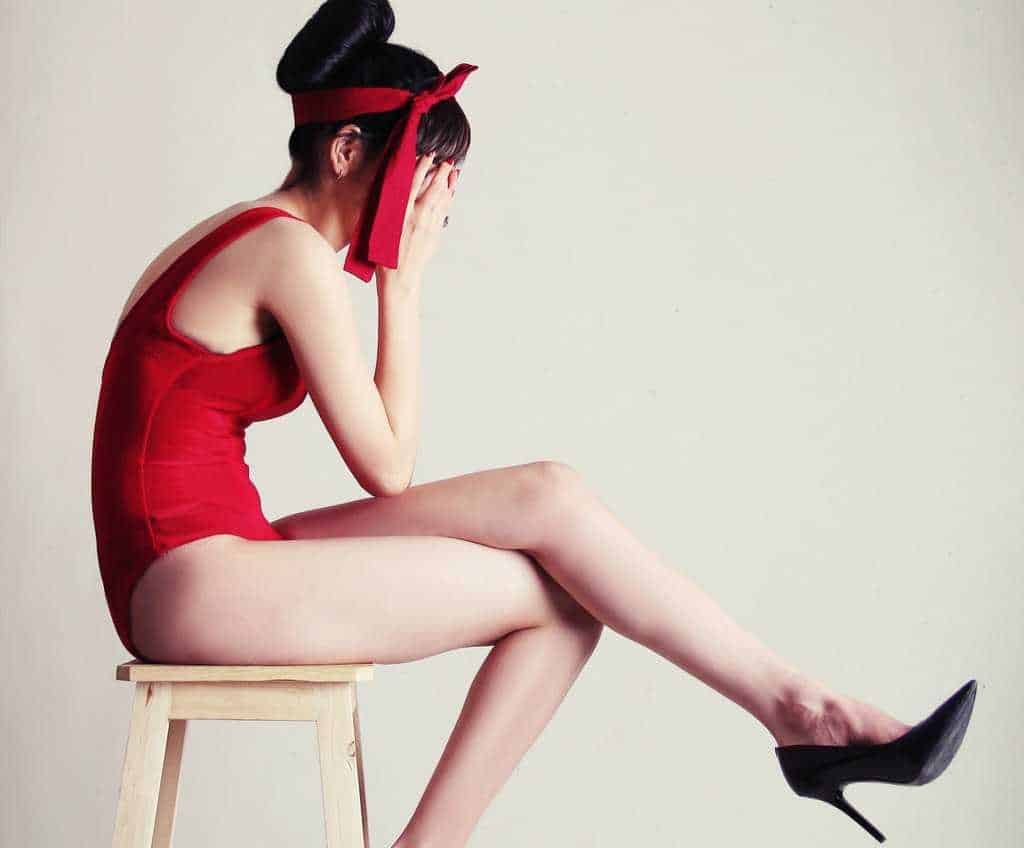 A blazer cape is one of them, and you can wear it on a daily basis matched with your favourite pair of jeans, a printed top, delicate earrings and quality leather boots. This combo is a match made in heaven!
Incorporating Pantone colour trends into your everyday outfits can really be a piece of cake – just don't forget to stick to our style tips. Once that's done, you'll be able to wear these colours like a true fashionista!