With Valentine's Day rapidly approaching, many of us find ourselves puzzled when we think of the perfect gift for that special lady in our lives. Flowers and a box of chocolates might be a classic, but they are hardly exciting or unique. If you're looking for a way to surprise your lady and exceed all expectations that day, we give you a list of truly unique and fun Valentine's Day gift ideas which will surely swipe her off her feet.
Wine tasting
Romantic dinners are delightful; you have a chance to get to know your lady better and to enjoy a nice meal and a glass of wine, but wouldn't it be better if you could spend an eventful day together instead? Booking a wine tour in Hunter Valley is an excellent way to spend the day: you get to know Hunter Valley a bit better, learn about history, and visit several vineries along the way. You will have a chance to try out different vines and cheeses, and she will certainly love the change of scenery and the excitement that this adventure brings.
Massage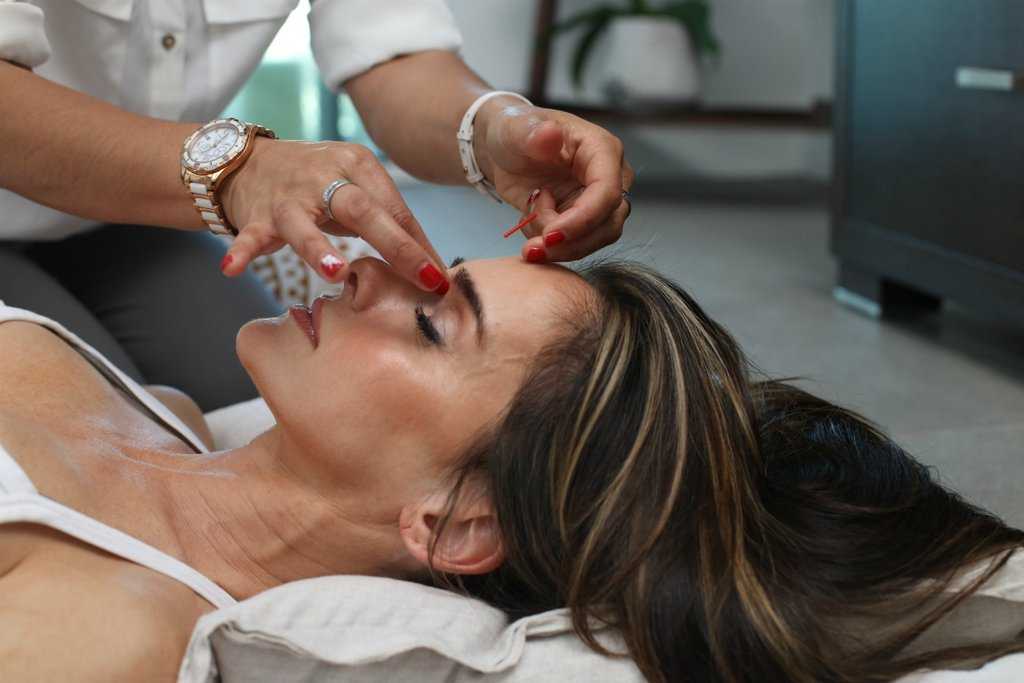 A day at a spa centre is a great way to show your appreciation of the other person's efforts and the hard work they do, and it will certainly help her relax and fill with new energy for upcoming challenges at work or at home. It doesn't matter if you're looking for something secluded at Bondi Beach or a hidden gem in downtown Pyrmont, Sydney is full of wonderful massage centres which will leave her breathless (and relaxed).
A healing crystal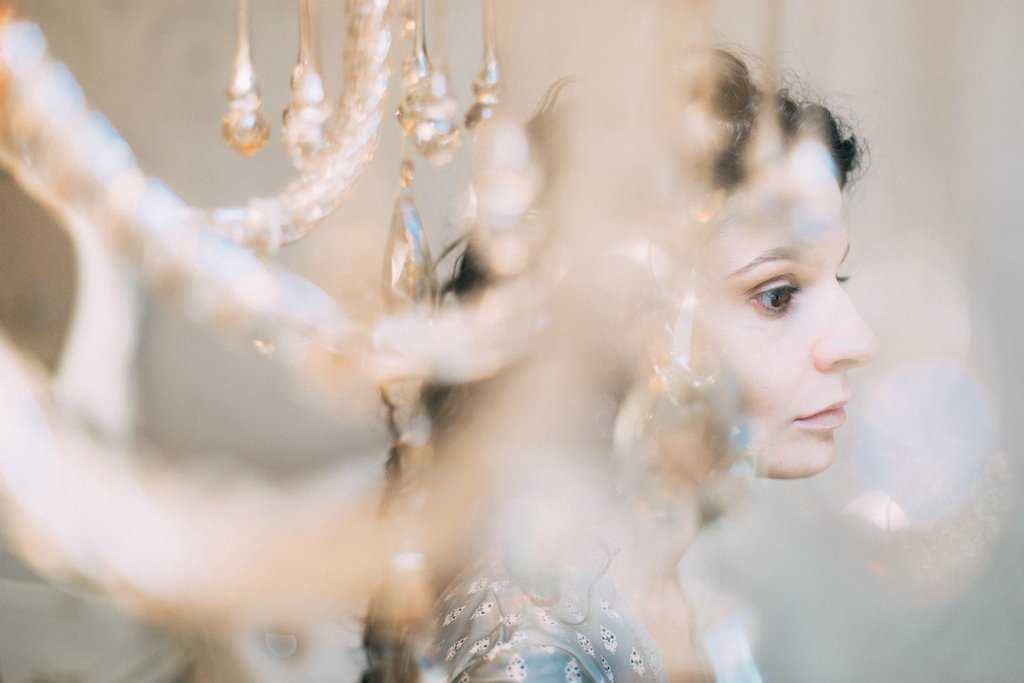 Crystals are incredibly effective in the energy department, they make you feel better, store your thoughts and energy, and protect you on a spiritual level. By getting your significant other a crystal made to protect and energize her, you will show that you're aware of the efforts and struggles in your life and that you're planning to be there for her. Crystals take time to start working, and until they do, you'll be there to keep her safe. Energy Muse crystals can be worn as jewellery or accessories, or even kept next to the bed as both decoration and protection.
Jewellery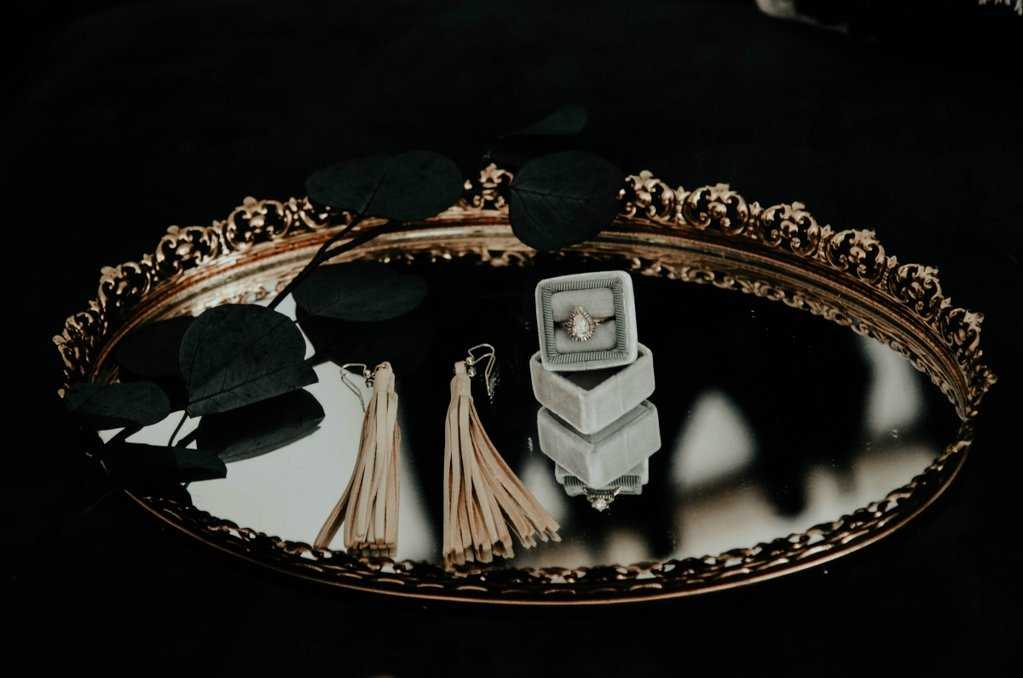 Jewellery is always tricky because you want the gift to fall in line with the stage of the relationship you're currently in, but not be too bland or too eccentric. If the idea of buying her any sort of ring isn't appealing, you can always get her a nice pendant, lovely earrings, or a simple bracelet. It doesn't have to cost a fortune, be made of gold, or have gems; as long as it's something thoughtful, she will love it. A simple necklace with her birthstone, a charm bracelet to bring her luck, or a nice set of earrings will always do the trick, but not make her (or you) feel awkward as a ring might do.
A tattoo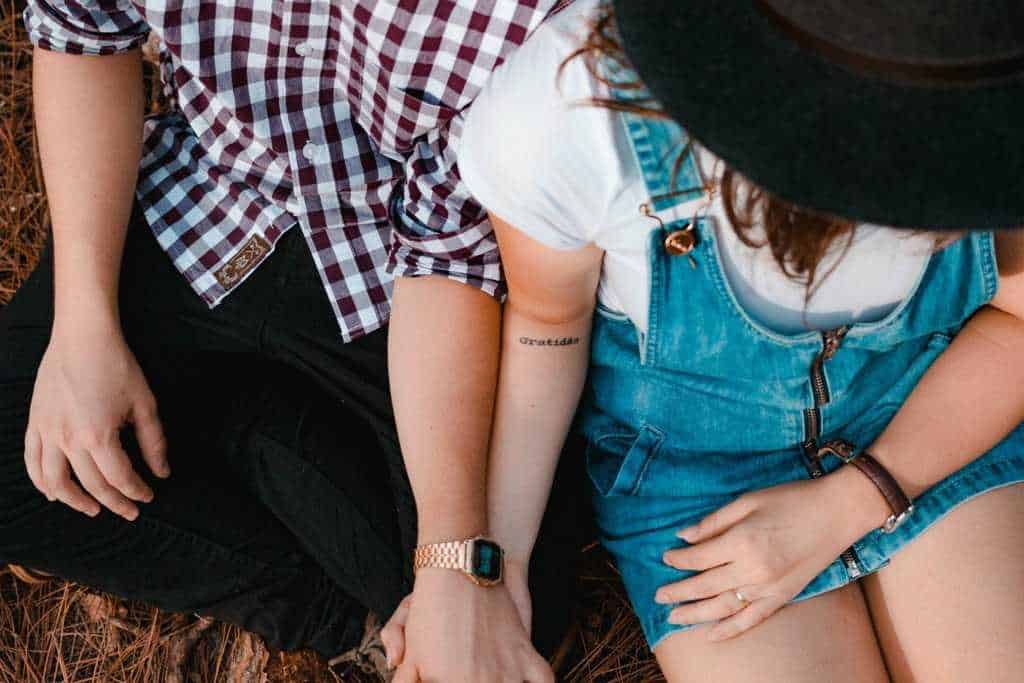 Now, tattoos are something special; they are more permanent than jewellery and should not be done lightly or without much thought. If she loves tattoos or already has a tattoo on her body, chances are that this gift will swipe her off her feet. Talk to a tattoo artist in one of the popular tattoo studios in the city and negotiate a price. You can find great places and experienced artists who specialize in different styles or motifs such as delicate watercolour, mesmerizing mandalas, or ancient Japanese tattoos in Sydney and book her a consultation with one of the artists in the studio. Chances are she will love the idea and be grateful to you for making her dream come true.
A truly meaningful gift for Valentine's Day is certainly hard to pick, as you want to show that you're thoughtful and considerate of her needs and desires, but still not reach for cliché solutions. By picking one of these unique gifts for her, you will express your feelings and let her know how well you know her and how much she means to you, and that is truly what Valentine's Day is all about – showing the other person how much they mean to you.