For a beauty lover, gift buying can be a little tricky. You know they'd love a makeup or skincare product, sure, but which one? Do they already have this lipstick? Is this moisturizer up to their high standards? Will they like this blush? And when you walk into a store there's such an overwhelming number of choices that you've no idea where to turn to first.  
Well, that's why we're here. If you want some cool ideas on what to get, check out this list of our favourite beauty products that we've been loving lately and you're bound to get inspired.
An eyeshadow palette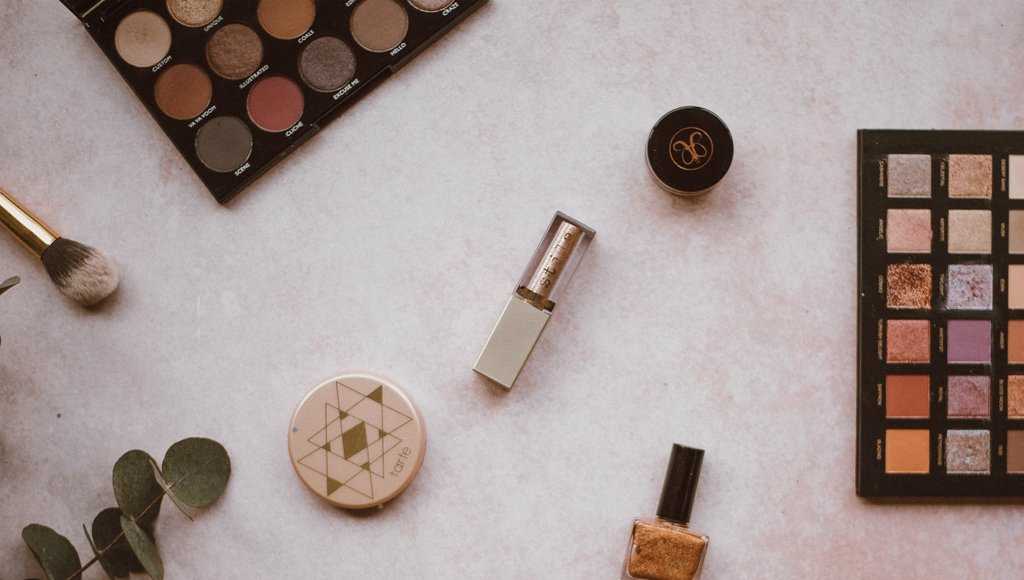 Even if they already have a million palettes, they will want another. Trust us, there's just no such thing as "too many palettes." It's like telling an artist they have too many oil paints. Think of it this way: eyeshadows are basically a way to bring more colours into someone's life. If they are into warm tones, Tarte's new Toasted palette could be a great choice, and Kat von D's Saint and Sinner has an incredible mix of both everyday shades and wonderful pops of colour for anyone who likes to experiment.
A lipstick and some sparkly jewellery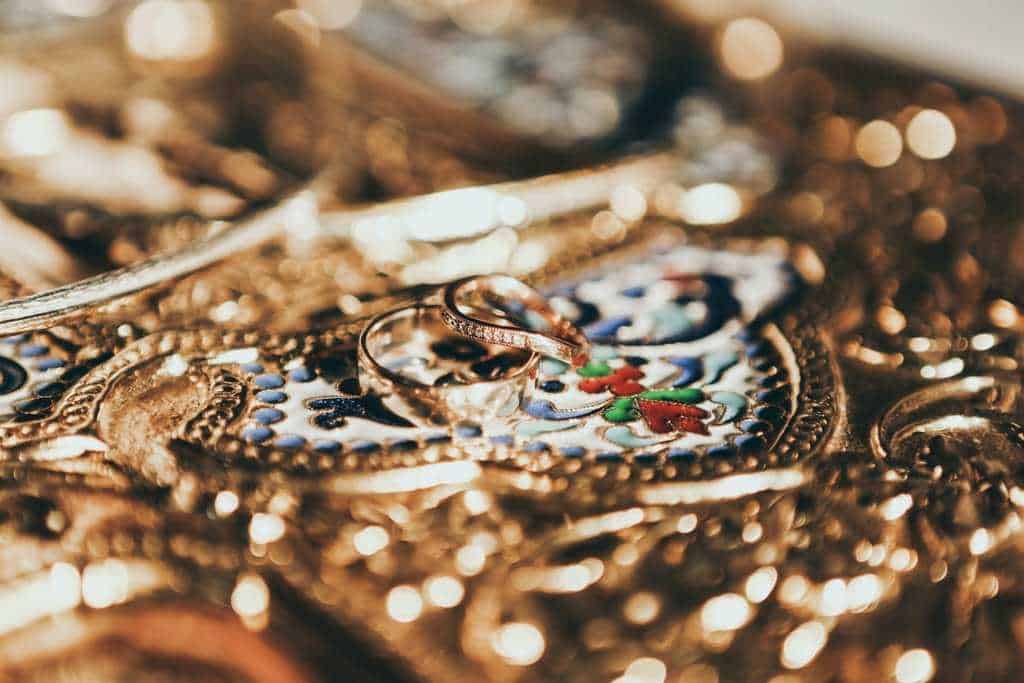 Whether you pick an everyday nude, or a smokin' hot red to make them feel like a seductress, a lipstick is something every makeup lover enjoys. If this seems like too small of a gift, why not get her some bling to go with it? A pair of cute pink flower earrings, a shade of lipstick to match them, and all of it wrapped in a delicate little pink bag.
A box of minis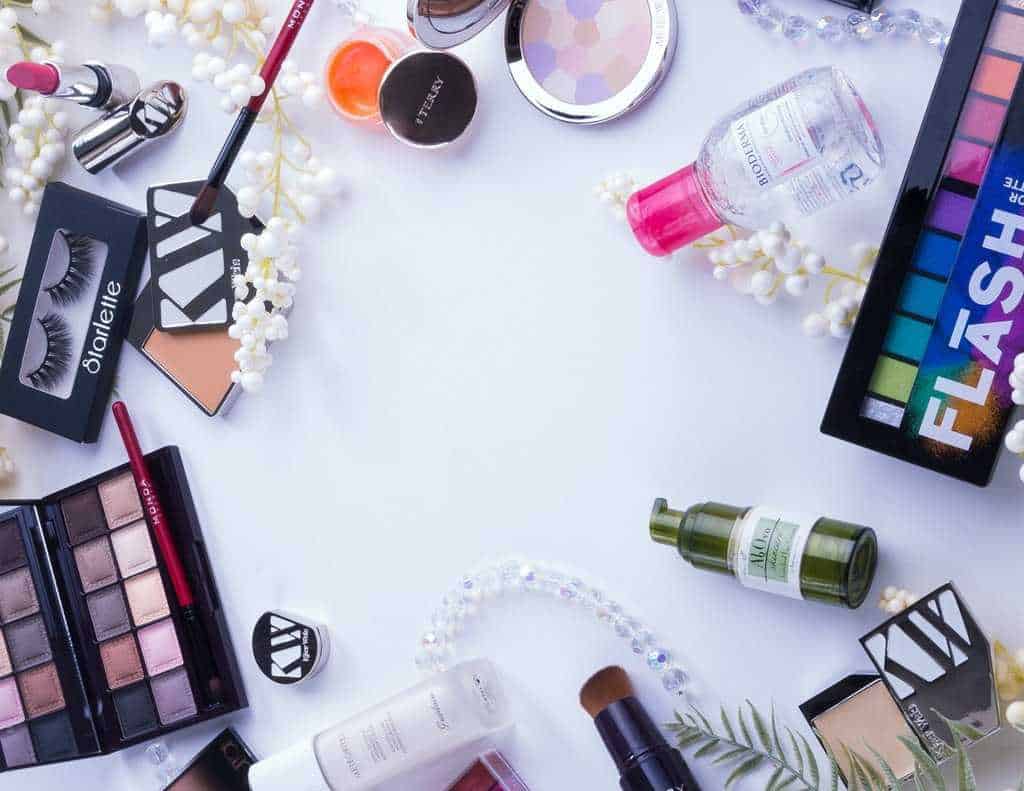 Sometimes you just can't pick. Too many things look great, and choosing only one is difficult. Luckily, with mini gift sets, you don't have to choose. Something like the Smashbox Try It Kit means you get all the best products from a brand in one little box, so your friend can experiment to her heart's delight. They are all mini-sized, but if she tells you that she really likes something, this means that the next time you can get her a full-sized product.
A personalized compact mirror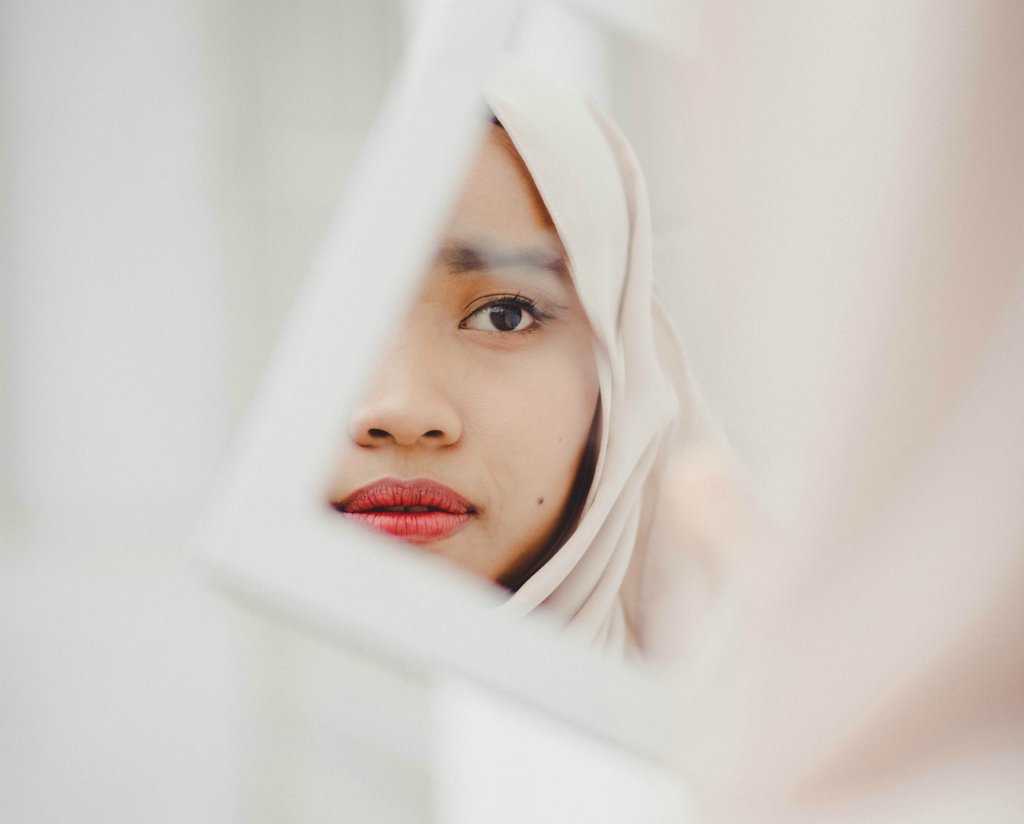 What a great way to express your love and make someone feel pretty. Buying someone a beautiful personalized compact mirror will make them feel very appreciated, especially because it will remind them of you each time they take it out to touch up their makeup. This is a particularly great idea right now because the company Say It With Polish is currently doing a 1000$ giveaway if you buy their mirror, so you and your friend could win some sweet cash which you can then spend on even more cool things.
A big spa basket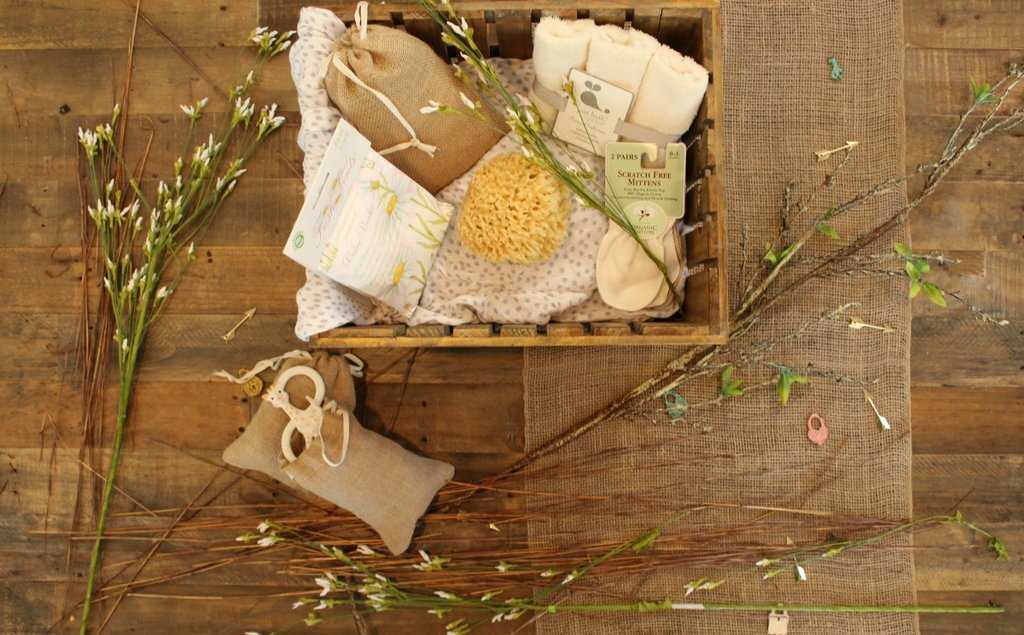 Luxurious skincare! Instead of going to the spa, bring the spa to your friend's home! Get a nice big basket, decorate it, and fill it up with bath bombs, scented lotions, hand creams, lip balms, sugar scrubs, sheet masks – anything that helps make an at-home spa day! Our suggestion is Edible Beauty's Snowflower Illuminating Face Oil and a few bottles of essential oils (clove + apple + cinnamon mix smells divine).
Let her lie back in a hot, bubbly, scented bath and relax, letting all the worries melt away. Besides, we bet they'll like the gift so much that they'll end up inviting you over so you can both have fun as you gossip, sip some red wine, and enjoy all the products together.
Beauty products are just so damn fun, and we bet that your friend will love whatever you end up deciding to buy. And hey, if any of these happen to catch your eye, why not treat yourself to some holiday shopping as well?