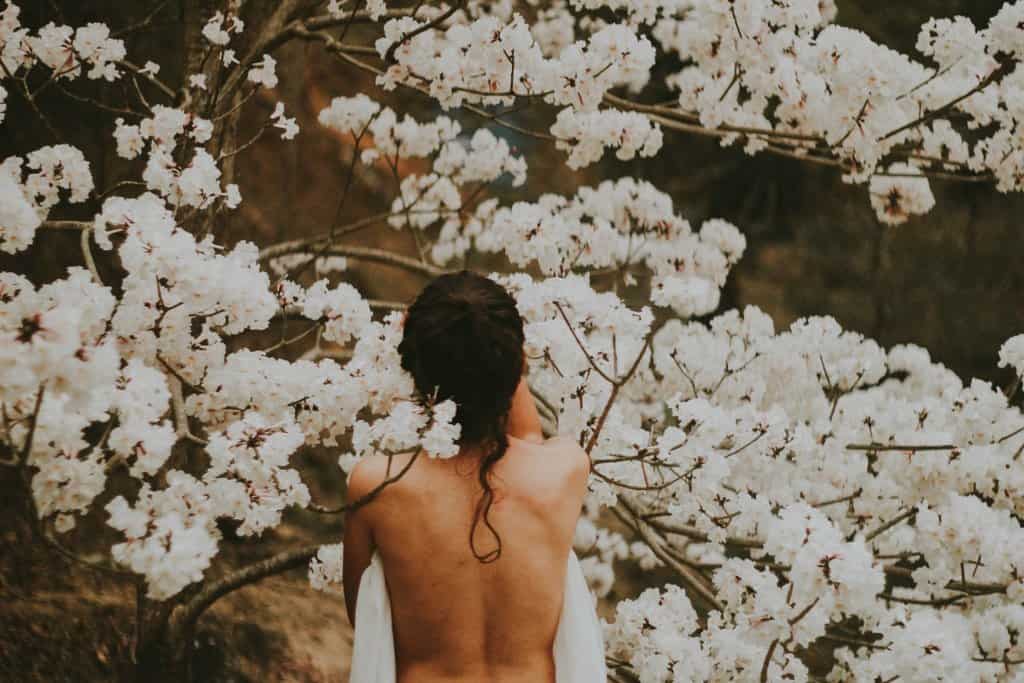 Asian beauty has been an inspiration for the rest of the world when it comes to the beauty trends. After all, Asian women have always been known for their perfect skin. What's more, many beauty rituals and practices originated in Asian countries such as Korea, Japan and India, and are slowly making an impact everywhere else, too. Of course, the key to beautiful skin is not only in the products Asian ladies use, but the consistency that's absolutely necessary for the said products to work their magic.
If there's one key secret to learn from Asian beauty trends, it's definitely the fact that you should never skip your beauty routine. However, in order to perfect your beauty routine like Asian women did, it's crucial that you know some other secrets as well.
Boost your blood circulation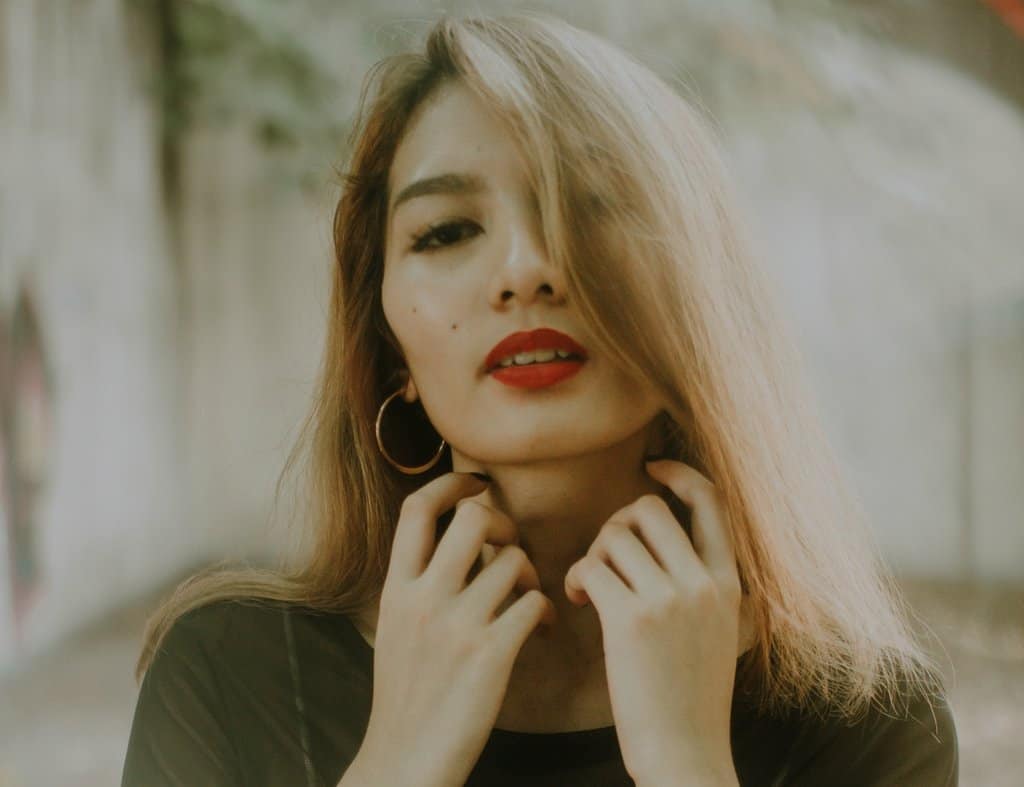 In order for your skin to soak up the product you put on it well, you should have a specific approach to applying the products. For starters, forget about rubbing in the moisturizers, serums and oils all over your face. The key is in patting, and sometimes even in slapping. This may sound a bit strange to you at first, but constant patting or soft slapping onto the skin makes the product sink in better and your blood flow increase. This also makes the skin more elastic and reduces the puffiness.
Facials are part of everyday life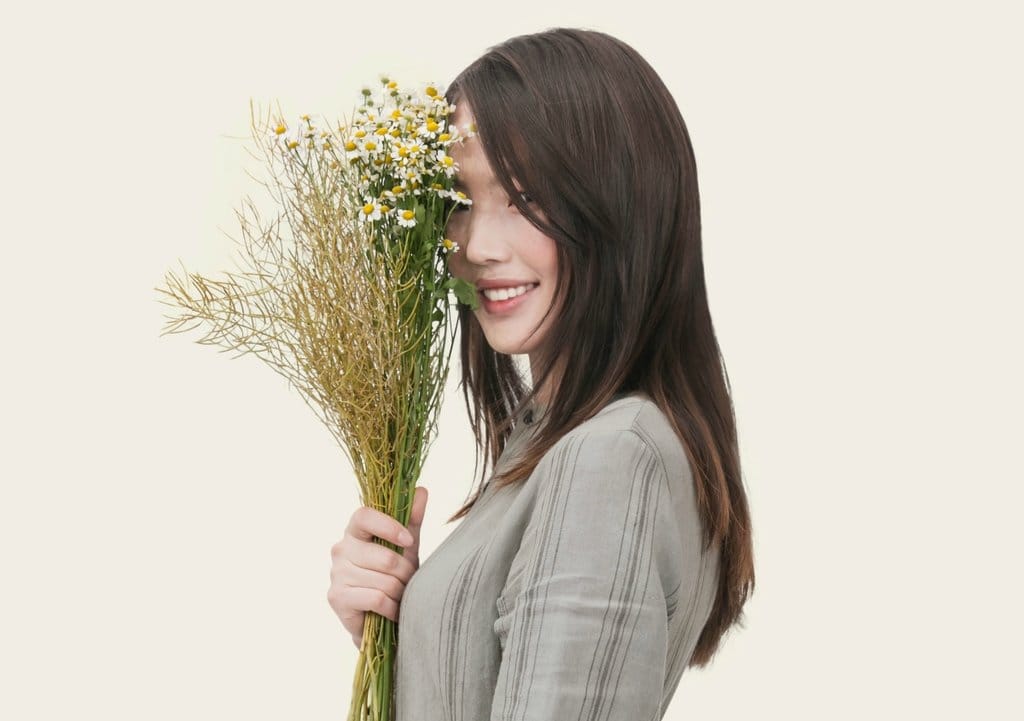 Just like using the right products for their skin, one of the essential practices among Asian ladies includes facials. While the rest of the world may view facials as something unnecessary, excessive and even luxurious, they are a natural part of regular beauty routine in Asia. As you're probably aware, most modern beauty trends seem to originate in Asia.
In that sense, making beauty appointments through platforms such as the Mind Beauty Booking App and similar has been popular in Asia for a while now. It's only a matter of time until the rest of the world catches up. But, you don't have to have your facials done by professionals every single month if that's outside your planned budget. However, you can still put effort into doing your own facials at home.
Sun protection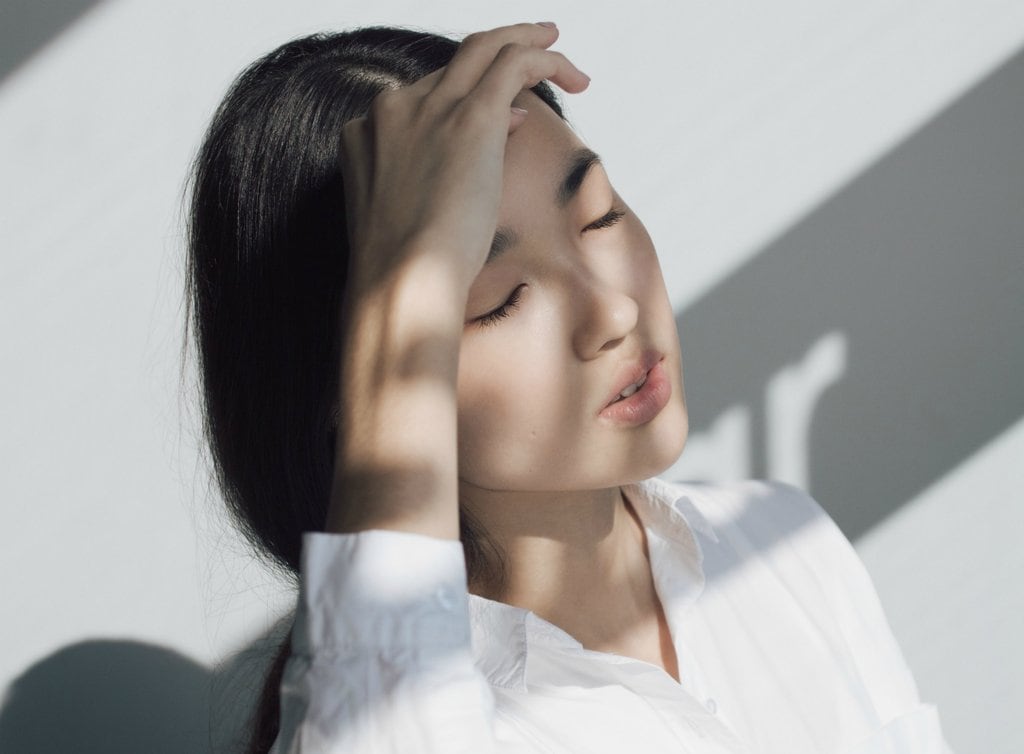 If you've ever followed an Asian beauty YouTuber or expressed some interest in Asian beauty trends, you must have realized that sun protection is a huge deal in Asian countries. That's because they've come to realize and accept just how damaging sun rays can be on the skin. For starters, sun exposure speeds up the aging process, and you all know that Asian women look like they're in their 20s even when they're in their 50s.
Aside from a regular beauty routine, one of the key ingredients for this kind of magic is daily sun protection. You may be interested in exploring different kinds of sunscreen on the market, especially when it comes to the ones made for the Asian market, as they usually have a very high SPF and are lightweight.
Balanced diet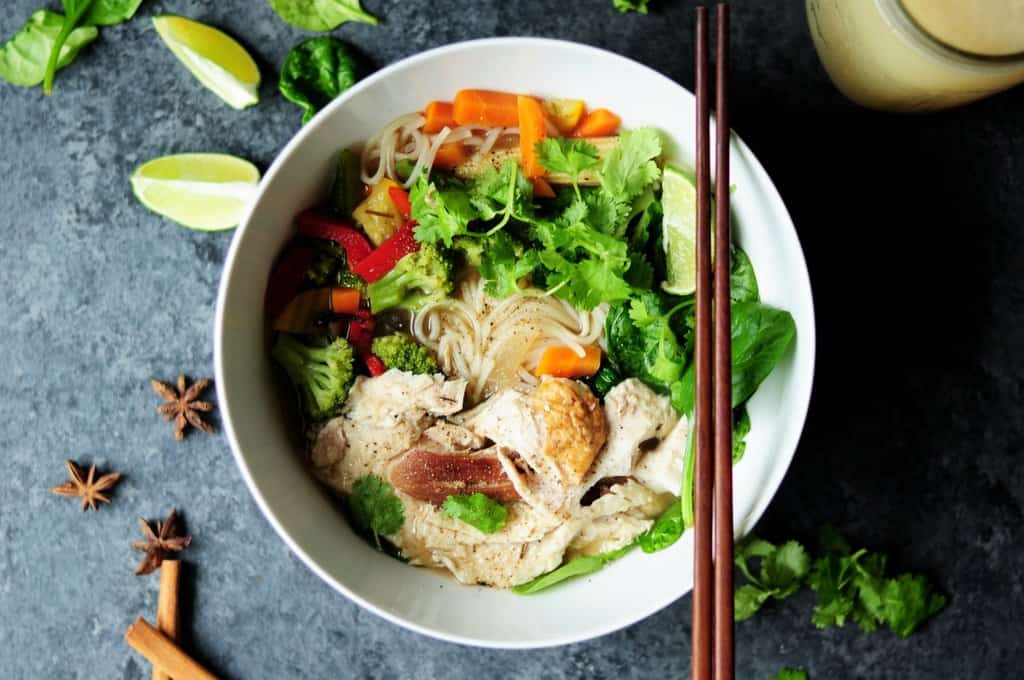 It's no secret that the way you treat your body affects the look of your skin as well. However, you may want to learn about the secret diet combo that makes Asian beauty stand out so much. In general, the carbohydrates people in Asia get from rice and wheat paired with lots of vegetables and fish make for the perfect recipe that keeps the skin fresh, youthful and elastic, while it makes you energized and happy.
Product layering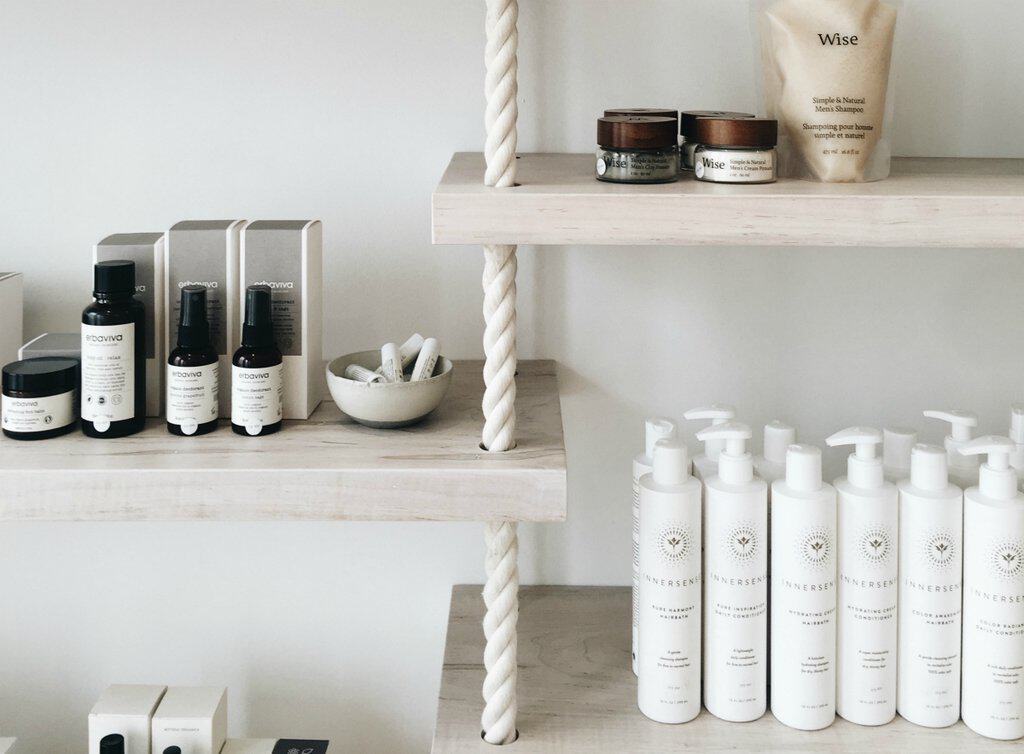 This is one of the trends that specifically originated in Korea. After all, you may have already heard about the "10-step Korean skincare regimen". It may take a bit more time and effort, but the process involves oil cleanser, foam cleanser, exfoliation, toning, essence, serums/boosters/ampoule treatments, sheet mask (this one is really optional), eye cream, face cream and SPF. Obviously, you won't need an SPF at night. Many people who have tried this beauty routine in the evening have noticed amazing results with the appearance and health of their skin, so it's definitely worth a try.
Beauty trends differ from each other geographically, but the fact that healthy, youthful and radiant skin will always be popular worldwide is not going to change. So, don't hesitate to learn from others who have proved that their methods work wonders, and enjoy your beauty rituals to the fullest.