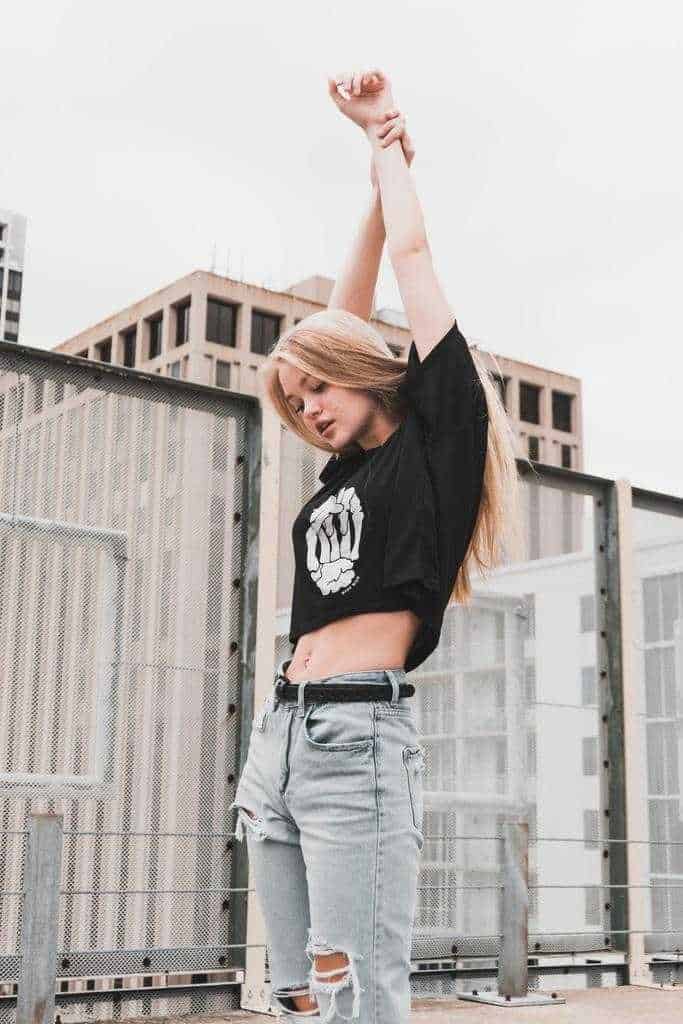 Winter is slowly ending, and it's time for our beauty routine to change slowly. It's time to restock our makeup bags, prepare some cool outfits for spring and maybe get a fresh haircut to start off this season the right way. Whether you're a student, a businesswoman who just got back from vacation, or just a beauty addict, we have a list of 2017's hottest trends for you, so read on if you want to learn more about how to incorporate them into your everyday life.
Metallic eyeshadow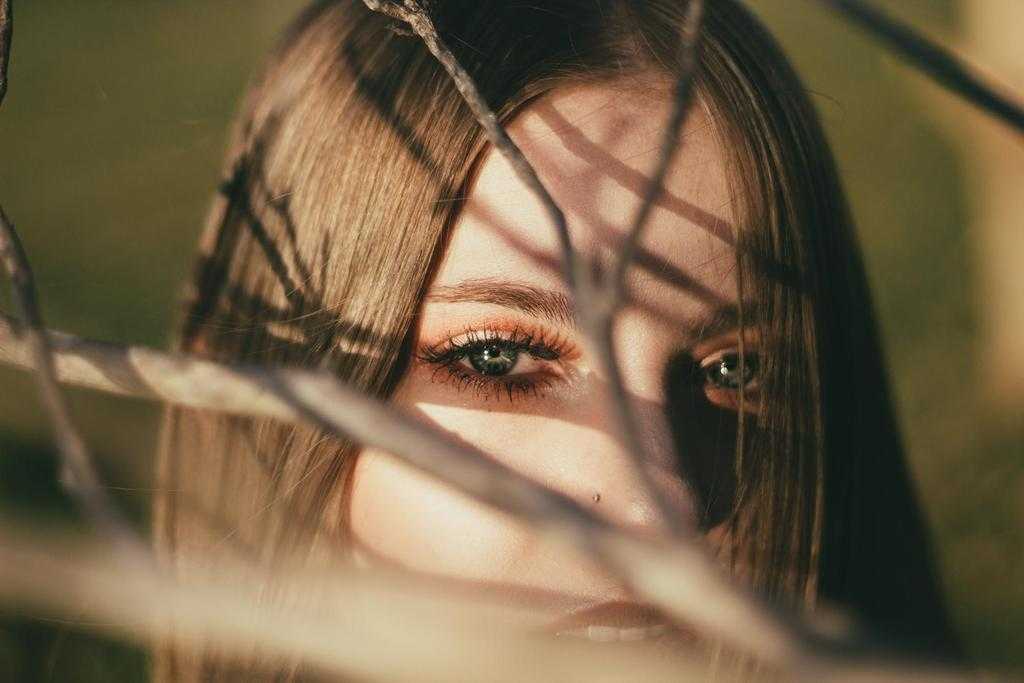 We've been stuck on matte things for far too long, and now it's time to kick things up a notch. Metallic eyeshadow is the fastest way to get your glam on, and if you pick metallic red or blue you'll have perfect bold looks for any party or an evening out. But don't worry, even your everyday makeup can benefit from some metallics. A hint of bronze on the centre of your lid and it'll make your eyes pop and look more awake. Beauty guru Chrisspy knows just how to rock a metallic lid, so check her out if you want some inspiration.
Big curls or straight hair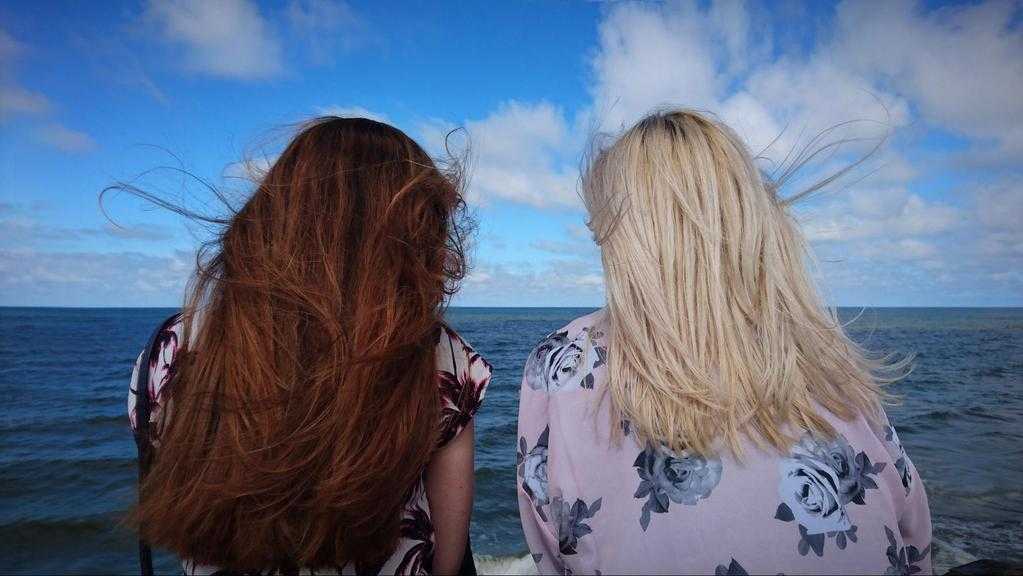 You want big hair this season, and we're talking drag queen big, curls, volume, lusciousness. Or, if you hate that and prefer something more sleek, don't worry. We're lucky this season, because straight, severe hair is also in, and it's the perfect look for a fashion diva to rock. If you want some hair ideas, check out the Australian blog Hair Romance which has excellent, easy to follow tutorials even for the clumsiest of us.
Hair extensions in Sydney are pretty popular
,
so if your own hair feels like a flat, dull mess most of the time, you've got a good option. It's 2017, if you want to look a certain way, you can absolutely accomplish it.
Gold all around
Gold is back in vogue, and we are rejoicing because it's the perfect accent color to any outfit and any makeup look. Gold hoop earrings are all the rage, and if you want to glow for the gods, find a gold highlighter and brush some on the top of your cheek bones. Gold eyeshadow is also a good idea, and if you're really in the mood to party find a lipgloss and let your lips glow as you dance at the club.
Green hair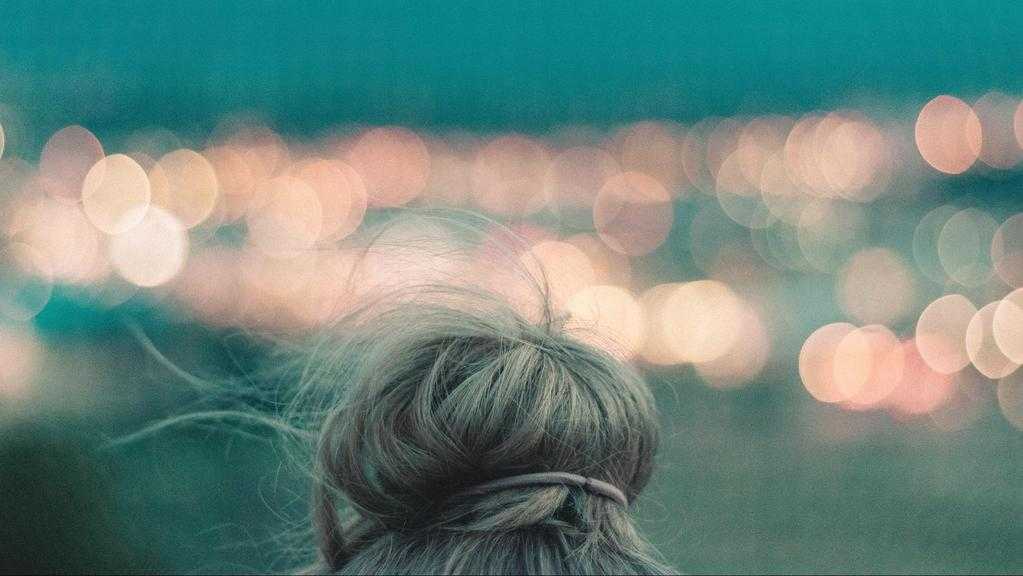 After holographic hair and millennial pink, now green takes the spotlight. Transform yourself into a mermaid by using a semi-permanent hair dye, or speak to a hair colorist if you want to rock this look for the whole season.
No more harsh cleansers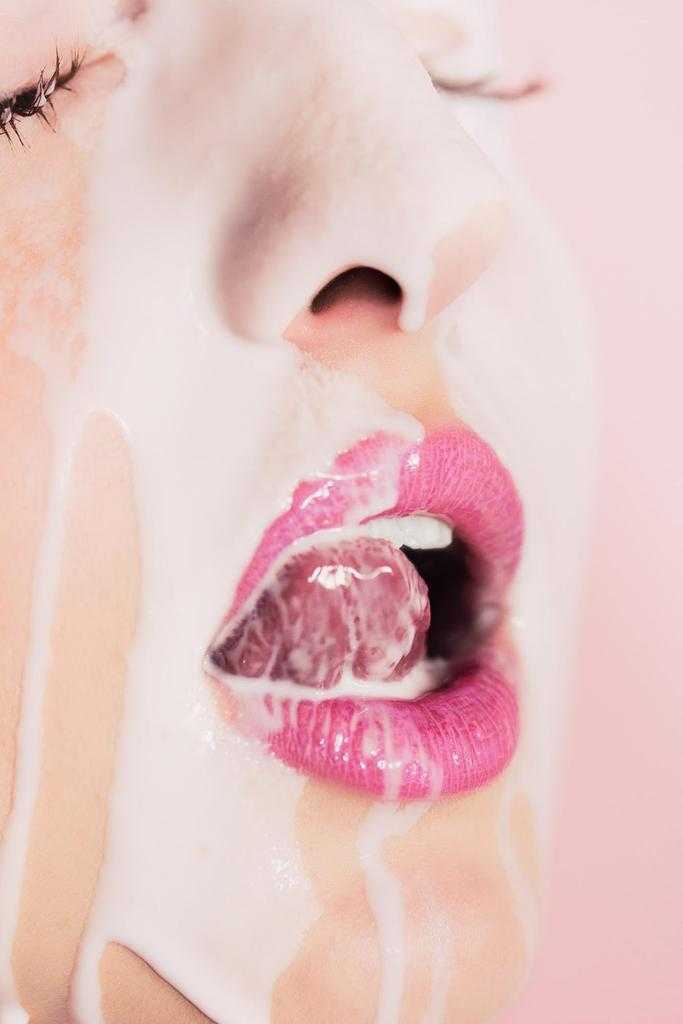 No more alcohol-filled harsh products that can damage and drying out your skin. Milder skincare is trending because we're slowly learning the best ways to make our faces young and beautiful for as long as possible. Anti-aging addict and a beauty guru Jeffree Star keeps talking how if you want flawless makeup application, you need to have
flawless skin
, and considering that he's thirty but doesn't have a single wrinkle, he's either drinking unicorn blood or he knows what he's doing.
Sunset on your eyes
Orange? On your eyelids? Yep! Use it just as the crease color, then apply brown eyeshadow over the lid and you have a beautiful subtle look that's entirely appropriate for every day. It warms up your face beautifully, so consider
trying it out
.
A better diet for better skin
The goal of diets is no longer only weight loss. We've learned that if we want good skin, we need to be careful what we eat, so processed food and high amount of sugar shouldn't be on the menu if you want to avoid blemishes, oiliness, and wrinkles. Eat well, and you'll look great.
Celebrities are no longer the only ones talking about beauty and fashion trends. YouTube gurus and Instagram stars are exploding all over the internet and influencing us in very positive, cool ways. Take these trends and keep them as subtle, or as over the top as you like, and make your own impact on the world of fashion and beauty.