Hot cruises, sandy beaches, and marine life – French Riviera fashion invokes many images, all of them speaking to us of style, luxury, and the perfectly hedonistic approach to life. From Bridget Bardot to Grace Kelly, the women who embodied it were not only skilled fashionistas, but had incredible natural charm that that drew us in and never quite let us go. To enjoy this timeless, Parisian style, a certain loveliness of spirit is needed in combination with chic clothes and attention to detail that will make you look remarkably free-spirited and naturally gorgeous.
So, what's the next step? Getting the proper basics, of course!
Breezy, off-the-shoulder garments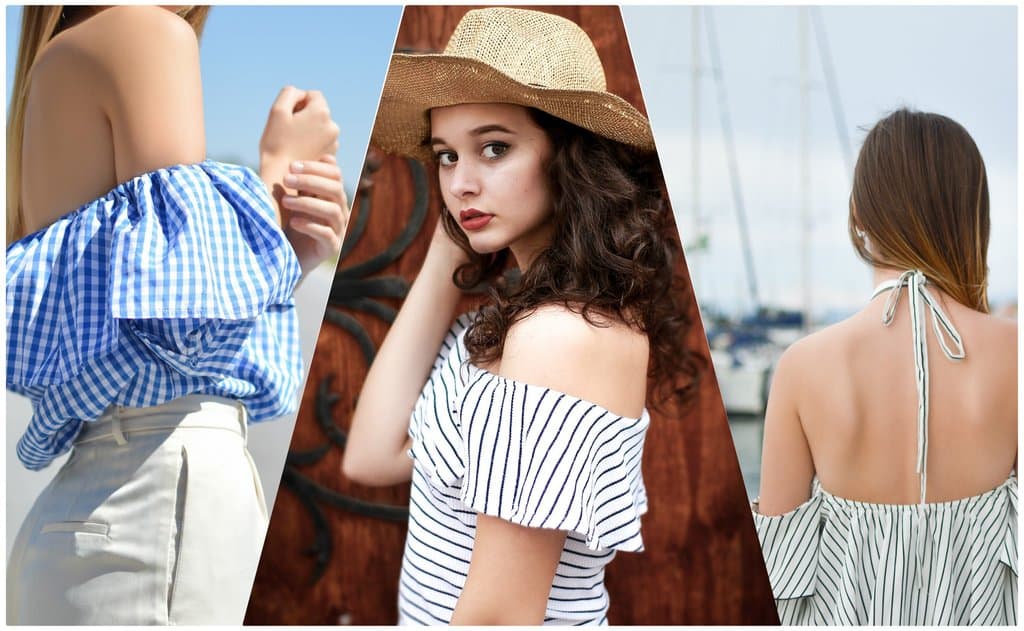 Light materials such as chiffon are definitely one of the hallmarks of this style, and you're going to love the way they drape over your body and hug it in all the right places. An off-the-shoulder blouse is such an effortless way to look chic, especially if you pair it with cropped pants and flat shoes. A strapless bra is a good idea here so you could show off the delicate curve of your shoulders a little better – it can be one of the most seductive parts of your body to show while still remaining completely demure. Off-the-shoulder dresses are also pretty great, so pick something soft that will sway as you walk.
Breton stripes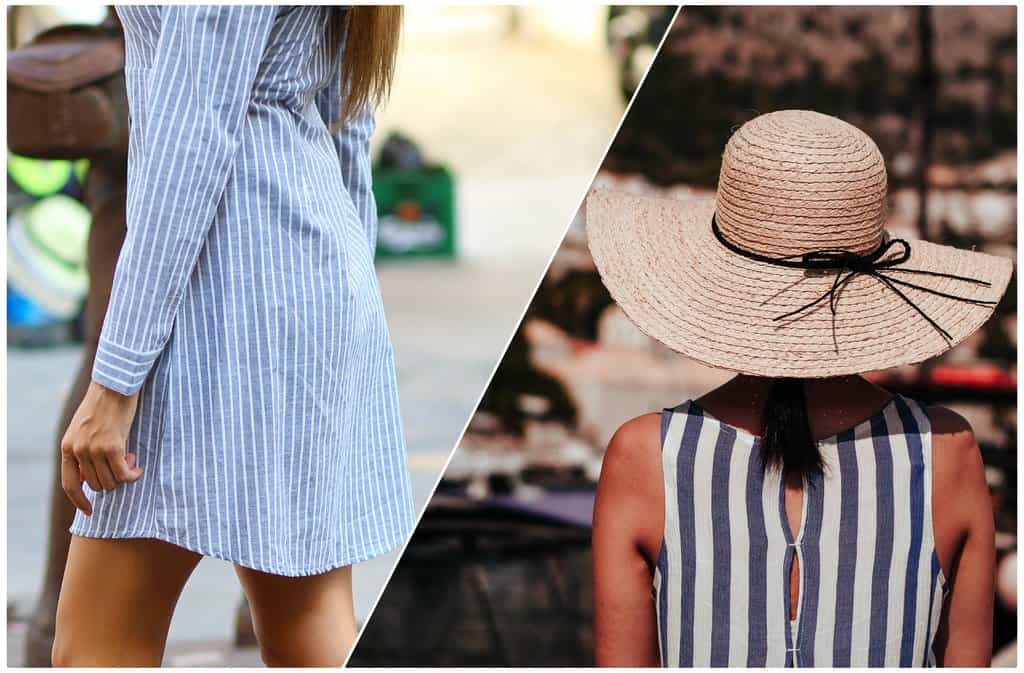 There's something very sassy about stripes, but be careful not to go overboard if you don't want it to look like a costume. Navy and white combo is a very clear nod to the French Riviera nautical vibe, but it's far from being your only choice: go for dove grey and blue, red and white, or black and white. Don't worry too much about horizontal stripes either – it's been shown that they can actually be slimming if the right pattern is utilized.
Tiny bikinis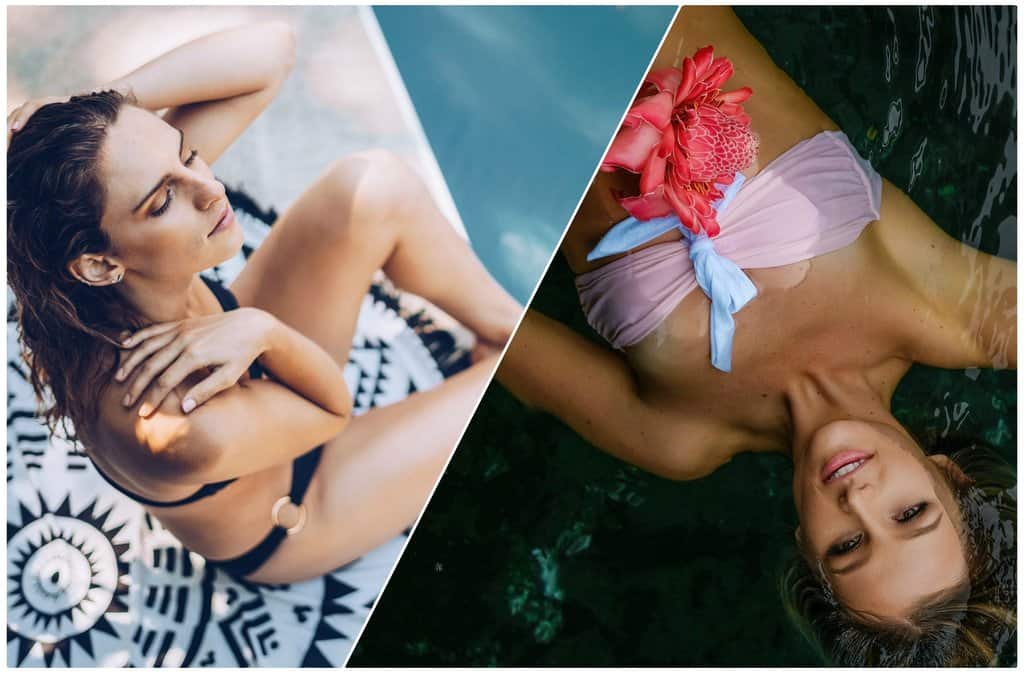 One of the most iconic garments of French Riviera is a two-piece suit, particularly the minimal bikini that's meant to look provocative and sexy. This year, the most popular designer swimwear in Australia also dictates bikinis, particularly strappy white garments with a lot of visual interest that's aimed at making you stand out at the beach. Pick a swimsuit that wraps around your body in an interesting way, and pair it with a gauzy, off-the-shoulder beach dress.
Little white dress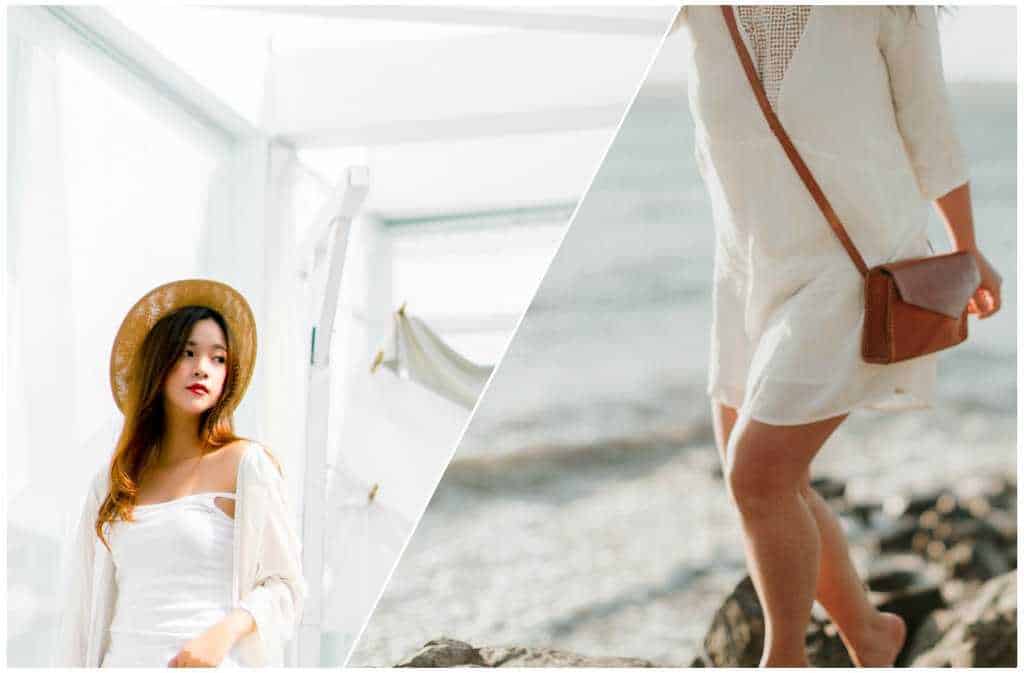 Of course, we couldn't do without the white dress in an article about French Riviera, and if you've been looking for a statement garment then this is your answer. Nothing catches the eye in quite the same way that a white dress does – you'll look feminine, and incredibly graceful. White also has the ability to make us look more fresh and youthful, and there's something very luxurious about wearing white silk or a material with a similarly soft, tactile sensation.
Wedges, espadrilles and straw hats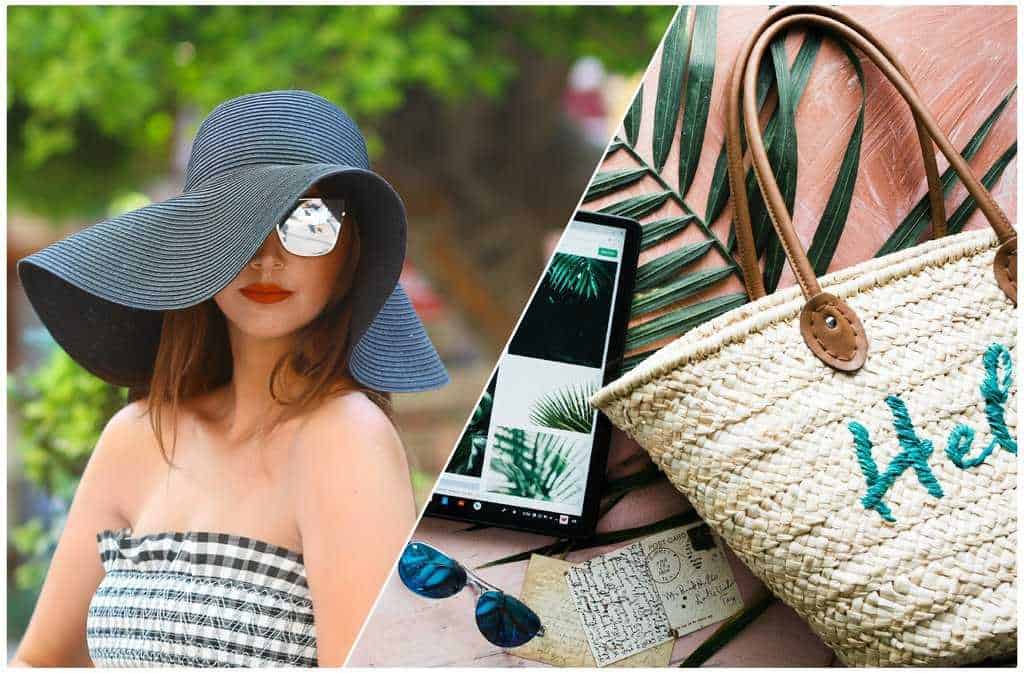 Time to talk about accessories! They can really style up your outfit, so the first thing you need to do is invest in a good hat: a boater hat with a scarf tied around it is very chic, or you could go for something more dramatic and pick a wide-brimmed hat. Baskets and straw bags are a great thing to pair with this, especially if you pick something big and practical. Sandals, particularly wedge sandals are always a cute choice, but espadrilles are one of the most recognizable pieces of this style, so find a comfy pair that's good for taking long walks. Square scarves to tie around your neck or bag are a nice touch, too, along with simple bracelets in gold or silver that always look great against a tan.
Sailor dresses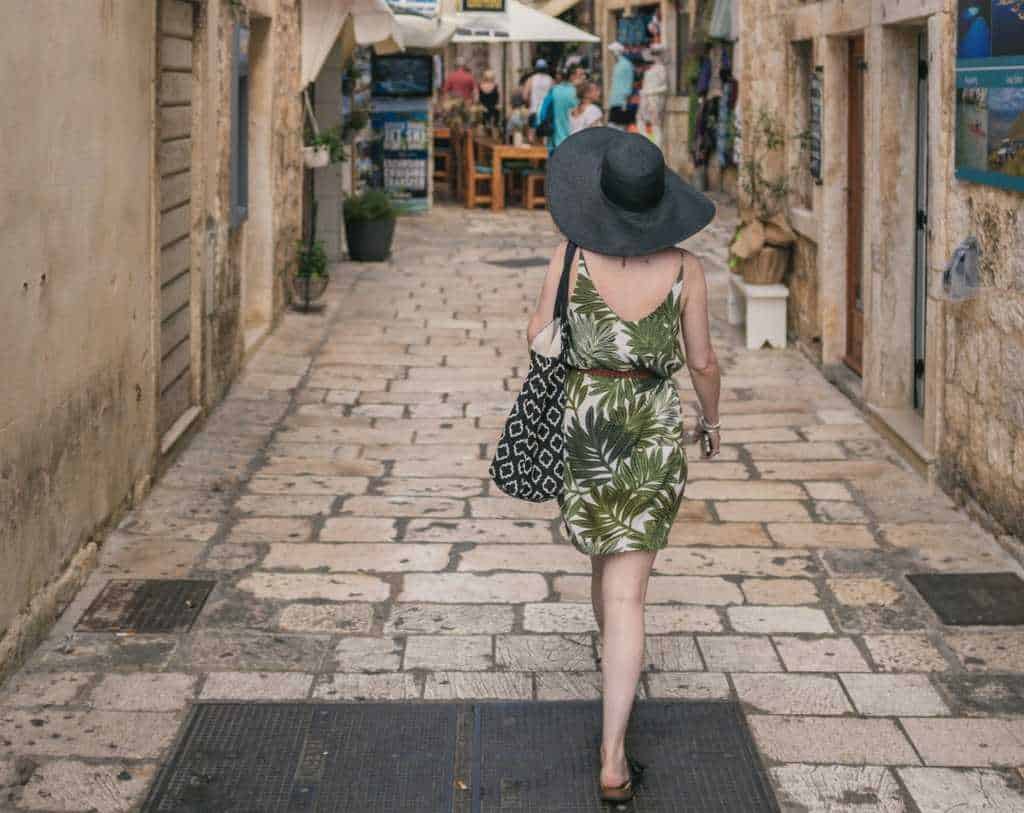 It might be a little too literal, but honestly, it just looks too good to pass up. Navy dresses that are cinched at the waist and have wide, white, sailor collars look really good on most body shapes, and there's something very charming about the whole look, especially if you wear it with white heels. Enjoy the sailor fantasy!
Now that you've got the tips, it's time to do some shopping! Start putting together your own outfits and you'll be having and looking spectacular in no time.